Russian River California Travel Guide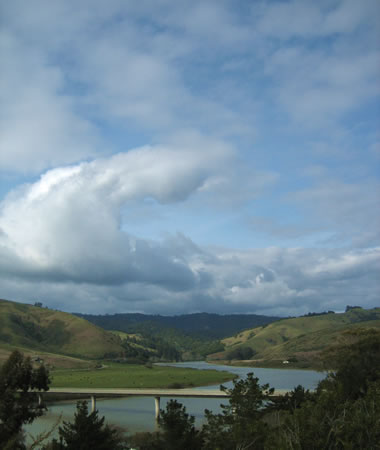 Summerhome Park California
For over a 100 years the Russian River has been the preferred getaway for wine, camping, forest and coast-with charming Victorian bed and breakfasts or rustic campgrounds, few can argue with the magnificent feeling of being next to the river and the redwoods. Staying in the Russian River area is a far from "roughing it" experience as it offers a diverse blend of some of the freshest local seafood around with homegrown organic produce and of course, the finest of wines.
---
Rental Managers in Summerhome Park California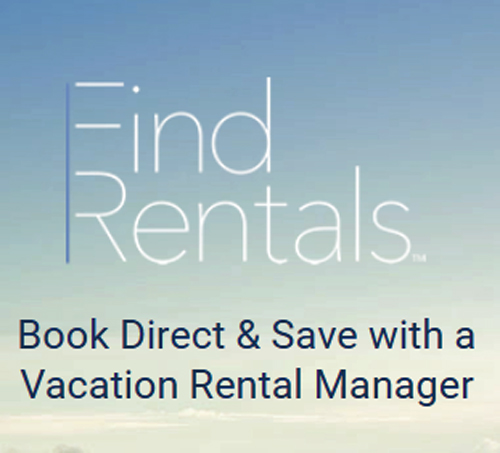 Book Direct with Local Professionals
Travelers - Tell us where you want to go, the type of property you want to stay in, number of guests and the dates your looking to stay and we'll have.. learn more
Geography/History
The Russian River, located a short drive from the San Francisco bay area and Sacramento. is a southward-flowing river covering 1,485 square miles of the Sonoma and Mendocino counties in Northern California. The Russian River Resort Area comprises of the lower Russian River includes all of the river towns west of the Highway 101. Such a popular area to enjoy river activities with the geography being so beautiful, hilly and wooded. The town of Guerneville lies at the center or this region. The river provides wildlife habitat including warm and cold freshwater habitat for fish migration and spawning. Historically it is recorded as one of two Northern California coastal rivers mentioned in the early nineteenth century by Russian explorer K. T. Khlebnikov as hosting sturgeon and presumably White sturgeon. The Russian River is the largest river in the Central California Coast with Steelhead trout in distinct population as well as offering natural waterfalls and the two major dams. Even though 30 million hatchery trout were stocked in the river from 1911 to 1925, the steelhead remain native to the Russian River and not hatchery stock. The lower Russian River is a popular spring, summer, and fall destination for navigation and recreation as the river is very safe then for swimming and boating, with a gentle current. The river is dangerous in the winter, with swift current and muddy water.
Tourism
The Russian River coast is home to many spectacular parks and several charming towns as it is set along the Sonoma Coast. The river enters the ocean just as it runs past the town of Jenner. The river's mouth is also the start of a publically accessible, state owned section of coastline which runs 10 miles south to Bodega Bay. North of Jenner the coastline becomes more rugged and dramatic and makes for great scenic drives to visit the historical Fort Ross, Gualala or one of the parks. The rolling hills of the Upper Russian River region contain the picturesque landscapes of Wine Country including all river towns north of the River Road / Guerneville exit. The many famous winemakers who grow their grapes in the renowned viticulture regions of the Russian River area draw wine tasters from all over the country. The town of Guerneville boasts the giant redwood trees at Armstrong Redwoods State Reserve and Austin Creek State Recreation Area. Just those two areas combined offer 7,000 acres to explore, with miles of hiking trails, wildflower preserves, and campsites. For a unique river experience with a historic connection, visitors can choose to stay along the river in Duncan Mills, once an abandoned railroad town. A place where guests can swim, boat, fish, kayak near the charming little railroad museum located in the center of town, attesting to the rich history of the area. For the artsy-the town of Occidental offers a community choir and chamber music ensemble, unique shops, and art galleries. Occidental is also known for its organic gardens and Christmas tree farms and for its colorful annual festivals. If one is looking for beauty, solice, river rafting, hiking, laying around in the summer sun or just a easy peacefull stroll all that and so much more can be found in Russian River. For more information visit: http://www.russianriver.com/site/cms/pages/index.php
Map of Summerhome Park California