AMI Paddleboard and Kayak Adventures
AMI Paddleboard and Kayak Adventures: Exploring Paradise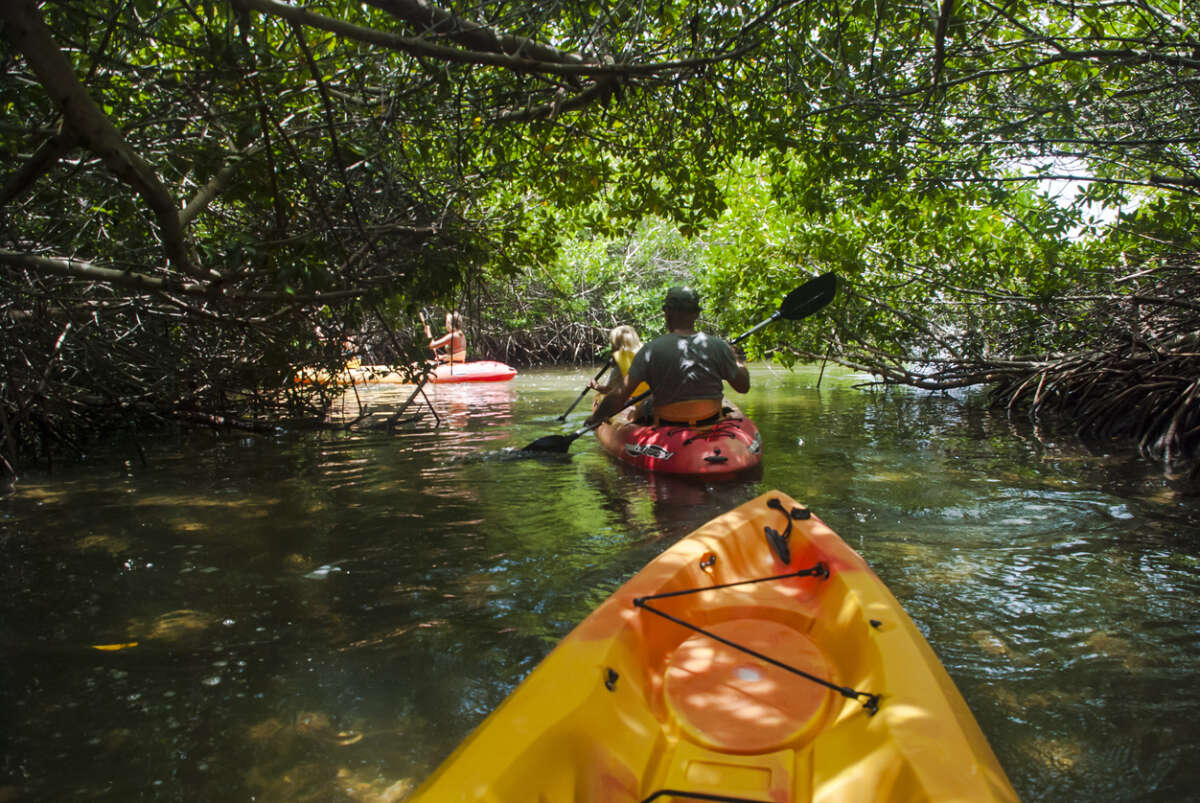 If you're seeking an adventure that combines the tranquility of nature with the thrill of water sports, look no further than AMI Paddleboard & Kayak Adventures. Our mission is to provide you with an unforgettable experience in the heart of paradise. In this comprehensive guide, we'll take you on a journey through the beautiful Anna Maria Island and the exhilarating world of paddleboarding and kayaking. Strap in, and let's dive into the waters of adventure!
The Paradise Called Anna Maria Island
A Slice of Heaven on Earth Anna Maria Island, affectionately known as AMI, is a hidden gem nestled on Florida's Gulf Coast. Its pristine white-sand beaches, turquoise waters, and abundant wildlife make it a paradise for nature enthusiasts and water sports lovers alike.
Natural Wonders Await
The island boasts an array of natural wonders, including the mesmerizing Bean Point Beach, where you can witness stunning sunsets that paint the sky with hues of orange and pink. It's a photographer's dream come true.
Rich Biodiversity
AMI is home to diverse marine life, such as manatees, dolphins, and sea turtles. Kayaking and paddleboarding give you a unique chance to get up close and personal with these fascinating creatures.
Paddleboarding: A Zen Adventure
The Art of Paddleboarding Paddleboarding is more than just a water sport; it's a therapeutic experience. Gliding on the calm Gulf waters, you'll find inner peace while engaging your core muscles for a full-body workout.
Exploring Mangrove Tunnels
AMI's mangrove tunnels offer a serene escape from the bustling world. Paddle through these winding waterways and marvel at the intricate ecosystem they house.
Sunset Paddleboarding
Imagine paddling as the sun dips below the horizon, casting a warm, golden glow on the water. It's a magical moment you can experience with AMI Paddleboard & Kayak Adventures.
Kayaking: Embrace the Wild Side
Kayak with a Purpose Kayaking on Anna Maria Island isn't just about adventure; it's about conservation. Learn about the island's delicate ecosystems and how you can help protect them.
Bird-Watching Haven
AMI is a haven for bird-watchers, with over 200 species of birds. Kayak quietly through the mangroves, and you might spot herons, ospreys, and even the elusive roseate spoonbill.
Thrilling Excursions
For the adrenaline junkies, our kayak adventures include thrilling options like exploring hidden coves and even venturing to the nearby Robinson Preserve for a more challenging expedition.
Why Choose AMI Paddleboard & Kayak Adventures?
Unparalleled Expertise - Our guides are not just experts in paddleboarding and kayaking; they are also passionate about the environment and the conservation of Anna Maria Island.
Top-Notch Equipment - We provide state-of-the-art equipment, ensuring your safety and comfort throughout your adventure.
Customized Experiences - Whether you're a beginner or an experienced paddler, we tailor our adventures to suit your skill level and interests.
Booking Your AMI Adventure - Easy Online Booking Reserving your AMI Paddleboard & Kayak Adventure is a breeze. Visit our website and select your preferred adventure, date, and time.
Safety First - Before embarking on your journey, our expert guides will provide a safety briefing and ensure you have all the necessary gear.
Unforgettable Memories - Prepare to create memories that will last a lifetime as you explore the natural beauty of Anna Maria Island with AMI Paddleboard & Kayak Adventures.
Where To Stay
Rentals in bradenton fl by owner
Conclusion
Dive into AMI's Wonderland Anna Maria Island is a paradise waiting to be explored, and AMI Paddleboard & Kayak Adventures is your gateway to this enchanting world. Whether you seek the tranquility of paddleboarding or the thrill of kayaking, our team is dedicated to providing you with an experience that leaves other websites behind. So, what are you waiting for? Book your adventure today and let the beauty of AMI captivate your soul.
Additional Anna Maria Island Articles
--- 5 Reasons to Visit Anna Maria Island
by Robyn Adams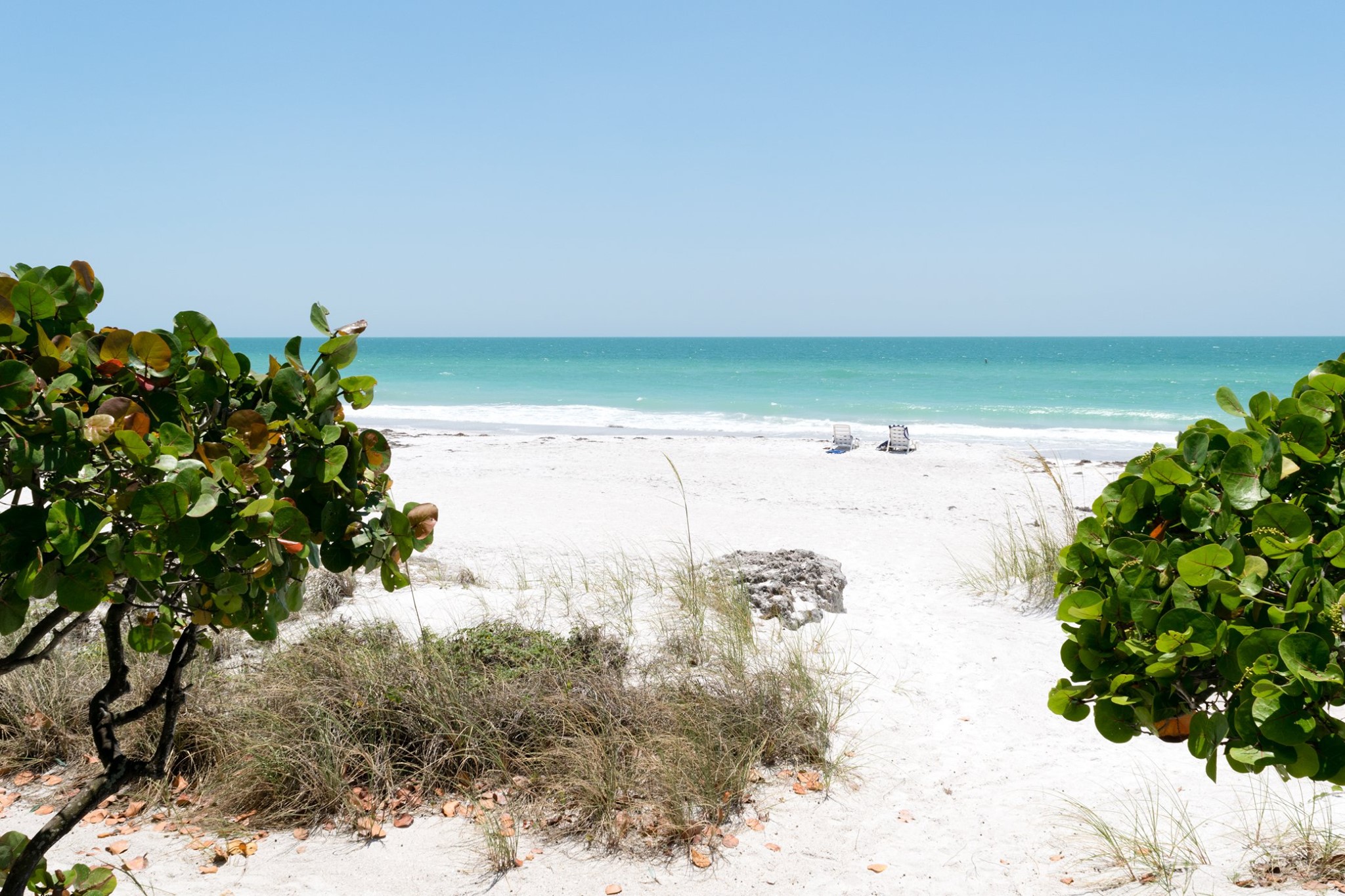 Anna Maria Island Florida Travel Guide
by Anthony Vaarwerk Bayfront Park Beach in Anna Maria Florida
by Jamel Richardson
---