Art Deco Scene Miami Beach
Come & See the Art Deco Scene & Best Vacation Rentals Miami Beach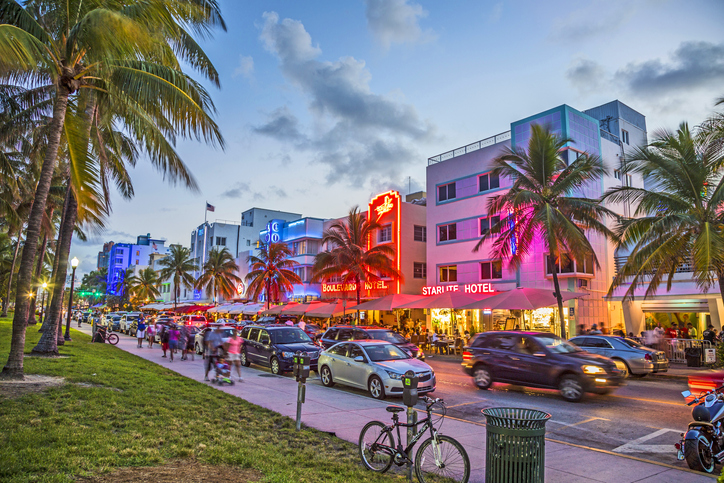 Miami Beach is a popular tourist destination known for its beautiful beaches, vibrant nightlife, and rich cultural heritage. Miami Beach area vacation rentals are abundant from sky rise to beach bungalows, Find Rentals has something for everyone.Some of the more popular things to do in Miami Beach include soaking up the sun on the sandy beaches, visiting the famous Art Deco District, exploring the colorful Wynwood Arts District, and taking a stroll along iconic Ocean Drive. Other popular attractions in the area include the Miami Seaquarium, the Perez Art Museum Miami, and the Holocaust Memorial Miami Beach. In addition to these, there are also many great shops, restaurants, bars, resorts, and Miami area vacation rentals to explore.
Miami Beach is home to a diverse range of delicious cuisines to suit every taste and budget. Some popular area destinations for food in Miami Beach include:
Lincoln Road Mall: This pedestrian-only street is lined with restaurants, cafes, and bars, making it a great place to grab a bite to eat while enjoying the lively atmosphere.
Ocean Drive: This iconic street is home to many of Miami Beach's most famous restaurants, offering outdoor seating with views of the ocean.
Espanola Way: This picturesque street is known for its European-inspired architecture and charming outdoor dining options.
Collins Avenue: This busy thoroughfare is home to many of Miami Beach's most popular restaurants, offering a wide range of cuisines to choose from.
Miami Beach's Beautiful Weather
Don't forget why Miami is such a hot spot! South Florida has a subtropical climate, which means it typically experiences warm weather all year round. When planning your vacation just keep in mind the wet season, which runs from May to October when Miami experiences a typical burst of rainfall daily-just enough of an excuse to get a break from the sun and a chance to treat yourself to a tropical drink-then back to soaking up the rays.Find Rentals Miami has a wide range of vacation rentals to choose from that will accommodate the both the afternoon respite from the rain as well as the ray catching decks and patios for all the other memory-making moments with friends and family.
Don't Hesitate to Play in the Water
Imagine riding a jetski with the Miami skyline in the distance or watching the city lights glisten on Biscayne Bay while you tool around on an evening cruise. Miami Beach is located on the Atlantic Ocean, so there are many water-based activities and transportation options available in the area. Along with jet skiing, there's paddleboarding, kayaking, and parasailing too. Boat rentals and charters are available for those who want to explore the Miami waterways on their own.Local ferries are another way that visitors get to access nearby islands and historic residences. Check out the varying sightseeing boat tours that offer the chance to see Miami Beach and the waterfront mansions of the rich and famous from the water.
Ready to plan your next vacation? Peruse Miami Beach area vacation rentals. Find Rentals has something for everyone!
Suggested Find Rentals Articles
---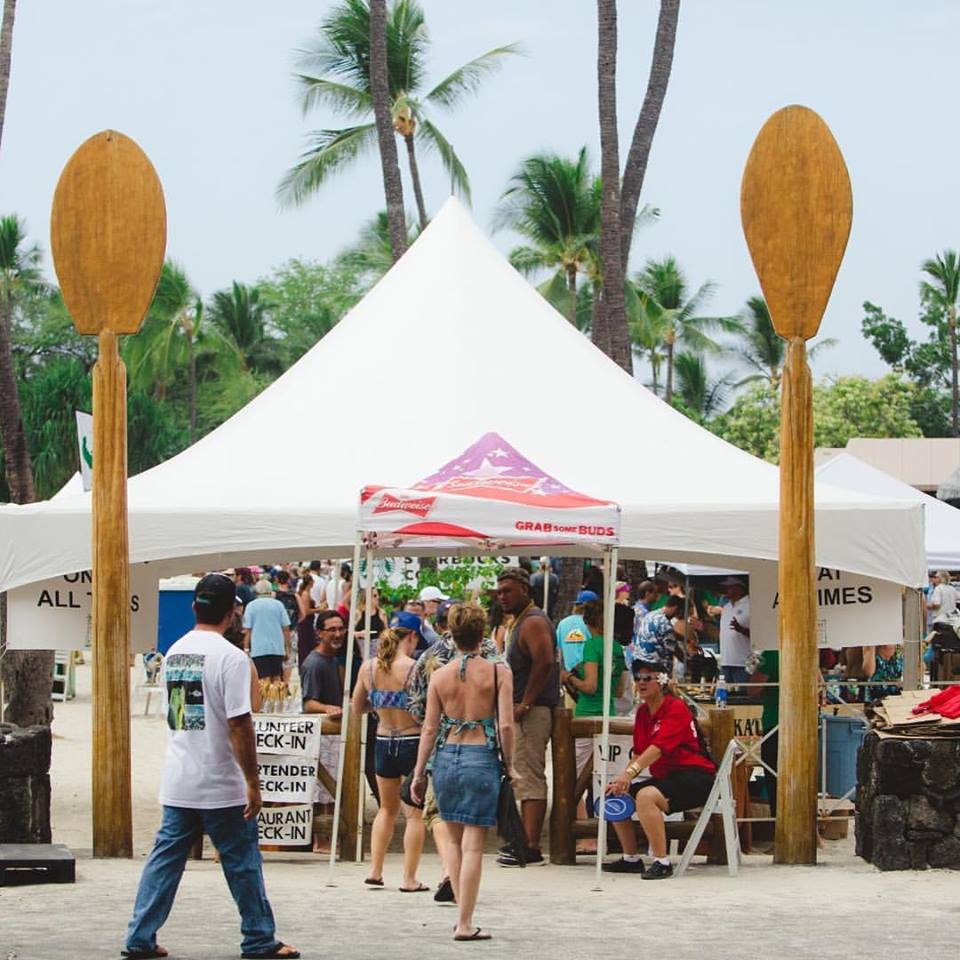 Kona Brewers Festival
by Find Rentals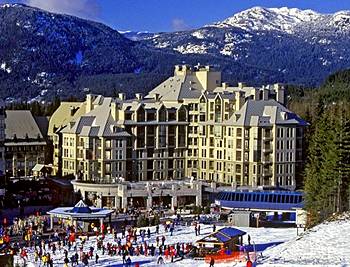 Whistler, British Columbia Travel Guide
by Anthony Vaarwerk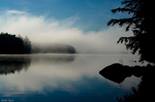 Belgrade Lakes Travel Guide
by Anthony Vaarwerk
---