Vacation Rental Managers in Aspen Colorado
BOOK DIRECT
Avoid costly fees and gain in service by dealing directly with the Vacation Rental Management Company.
These Vacation Rental Management Companies know Aspen, they professionally manage the vacation rental properties, and they will assist you in finding the perfect rental property for your vacation.
In addition, many of these rental managers are licensed real estate brokers and agents and can MANAGE, BUY and/or SELL vacation properties for you.
McCartney Property Management opens the door to all that Aspen has to offer. For over 30 years, we have provided a high level of professional service to our guests and homeowners. The people we meet are one of the most rewarding parts of our business, and we live and work in Aspen because we love...
Vacation Rentals from McCartney Property Management
TRENDING IN ASPEN Winter Xgames
by Anthony Vaarwerk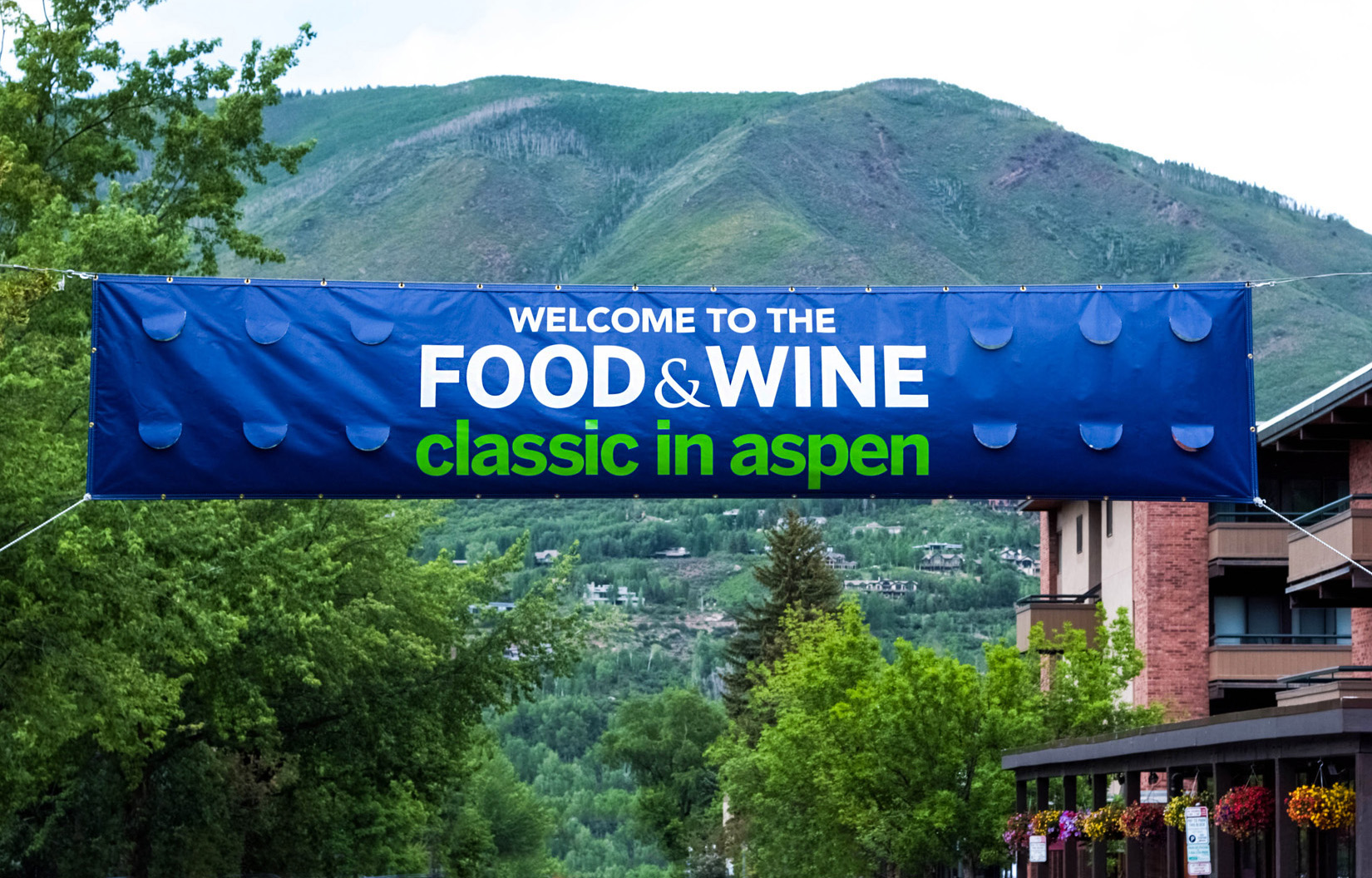 Aspen Food & Wine Classic
by Anthony Vaarwerk