Holiday Twist: Houseboat Vacations
Holiday Twist: Houseboat Vacations
​​​​​​When the normal vacation home is not cutting it for you; and you are seeking an uncommon, yet satisfying vacation the answer might be houseboat vacations. Can anyone indulge in houseboat vacations? Of course! Bring your entire group of friends or family if you wish. Despite that fact of being on water everyone is guaranteed to be entertained. Explore and enjoy the spotless kitchens, modern living areas, comfortable bedrooms, and luxurious amenities with Find Rentals' list of vacation rental management agencies who provide houseboat vacations. Let the experts guide you.
The Basics of Houseboat Vacations
Do you know the area where you want to vacation? What type of weather do you prefer? Furthermore, who is coming with you? This will help determine the size of boat you need. You also want to rent and plan your activities. What sort of adventures do you want to do?
Most houseboats will provide basic kitchenware, life jackets, toilet paper, linens, and towels. Other amenities may include grills and hot tubs. You will need to bring your own things too; of course. However, pack light—there will be less space in a houseboat, than in a regular vacation rental. You will want to bring all your bathroom essentials, swimsuits. sunscreen, and so on. Also, if you are traveling in a group it might be helpful to split up groceries and cooking duties.
Activities on the Sea
Depending on your budget, houseboats may include various amenities. Nonetheless, nothing quite beats all the adventures available on a houseboat. Some activities may include water skiing, jet skiing, tubing, wakeboarding, kayaking, canoeing, and paddleboarding. You may also go fishing, swimming, or diving. In contrast, if looking for a relaxed time you can gaze at the stars, read, watch movies, and let your mind wander across the waters. After all, once you are on the boat all you need to do is to enjoy our vacation.
Additional Find Rentals Articles
---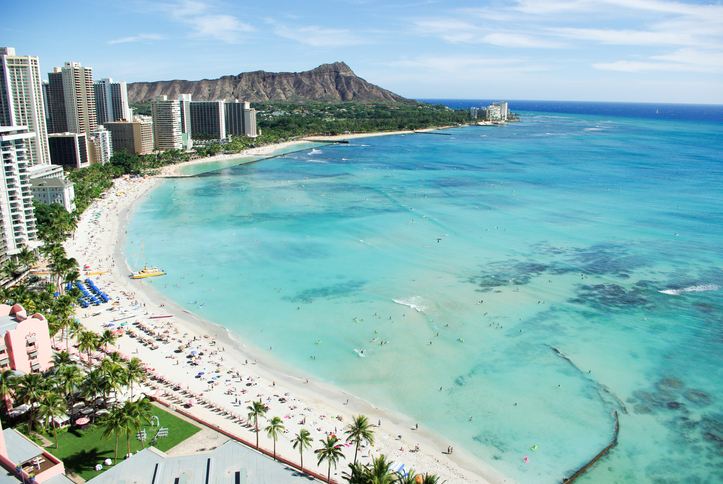 Things To Do Honolulu Waikiki Area Oahu Hawaii
by Tiffany Wagner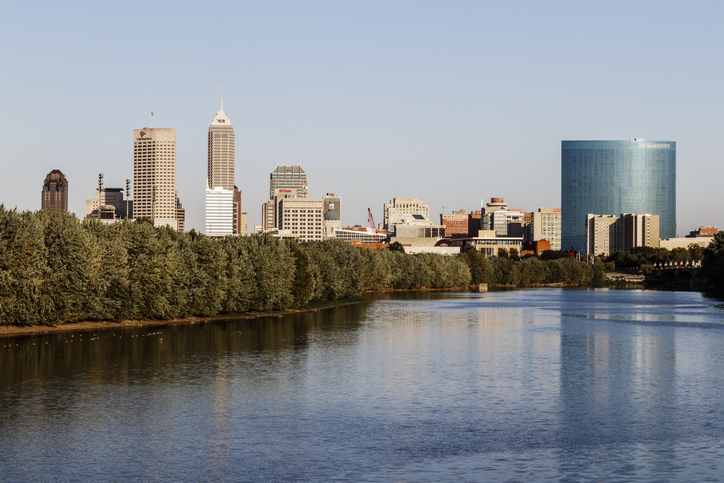 Getting Your Indiana Property Ready For Spring
by Find Rentals Prepare Now for the Upswing in Bookings
by Anthony Vaarwerk
---