Senior Vacation Spots
Senior Vacation Spots for Adults Over 55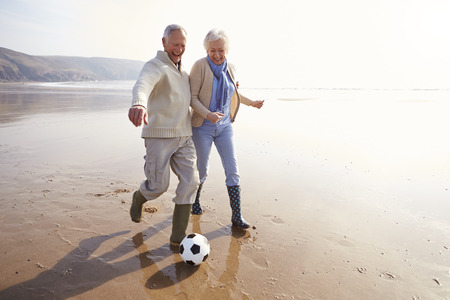 Older Adults Enjoy Their Golden Years
The most active and happy retirees are not limited by the number of their age. Indeed, retirement is the ideal time to travel the world, no matter what your age. Interestingly, more vacation homes have begun to include special amenities for the elderly. This makes vacations for seniors more doable, and more affordable. However, the main question is: Where are the best senior vacation spots?
Tropical Senior Vacation Spots
Undoubtedly, one of the most desirable tropical destinations is the Caribbean. Why? Well, can you imagine lying on the beach and listening to the rhythmic waves roll by? How about a pina colada served to you right on the beach? Does that answer the question? Soak up the warm sun and enjoy the exotic cuisine. However, for a more peaceful trip, go from May to October to miss the wall-to-wall tourists. Many seniors enjoy flexibility with their travel timing, and therefore, may get discounts too.
Moreover, one of the best tropical spots is Hawaii. Hawaii is a quick trip for seniors on the USA west coast. And, these Islands are ideal for retirees. For example, take a boat or a helicopter ride—or just experience the local culture. Hawaii is overflowing with museums, theaters, and gardens. Active seniors can hike, bird watch, and or even take a yoga class.
Four-Season Senior Vacation Spots
Interestingly, the demand for Alaskan tours is strong. Therefore, Alaska is a popular spot for retirees and seniors. Apart from the fine dining, seniors may also see the unusual natural wonders like waterfalls and glaciers. Also, the whale watching tours are thought not to be missed, as well. Plus, Alaska is a very affordable spot. However, for places to golf, shop, or tour museums, Williamsburg, VA is worth a try. This town is an urban vacation spot with many senior discounts and tourist attractions.
Notably, across the pond, Europe is a haven for seniors. Plus, in Germany, Austria, Hungary, and the Netherlands, seniors may enjoy the lovely river cruises. And, the options to explore old castles and historic places seem to never end! Lastly, seniors will, of course, enjoy the appealing, fine European cuisine as well as the wines. Are you ready to go now? Then, just type in your spot, and hit search! Let Find Rentals help you find the best vacation homes in the best senior vacation spots. Life is short. Go for it! Hotel in Miami Beach Florida
1 Bed • 1 Full Bath • Sleeps 4
Greater Miami Vacation Rentals Resort in Miami Beach Florida
Studio • Sleeps 2
Greater Miami Vacation Rentals Studio in Miami Beach Florida
Studio • 1 Full Bath • Sleeps 2
XLS Realty - Roney Palace
Suggested Articles
---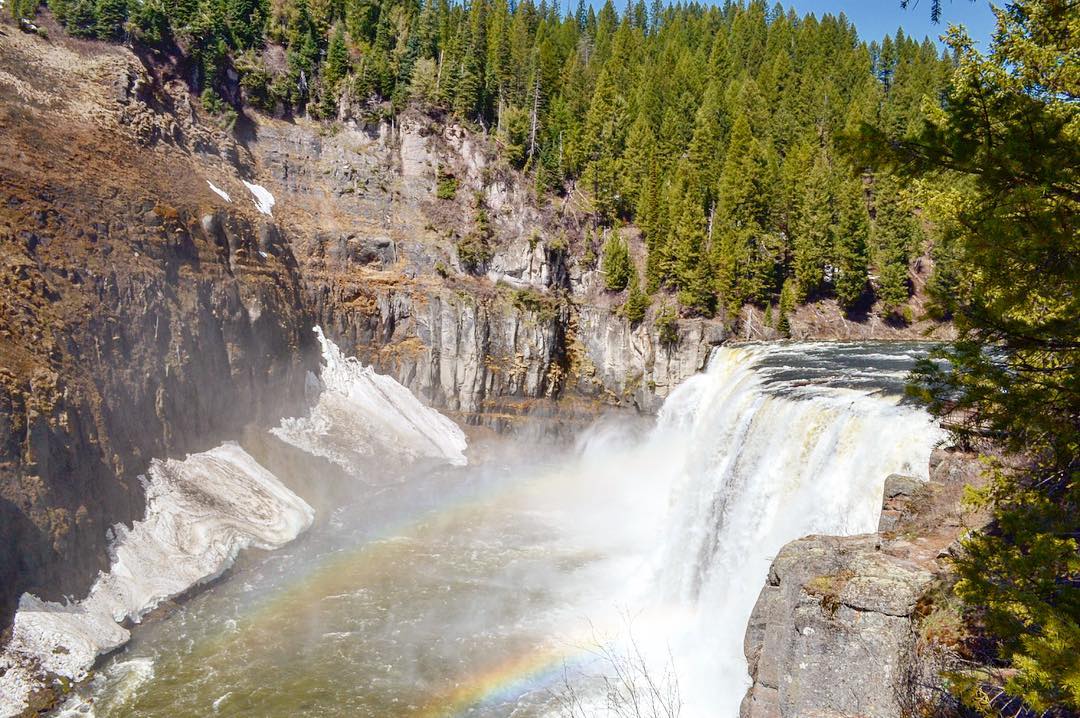 Things To Do in Island Park Idaho
by Anthony Vaarwerk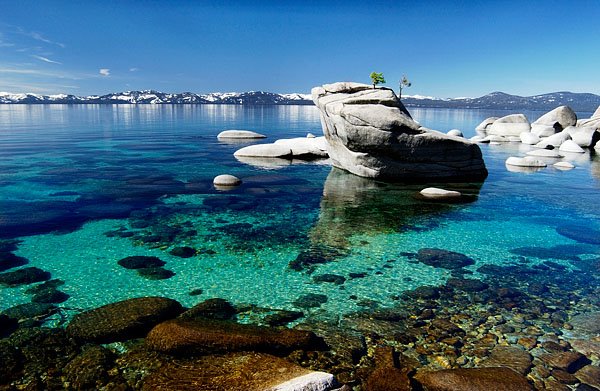 Incline Village Lake Tahoe Nevada Travel Guide
by Anthony Vaarwerk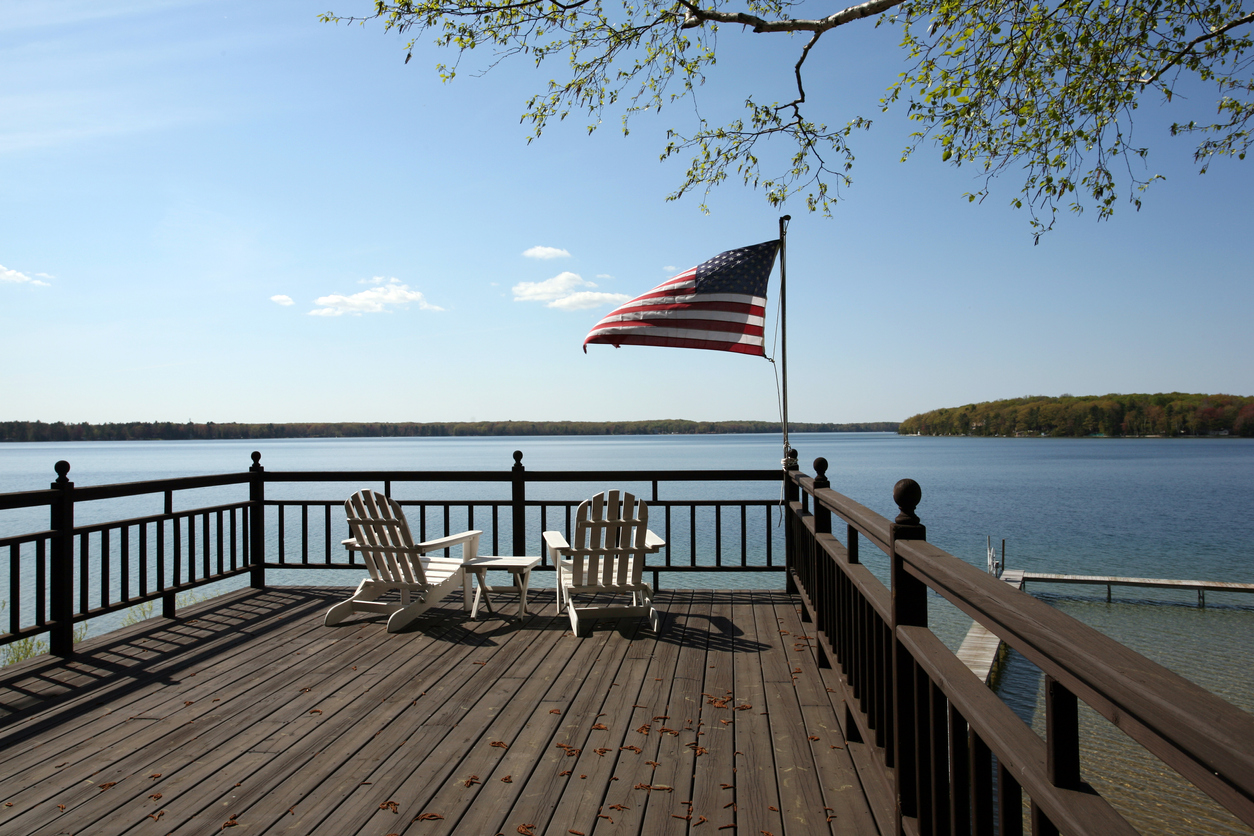 What to Do at a Lake Vacation Rental
by Find Rentals
---
Comments on Senior Vacation Spots