Quick Guide to Snowmobiling Vacations
Quick Guide to Snowmobiling Vacations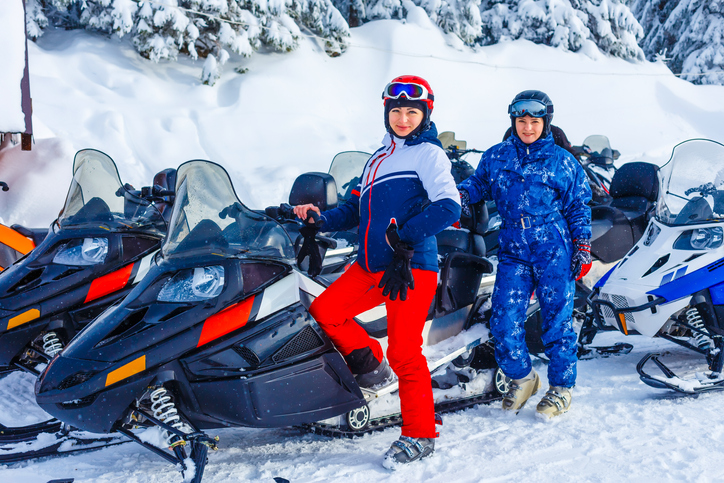 Snowmobiling Vacations
As the snow flurries fly, and the white powder crystallizes; do you find yourself dreamily staring at the white cold beauty? You know that now is an ideal time to go outside for some winter fun. And, although skiing, snowboarding, and ice-skating are ideal cold-weather activities—have you heard anything about snowmobiling vacations? For avid snowmobilers, snowmobiling vacations are the best way to go. But where to go? Where winter snow spots offer snowmobiling activity, you may look to Find Rentals to locate a warm vacation home in snowmobile areas. So, it is time to pack your bags with warm clothing and find your perfect snowmobiling vacation spot.
Top Snowmobiling Vacations Destinations
The USA alone includes a wide variety of parks and slopes and trails ideal for snowmobiling. For example, both West Yellowstone and Seeley Lake, MT, include some great trails along with scenic forests and frozen lakes. On the other hand, Yellowstone National Park's Bridger-Teton National Forest is famous for 600 miles of trails. These well-kept roads are ideal for both seasoned and beginning snowmobilers. Furthermore, Mount Snow, VT operates several guided tours for all skill levels.
Similarly, Herber City, Utah, just 40 minutes south of Salt Lake City, offers an impressive choice of snowmobile vehicles for rent. Finally, Minnesota's Brainerd Lakes Area includes 1,200 miles of snowmobiling trails—a snow fanatic's dream. Notably, some trails end abruptly in order to allow even more exploration on foot. Of course, Canada and many other spots across the world offer snowmobiling vacations. Simply let Find Rentals help you find where to go for the best snowmobile action, and, then, let them help you book a vacation rental in the area.
Book Direct and Save with a Vacation Rental Management Company

Founder in 2014, Cascade Vacation Rentals is a locally-run company with high standards providing the largest selection of privately owned vacation.. learn more

Founded in 2006, AAA Red Lodge Rentals specializes in cabins, log homes, and condo rentals along the creek, and more. We are here to help you.. learn more
---
What to Wear for Snowmobiling
When the temperatures drop, it is critical to stay warm during snowmobiling vacations. Snowmobiling can be a great activity for all ages in your group—as long as you dress in proper gear. Underneath all of your clothes, be sure to include a layer of puffy polyester to keep moisture away from your skin. Then, too, pull on one of those warm and cozy snowmobile suits. In addition, be sure not to wear cotton clothing near your skin as it absorbs water, which can make you even colder.
Also, be sure to take care to protect your face with a special face mask, known as a "Balaclava" to avoid frostbite. Of course, you must wear a helmet and goggles in order to cover your head and your eyes. Also, wear a warm pair of gloves, layer on the socks under proper boots; and you will be on your way to a good time in the snow. And, then after a fun day of snowmobiling, get cozy by a warm fire. Or, maybe just warm up in a Jacuzzi while relaxing at your vacation home booked through Find Rentals.
Additional Find Rentals Articles
---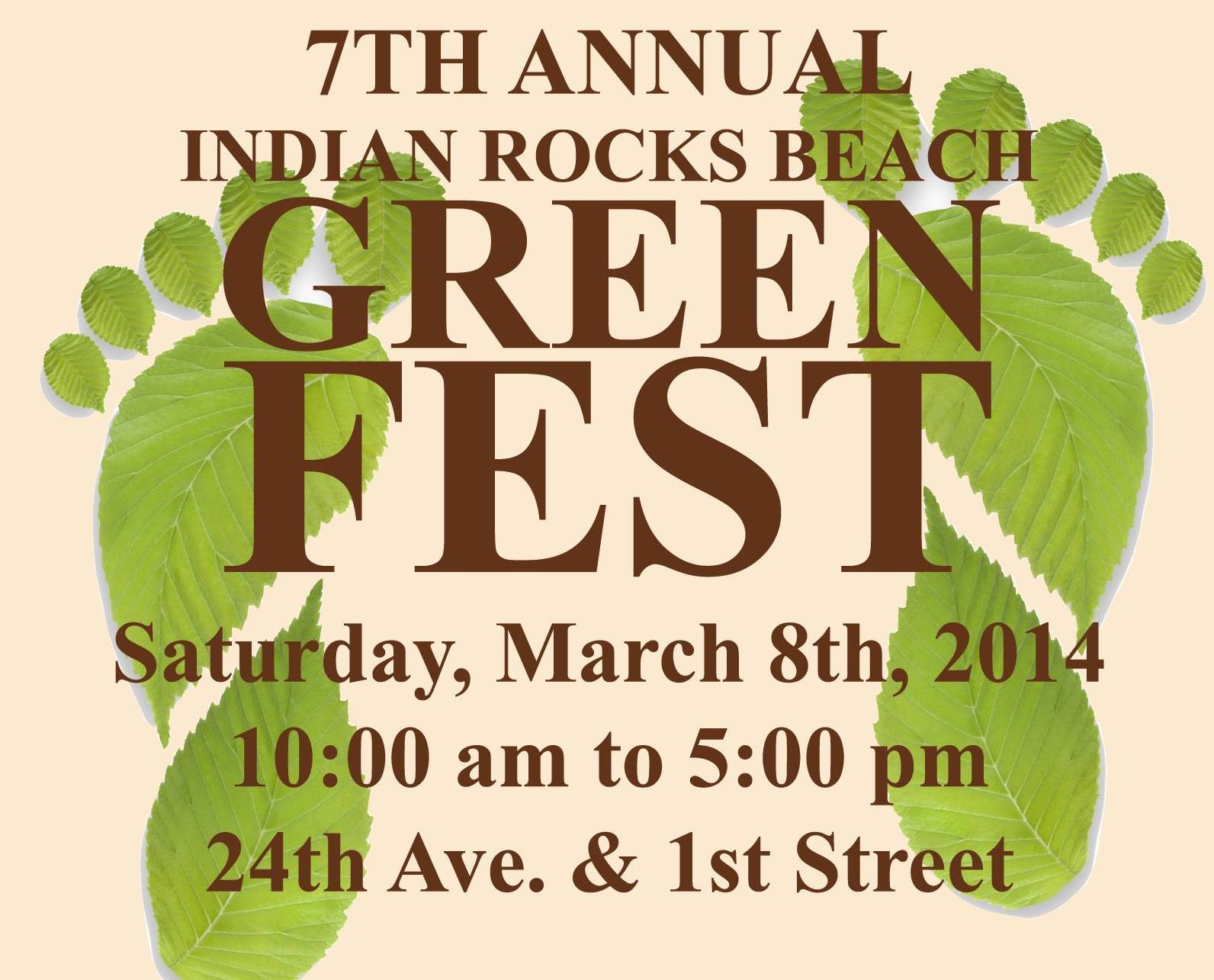 Indian Rock Beach Oktoberfest
by Anthony Vaarwerk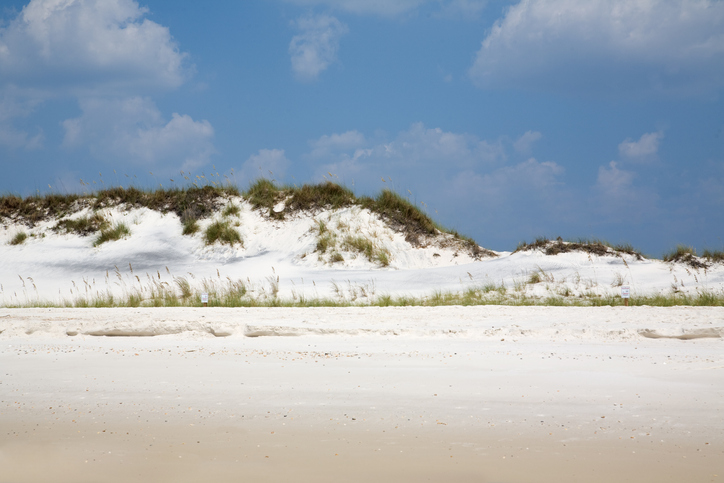 Cape San Blas Florida Travel Guide
by Anthony Vaarwerk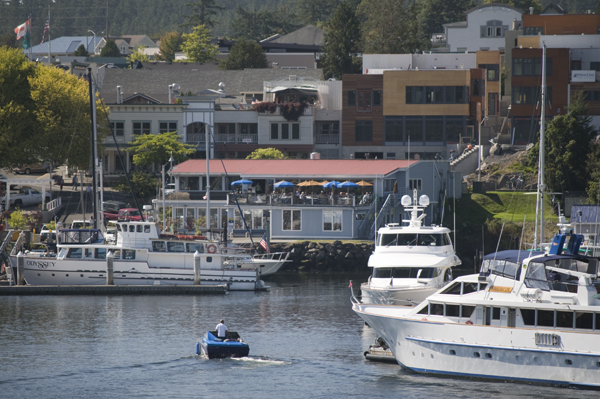 San Juan Island Friday Harbor San Juan County..
by Anthony Vaarwerk
---