Quechee, Vermont Travel Guide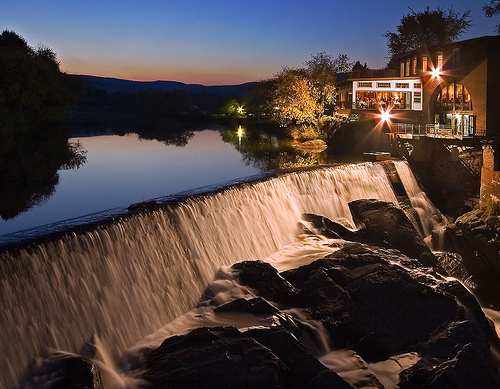 Quechee Vermont
Located in the central part of the state along the eastern border, Quechee, Vermont is home to countless fun things to do and places to visit for your Vermont vacation. Quechee offers fun activities, events and attractions for adults, families with kids, and more such as Vermont farm and winery visits, nature museums and state parks, shopping for Quechee crafts, food, and art, bookstores, mountain walks and scenic drives, historic sites, maple gifts, skiing, snow boarding, and water sports. Whether a visit is paid to this piece of heaven in summer months or the winter season, there is always something new and exciting to discover and experience in Quechee, Vermont.
---
Rental Managers in Quechee Vermont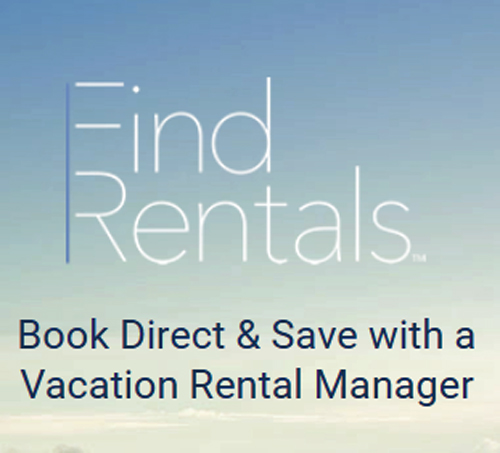 Book Direct with Local Professionals
Travelers - Tell us where you want to go, the type of property you want to stay in, number of guests and the dates your looking to stay and we'll have.. learn more
Geography
Instead of being officially considered a town, Quechee is actually a "census-designated place," or a CDP by official standards, and is one of four other CDP villages in the town of Hartford, Windsor County, Vermont. As this place called Quechee has no official government or municipality, it's merely just a resort (and a fantastic one at that) surrounded by the immense natural beauty that New England has to offer. It is a real sight to behold. Quechee is located along the Ottaquachee River in the western part of the town of Hartford. U.S. Route 4 passes through the CDP, just south of the village center, connecting with Woodstock and Rutland to the west and with White River Junction to the east. Quechee Gorge forms the southeastern edge of the CDP. Quechee was known for a picturesque covered bridge at the site of the old Quechee mill, which now houses the Simon Pierce glass-blowing facility and restaurant. The bridge was critically damaged by flooding in Hurricane Irene of 2011, but the bridge was rebuilt since the tragedy.
History
Quechee was founded in the 1760s when homesteaders were granted acres for the building of mills alongside the Ottauquechee River. The mills grew to become the very heartbeat of this community and it's economy, providing everything from construction materials to necessities like cider for these settlers. To accommodate growing traffic, a bridge was built over the Ottauquechee River at the current site of the Quechee covered bridge which remained stable until its renovation after Hurricane Irene in 2011. In the 1950s, because of a shortage of affordable employees, the mills began to close. Quechee had lost the economic base that existed there for almost 200 years. The once thriving economic center became a village of empty edifices decorated with shaterred glass, structurally unsound brush and bramble covered walls, crumbling foundations; a ghost town of what it had once been. But the story of Quechee, Vermont is one of redemption. In the late 1960s, a group of investors arrived in the area looking for that quintessential Vermont land to build a four-season resort community. Today, the very resort community that the investors were hoping for has grown to thrive as a dream vacation spot for travelers abroad.
Tourism
The area of Quechee and Woodstock, Vermont is home to two major destinations: The Billings Farm & Museum and the Vermont Institute of Natural Science [VINS], both a must-visit for the traveling intelectual and constant learner. It is also home to the famed Quechee Gorge, all within minutes of Interstate 91. Quechee Gorge is known as "Vermont's Little Grand Canyon," and is one of New England's most popular natural wonders. With over 200,000 yearly visitors who come to enjoy the Vermont Institute of Natural Science, fishing and canoeing on the river, hiking trails, cross country skiing, and snowshoeing, Quechee is worthy of every traveler's "to-see" bucket list. Established in 1985, and located in the heart of the Quechee Gorge, Quechee Gorge Village is not only a remarkable natural occurance, but has also evolved into one of the best shopping attractions in the entire state of Vermont.
Map of Quechee Vermont