Things To Do in the Greater Daytona Beach Area Florida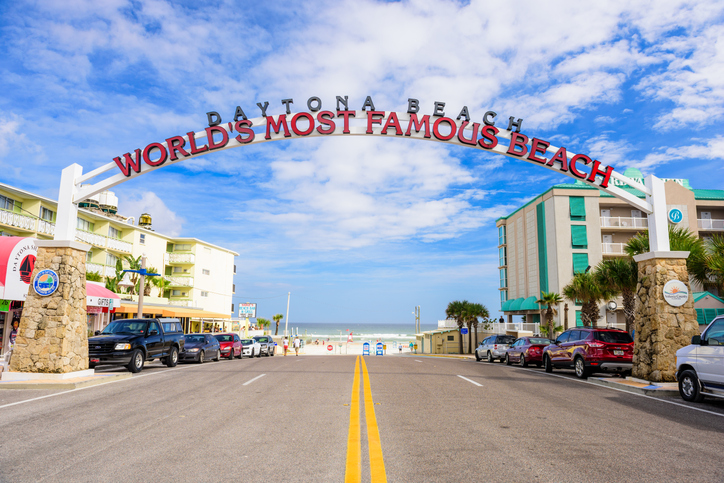 Greater Daytona Area Florida
Daytona Beach is well-known among car racing fans. But this Florida city also has lots to offer for people with varied interests. Its rich culture and countless attractions are sure to fill your visit with fun and adventure.
Daytona Beach is an incredible city because of its history, culture, and tourist attractions. It's a fun place to be in, especially if you're taking your vacation here with your family and friends. Its several beach resorts, the waterfront boardwalk, the restaurants, parks, museums, and world-renowned car race track are what attract tourists to visit the city. If you need to experience a vibrant city that's full of fun and adventure, check off Daytona Beach on your travel bucket list.
For individuals who love surfing, strolling along white-sand beaches, going to parks, or visiting cultural or art museums, Daytona is the place for you. So, if you're looking for an enjoyable vacation, give these Daytona Beach attractions a visit.
---
Book Direct and Save with a Daytona Rental Manager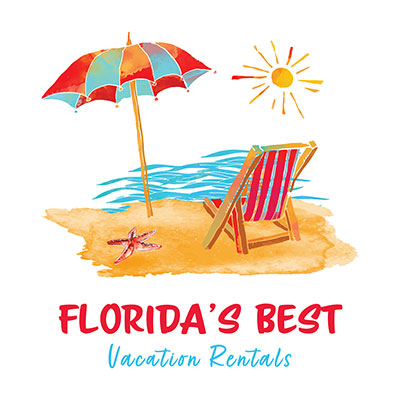 Florida's Best Vacation Rentals
Florida's Best Vacation Rentals Fully Furnished Luxury Condo (Sanibel 303) with 2200 sq ft of living area. (3 Bedrooms, 3 Bathrooms, Sleeps 8 ).. learn more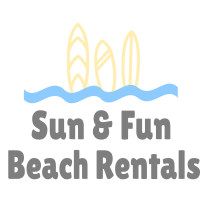 All of our vacation rentals are steps away from the beach and all with balcony views for a perfect get away in Daytona Beach. We pride ourselves in.. learn more
Daytona Beach Boardwalk
The Daytona Beach Boardwalk was built in 1938, and city life generally revolves around this area. The famed boardwalk is a vibrant spot where locals and visitors enjoy all sorts of activities. There are rides, shops, food stalls, restaurants, and street entertainment in this amusement center.
If you want a satisfying gastronomical experience, visit the restos and cafes of Ocean Walk Village. It's best to visit the boardwalk at night to see the colorful lights in the buildings and the Ferris Wheel.
Main Street Pier
Just a walk from the Daytona Beach Boardwalk, you'll arrive at the Main Street Pier. It's a city attraction that's perfect for strolling and fishing. You can spot seabirds and dolphins here, and it's also an excellent place if you want to capture photos of the glorious Florida sunrise.
For some fresh seafood, there are restaurants in the area that overlook the waters. The east end of the pier is a great spot for fishing, or you can head to Sunglow Pier to catch some fish too.
Museum of Arts and Sciences
It's rare to find a museum that combines both the arts and sciences for its exhibit, and that's why the Museum of Arts and Sciences is a must-visit in Daytona Beach.
The museum is an affiliate of the Smithsonian Institution, and it houses over 30,000 art pieces from Chinese art to Americana art collections. For science enthusiasts, there's a nature trail, a planetarium, interactive installations, and a collection of thousand-year-old bones and fossils. You can also find stores and cafes on the site. If you want a Yoga session, the Museum of Arts and Sciences also offers events for Yoga practitioners.
Daytona International Speedway
The Daytona International Speedway is a world-renowned auto-racing track and is home to the National Association for Stock Car Racing (NASCAR). The association was established by Bill France Sr. in 1947, and it organizes racing events that draw over 120,000 car racing fans.
If you want to experience what it's like on the track, you can join interactive tours to get the thrill of it. There's a Speedway tour tram ride that allows visitors to experience the track's 31-degree banks and head to Victory Lane for a photo-op. You can also have an opportunity to drive one of the race cars or get a ride with a professional NASCAR driver.
Cici and Hyatt Brown Museum of Art
This museum displays art pieces that talk about the history and culture of Florida. It has a collection of over 2,600 artworks made by Florida artists. The artworks are diverse, ranging from historic to modern art objects. For instance, you can find paintings depicting famous places in Florida and the people.
Jackie Robinson Ballpark
Most probably, you know Jackie Robinson, the great baseball player known as the first African-American to enter the baseball major league in the United States. He played first for the Montreal Royals in the minor league, then played for the Brooklyn Dodgers and became a Hall of Famer in the majors.
The ballpark located in the downtown district was named in his honor. It has become a city landmark that tourists and locals flock to re-live its brilliant sports history and support the Daytona Tortugas whenever they play. Live entertainment and concerts are also held in the ballpark.
Map of the Greater Daytona Area Florida
Suggested Daytona Articles
---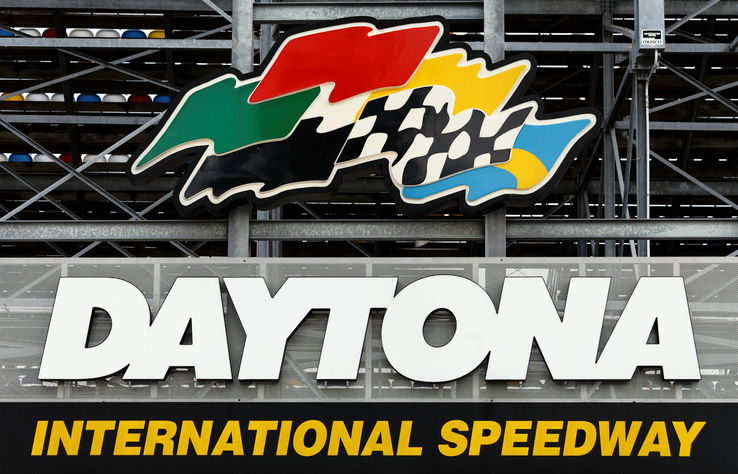 Daytona 500
by Anthony Vaarwerk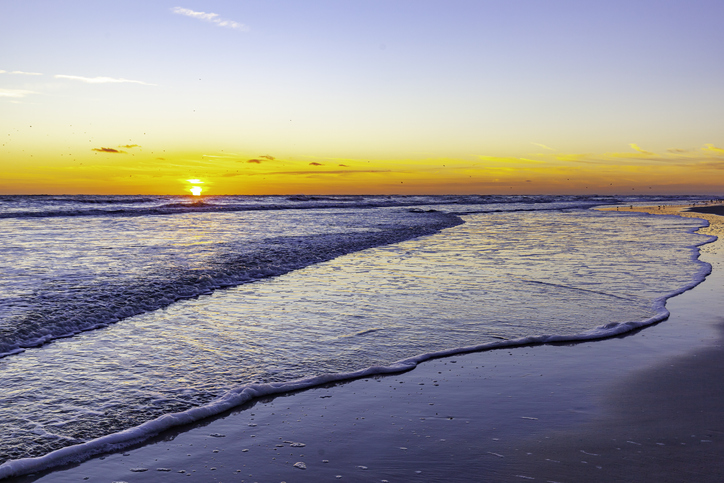 Daytona Beach Florida Travel Guide
by Find Rentals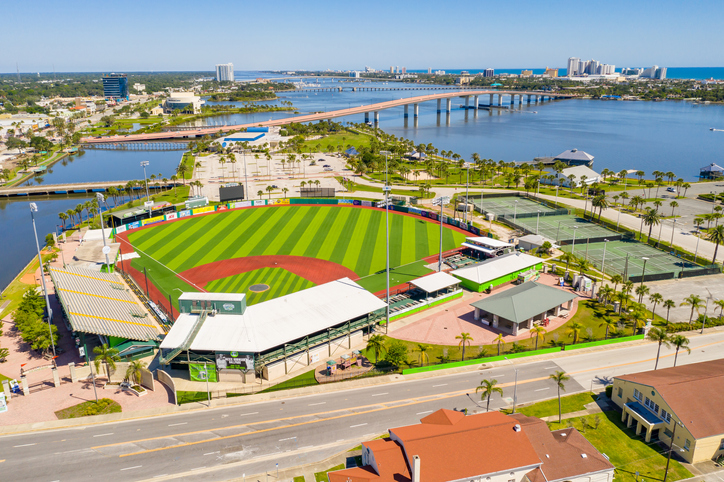 Daytona Blues Festival
by Anthony Vaarwerk
---