Boulder Colorado Travel Guide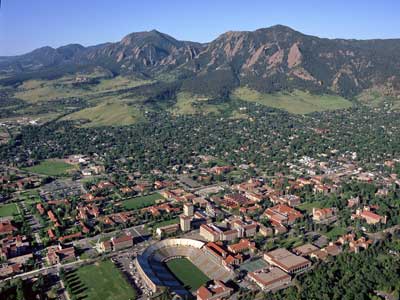 Boulder Colorado
Just peeking over the hill on highway 36 into Boulder, it's easy and quite obvious to see why this intriguing town has been dubbed "the city nestled between the mountains and reality." At 5,430 feet above sea level, acres of vast open space roll into Boulder's quaint cityscape tucked away into the foothills of the Rocky Mountains. Boulder offers a variety of accommodations for your soon-to-be visit, check out our outstanding selection of hotels, motels and available vacation homes in the area. Boulder has been named one of the so called "Foodiest" Town's in America, so you don't want to miss our selection of dining options.
---
Rental Managers in Boulder Colorado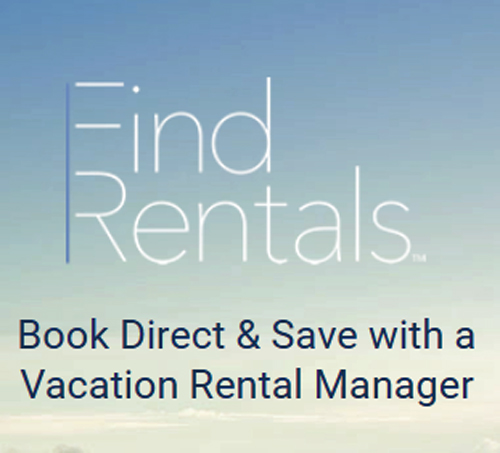 Book Direct with Local Professionals
Travelers - Tell us where you want to go, the type of property you want to stay in, number of guests and the dates your looking to stay and we'll have.. learn more
History
During the 19th century, several explorers, including all the men Zebulon Pike, Stephan Long, and later John Fremont, were commissioned to explore the Boulder, Colorado area. One of Fremont's men, named William Gilpin, who later became the first governor of the Colorado Territory, reported that there was gold to be found in Boulder, sparking a remarkable amount of interest in an area formerly considered unfit for any settlement at all.
The settlement of Colorado was spawned and motivated by the possible existence of gold in that area, due to an economic depression in the eastern United States during the 1850's. The very first settlement in Boulder County was established at Red Rocks, now known as Settler's Park, by gold-seekers on October 17, 1858. One of the settlers, A.A. Brookfield, organized the Boulder City Town Company on a monumental day, February 10, 1859 from which Boulder City sprang to life. Brookfield became the first president of Boulder City and sixty shareholders divided the 1,280 acres along Boulder Creek into18 lots a piece. The remaining lots were put on the sale market for a costly price of $1,000 each. At this price, only a few lots were sold therefore causing Boulder's growth rate to remain extremely slow. By 1860, the population was very small, only hosting 324 people.
At that time, Boulder City was part of the Nebraska Territory instead of where it belongs today, Colorado. However, it was not until February of 1861 that a Federal Bill established the Territory of Colorado. By 1867, Boulder became the county seat as we know it to be today.
In the early years of Boulder City, the mining industry played an extremely important role in Boulder's development. It continued to bring settlers into the area who were both involved in mining themselves or involved in other supporting facilities, such as hardware and mining supply stores, transport businesses, room and board houses, and gambling and drinking establishments. Soon after, a strong agricultural industry, including grain milling, began to develop.
By November 1871, the town of Boulder was finally incorporated. Now firmly established as an actual city, Boulder dropped the hopeful title of Boulder "city" from its name.
Tourism
Visit Boulder, Colorado and discover a beautiful new age community, nestled perfectly at the foot of the mountains, that combines endless outdoor adventure with hip, urban entertainment. When you visit Boulder, you'll be treated to wonderful warm sunny days that are always followed by refreshing, brisk evenings. At night, you can always count on Boulder's sophisticated culture coming to life with concert series and festivals year-round.
Enjoy a day of fun and unexpected entertainment on the Pearl Street Mall in historic downtown Boulder. Dine at one of Boulder's famous and award-winning pedestrian district's convenient little sidewalk cafes, browse through its many boutiques, shops and galleries or just enjoy free entertainment by watching the radiating street performers. No matter what your circumstances, Boulder, Colorado will always have a little something that will catch your eye and capture your interest.
Map of Boulder Colorado