Breckenridge Craft Spirits
Breckenridge Craft Spirits
Date(s)
October
Next date of this event TBD.
Venue / Location
Breckenridge Craft Spirits - 3rd Annual Still on the Hill Festival
103 N. Main St.
Breckenridge Colorado
---
Breckenridge Craft Spirits: 3rd Annual Still on the Hill Festival - October 5 to 7, 2012, the Breckenridge Craft Spirits: 3rd Annual Still on the Hill Festival features small-batch distillers, artisan spirit seminars, fine local cuisine and, of course, plenty of sampling (bottoms up!).
The activities offered are historic saloon tours which highlight the historic brewing, distilling and saloon features of Breckenridge's mining heritage. Yes, this town was founded by drinkers! This tour is hosted by the Breckenridge Heritage Alliance and departs from the historic Gold Pan Saloon, located at 103 N. Main St.
Where there is alcohol, you know there has to be poker! The 4th Annual Poker Run features the saloons, restaurants and taverns of Breckenridge. Contestants, sober and otherwise, will depart on self-guided tours of Breck's bar scene and draw a playing card at each stop of the tour. Whoever presents the best five-card hand on the following day at the Poker Showdown could win prizes!
If you're a serious drinker, or just enjoy being around people who drink, the Breckenridge Distillery Open House showcases the local distillers and serves as home to the Poker Run Showdown (which we mentioned in the sentence above). Prizes will be awarded for top poker hands and cocktails awarded to all (so even if you lose, you win, right?) at the Breckenridge Distillery production facility, located at 1925 Airport Rd.
The Still on the Hill Grand Tasting features samples and specialty cocktails from craft distillers. Taste and talk with distillers at an informal, walk-around event located at the Breckenridge Riverwalk Center, located at 150 W. Adams Ave.
Finally, for history buffs, the Breckenridge Historic Walking Tour uncovers the treasures of the Historic District. This tour departs from the Breckenridge Welcome Center, located at 203 S. Main St. Throughout the day, hangover brunches feature craft-spirit cocktails and brunch menus.
---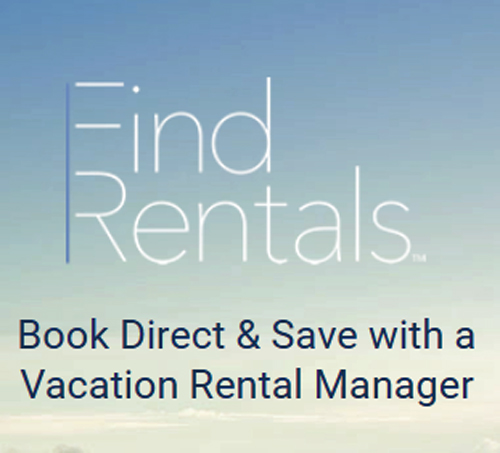 Book Direct with Local Professionals
Travelers - Tell us where you want to go, the type of property you want to stay in, number of guests and the dates your looking to stay and we'll have.. learn more
---