Ellicottville Travel and Vacation Guide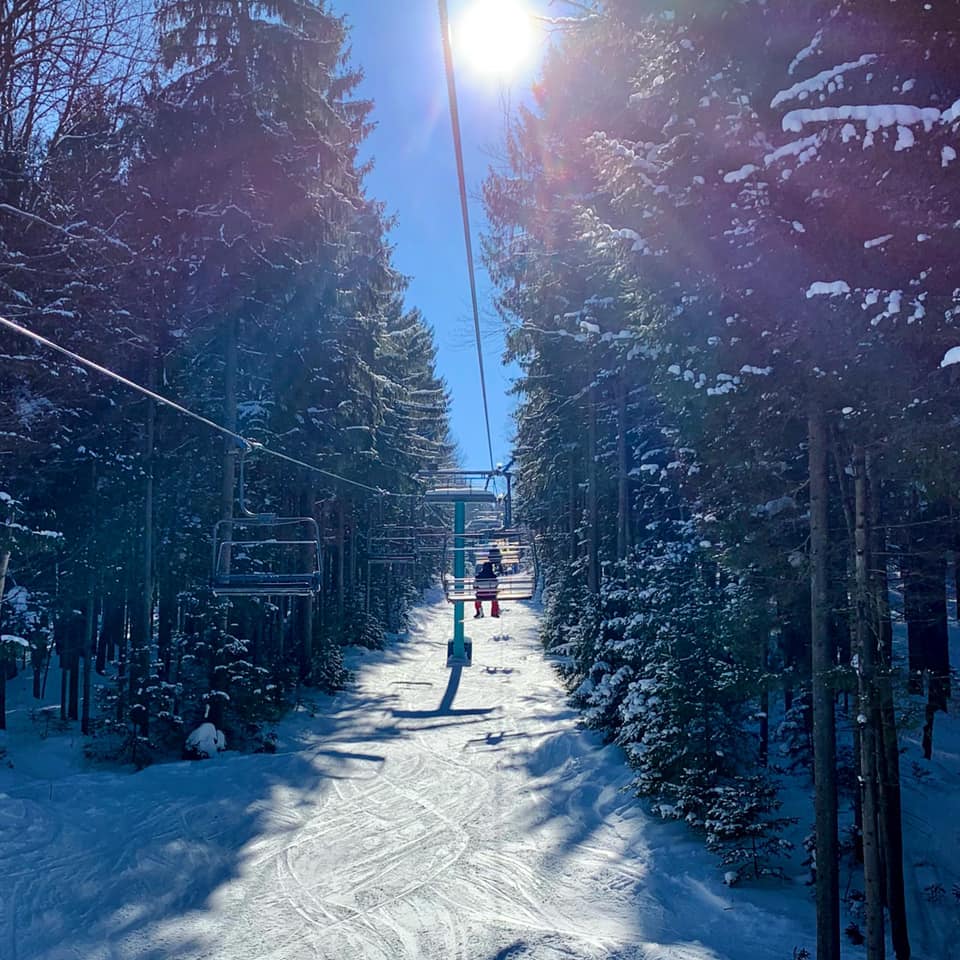 Ellicottville New York
Ellicottville, New York is a year round destination that offers activities for all ages. This quaint yet robust ski town in the southern tier of western new york is a popular travel destination for families and individuals traveling from Southern Ontario, Western NY, Northern PA and Eastern OH, all less than 4 hrs away, for a vacation getaway. This area of New York is part of Appalachia, though this area is more hilly than mountainous. This area can range from low rolling hills to more steep and rugged cliffs and valleys. You will find 2 Ski Resorts in Ellicottville, both are wonderful each with its own highlights. Holiday Valley is a ski resort for all four seasons and one of the top ski resorts for this entire region, one reason why vacationers travel from Toronto, Pittsburg, Cleveland, Rochester and Buffalo to come here. HoliMont Ski Resort is the largest private ski resort in the US. An exclusive resort but also open to the public non holidays Mon - Fri. The village of Ellicottville is lined with shops, restaurants and bars. Victorian styled homes and narrow brick storefronts, it's a charming, active, and idyllic ski town.
---
Book Direct & Save with the Property Managers of Ellicottville

Saperston Real Estate and Rentals
---
Ellicottville ~ Holiday Valley and Holimont Ski Area
---
---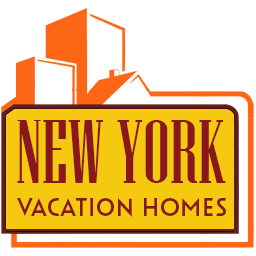 ---
Ellicottville ~ Holiday Valley and Holimont Ski Area
---
---

---
Ellicottville ~ Holiday Valley and Holimont Ski Area
---
---
THINGS TO DO and PLACES TO SEE in ELLICOTTVILLE
(skiing, golfing, fishing, fly fishing, dining, shopping, bar hopping, live music, mountain biking, hiking, cross country skiing, snowshoeing)
Ski Holiday Valley
Ski Holimont
Holiday Valley Tubing Company
Mountain Biking the Ellicottville Loop - Go to: mtbproject.com
Ellicottville Bike Rentals
Sky High Adventure Park - Challenge yourself as you explore Holiday Valley's treetop courses; crossing bridges, climbing ladders, navigating obstacles and soaring on zip lines in this Aerial Adventure Park. There are 8 different courses of varying difficulty.
Sky High Mountain Coaster - Exciting ride down the mountain on the tracks of this mountain coaster. The coaster is open year round.
Golf Holiday Valley
Spruce Lake - 14 acre area where Spruce Lake sits at the top of Holiday Valley. There is a beach area at the south end of the lake for swimming. Kayaking and canoeing is allowed.
Dina's Restaurant
Finnerty's Pub
Villagio
EBC Brewery
Stillhouse Brewery
Katy's Cafe
Winery of Ellicottville
Watsons Chocolates
Ellicottville Salt Cave
Ellicottville Oasis Spa
Anew Beginning Massage Spa
R&R Dude Ranch
Seneca Alleghany Casino - Offers live entertainment, restaurant, and gambling.
Mager Mountain Alpacas
Griffis Sculpture Park - 400+ acres and holds over 250 sculptures
Pumpkinville
Alleghany State Park
Map of Ellicottville New York
Things To Do in Ellicottville
---
Taste Of Ellicottville
by Anthony Vaarwerk
---