Falmouth Massachusetts Travel Guide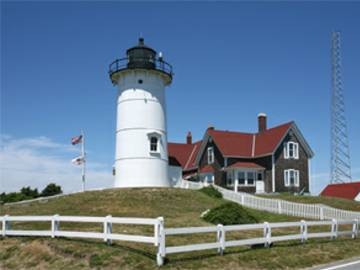 Falmouth Massachusetts
Falmouth, Massachusets, a vacation destination that is "Small enough to fill your eye but big enough to fill your heart." -says the Falmouth Chamber of Commerce. Wade in the warm waters of Buzzards Bay, meander through the quaint shops and historic houses scattered throughout its villages and catch the ferry of Woods Hole to wet your appetite for the wonders of Cape Cod. All are musts for anyone who wants to discover the fullness of Falmouth!
---
Rental Managers in Falmouth Massachusetts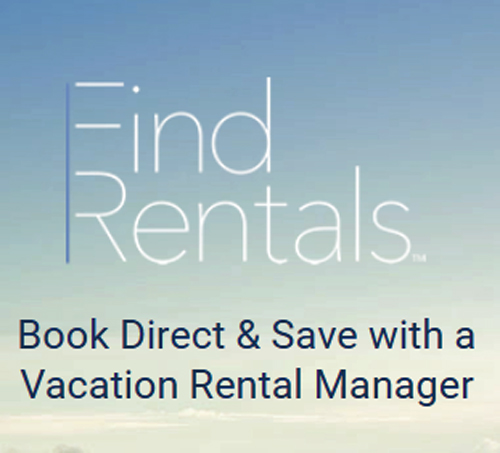 Book Direct with Local Professionals
Travelers - Tell us where you want to go, the type of property you want to stay in, number of guests and the dates your looking to stay and we'll have.. learn more
Geography/History
Donned with 68 fantastic miles of purely beautiful New England coastline, Falmouth offers a year round population of approximately 32,000. Falmouth is rich with villages to discover-Woods Hole, West Falmouth, North Falmouth, Hatchville, Silver Beach, East Falmouth, Teaticket, and Waquoi, making it Cape Cod's second largest town.
English settlers first set foot in Falmouth in 1660 and thereafter eventually established whaling, salt mining, shipping and farming as their principal industries. The growing success and progression of the area brought with it the introduction of water-powered mills and therewith the raising of sheep-specifically the Merino sheep-for meat and wool, making it the top industry of Falmouth. This warm water, old-timey port is famous for being the home of the author to our beloved anthem, America the Beautiful, Katherine Lee Bates as well as the final resting place of the RMS Titanic's sunkin remains. By 1872, the train had come to Falmouth and Woods Hole, and some of the first summer homes were established. By the late 19th century,cranberries were being cultivated and strawberries were being raised for the Boston market. Large-scale dairying was tried in the early 20th century in interior regions. After the improvement in highways, and thanks in part to the heavy use of neighboring Otis Air National Guard Base during World War II, population growth increased significantly. Large home-building booms occurred in the 1970s, followed by others in the 1980s and 1990s.
Tourism

Today, Falmouth's Village of Woods Hole is gateway to discovering all of Cape Cod as Woods Hole offers the Ferry to Martha's Vineyard and Nantucket. The Falmouth Historical Society Museum features manicured gardens and two houses—the Julia Wood House and the Conant House—that contain a variety of period furnishings and historic items. Many opportunities for recreation are also based out of Falmouth, including deep sea fishing, whale-watching, kayaking and canoeing. West of Falmouth is South Cape Beach State Park, which features over a mile of white sand beach, walking trails and interpretive programs in the summer. A tradition for over 130 years, Barnstable County Fair is an annual summer event with livestock shows, arts and crafts displays, a family circus, live music, amusement rides and more. Falmouth offers free outdoor concerts, movies under the stars, and a fabulous Green Harvest Organic Farmers Market and Artisans Fair. Twelve miles of beaches call to vistors from all around-to make falmouth the vacation spot to access all of Cape Cod. The best ending to any day of curious adventure is met with the most beautiful of sun sets from any one of Falmouth's 10 beautiful beaches-stirring up a desire for more Falmouth for tomorrow and vacations to come.

Map of Falmouth Massachusetts