Manteo on Roenoke Island North Carolina Travel Guide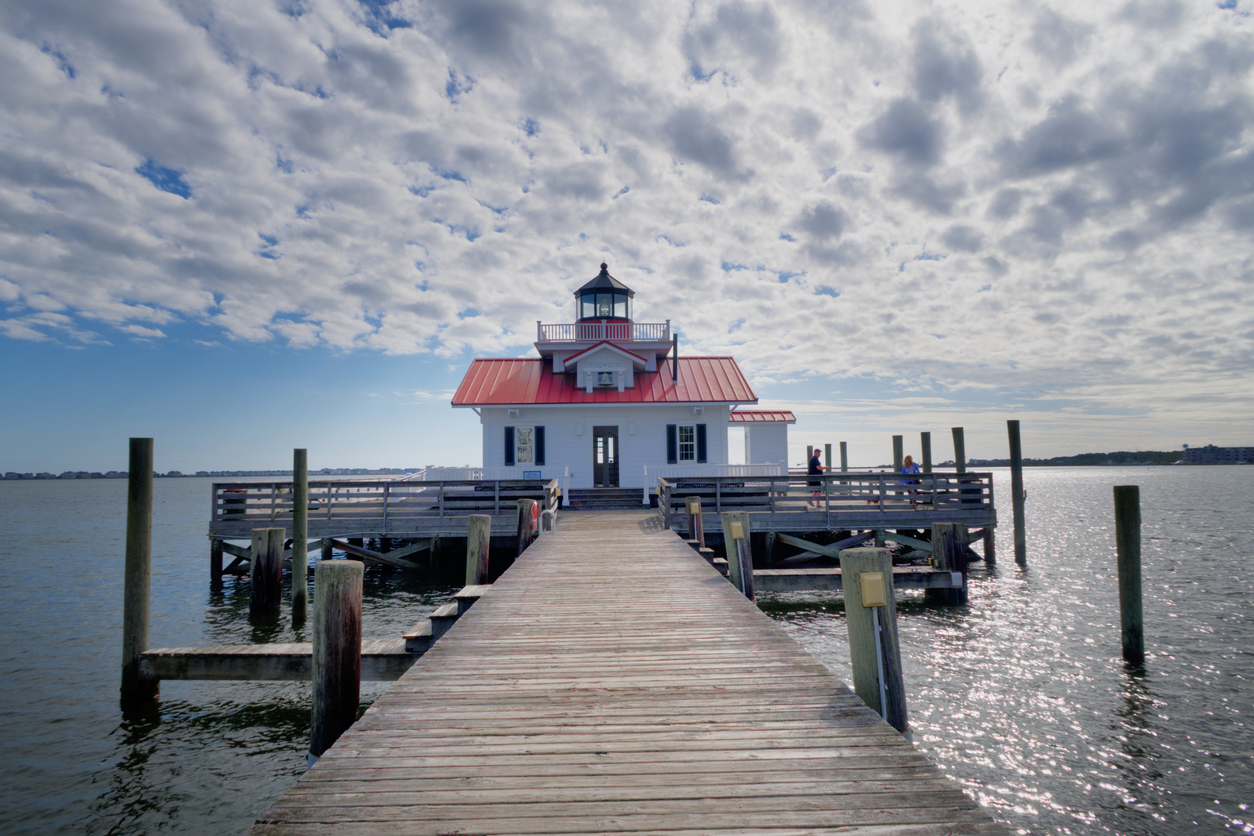 Manteo North Carolina
Manteo in Roanoke is a wonderful vacation spot located in the Outer Banks of North Carolina. Not touristy, a quaint town with charm and bustle as the locals love to fish and make new friends. From anitque stores, a great aquarium, seafood shacks, the maritime museum and the lighthouse-especially unique to this locale-you will find something here for everyone.
---
Rental Managers in Manteo North Carolina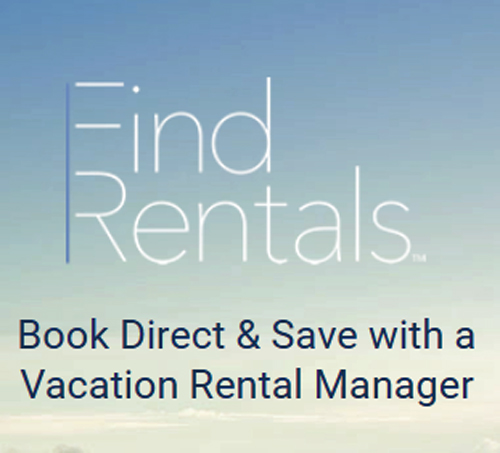 Book Direct with Local Professionals
Travelers - Tell us where you want to go, the type of property you want to stay in, number of guests and the dates your looking to stay and we'll have.. learn more
Local Tourism
Manteo, located on Roanoke Island -once called the Lost Colony is a perfect place to lose yourself and find some rest and relaxation. An island with only a mile and a half of land and a population of just over 1,500 -Manteo is a quiet personable retreat from the stresses of life.
One of the the major sights to see in Manteo is the North Carolina Aquarium, from sea turtles to aligators there's excitement to be had discovering the Living Treasures of this amazing aquarium. The aquarium presents a slice of natural island life, and features exhibits on everything Outer Banks, from the marshy inland habitats to the deep waters of the Gulf Stream. Of course, every exhibit has a healthy sample of the critters that inhabit these areas as well, and guests can expect to see river otters, land and sea turtles, alligators, local and tropical fish, and even a number of different kinds of sharks. Other major attractions to see in Manteo are the Elizabethan Gardens, Lost Colony Drama, and the Roanoke Island Festival Park.
Downtown Manteo, located just a few blocks off the main road of US Highway 64, is a destination in its own right, and the small streets that lead to the harbor are filled with gorgeous gardens, manicured lawns, and charming bed and breakfasts. The Pioneer Theater, a fixture in the town for decades, is located along these side streets and claims the honor of being the oldest single-screen and family owned movie theater in America. Unmistakable by its Tudor-style exterior, the theater is open year-round and features a budget-friendly feature as well as a historic theater setting.
The waterfront portion of downtown is lined with locally and nationally renowned restaurants, water sports companies, gift shops, antique stores, book stores, galleries, and many more shops and attractions with doors wide open for patrons. Many restaurants have outdoor seating overlooking the harbor, presenting guests with maritime watching at its best, and everyone is encouraged to take a stroll along the waterfront, or simply pull up a bench or a gazebo seat and enjoy the views.
Stop just outside of Manteo along the Harbour and enjoy the Roanoke Marshes Light, known as the only "in-shore" lighthouse in the Outer Banks area. Summer visitors should also be on the lookout for seasonal events, including monthly "First Night" celebrations, and Saturday Farmer's Markets that invade the downtown with fresh locally grown produce, homemade goodies, and local arts and crafts.
Map of Manteo North Carolina