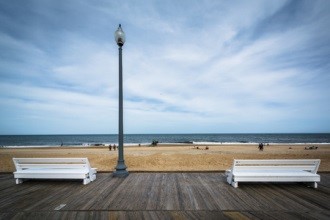 Rehoboth Beach Delaware
Consider forgetting the stresses in New York City or Washington D.C. Instead, make your way to Rehoboth Beach, Delaware on your next vacation. Located on the Atlantic Coast, Rehoboth Beach features some of the clearest waters in the United States. For those looking to escape the heat of Washington D.C., Rehoboth Beach is a great option. Visitors are delighted to explore this magnificent beach town. Take a walk along the boardwalk where you will find variety of restaurants, shops and entertainment.
This beach town embraces all visitors including families, honeymooners, revelers, and the LGBT community. What's more, the thriving gay scene near Queen Street is truly entertaining. During sunset, try out some tasty food at one of the eateries along the boardwalk.
Vibrant and comfortable at the same time, Rehoboth Beach is a fun place to visit. Historically, the town started as a religious spiritual power. Downtown boasts a colorful mix of Victoria houses and fancy hotel furnishings. Keep in mind that summer time is usually bustling with visitors from different parts of the world.
---
Rental Managers in Rehoboth Beach Delaware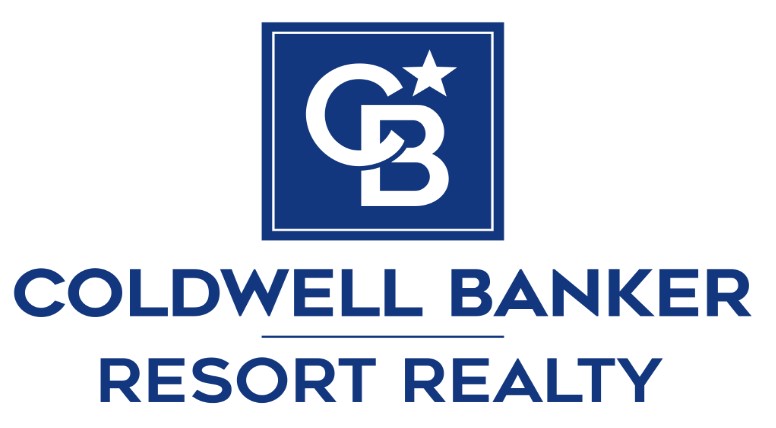 ---
Delaware Beaches and Cape Region ~ Rehoboth Beach
---
---
Things Not to Miss in Rehoboth Beach
Apparently, Rehoboth Beach is a favorite destination for visitors looking to escape the scorching summer heat. As a result, people are attracted to this lovely beach town for its many activities. Visit the Farmer's Market held every Tuesday to shop for locally grown products. Also, the Dogfish Head pub on Rehoboth Avenue offers chilled bottle of drinks.
Enjoy a walk along the boardwalk to explore the many shopping centers in the city. Furthermore, sports lovers will enjoy every bit of their vacation time here. Try the Rehoboth Beach tennis court to master your backhand and learn more about the game of tennis. If your trip coincides with the fall season, participating in the annual Sea Witch Festival is a must. So, there you have it – some of the unmissable events and activities in Rehoboth Beach. Plan your trip accordingly and enjoy the best of times.
The Best Time to Go to Rehoboth Beach
Due to its strategic location along the Atlantic Ocean, Rehoboth Beach enjoys a subtropical climate. Winters are mild while summer is pleasant. Presumably, the best time of the year to visit Rehoboth Beach is between May and September. Regardless of the time you visit, you will find many fun things to see and do in Rehoboth Beach.
Map of Rehoboth Beach Delaware