Winter Park Colorado Destination and Travel Guide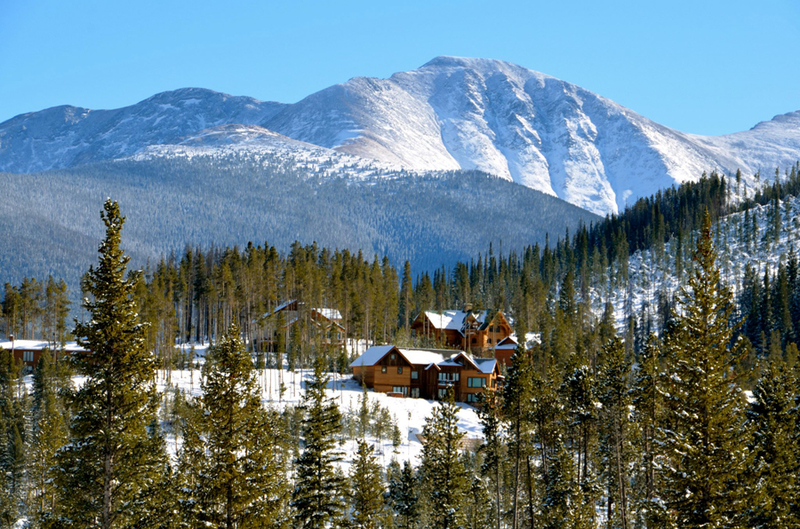 Winter Park Colorado
Winter Park is a beautiful Colorado town for all seasons. Downtown Winter Park is a great location with restaurants and shops and easy access to the ski resort. (best of both worlds) Winter Park Resort and the Winter Park Village located within the resort is approximately 2 miles from the town and is certainly the largest attraction. The Winter Park Resort should be a must stop for any avid traveler. Outside of downhill skiing and cross country skiing,
Winter Park is just as impressive for its mountain biking trails, a mountain bikers paradise with over 500 miles of trails to explore, earning this area's name as the Mountain Bike Capital. The town itself has many wonderful festivals and concerts and can compare with any vacation and travel destination. Location, Location, Location, the towns of Winter Park and Fraser, as well as, the Village of Winter Park are located in the heart of the Colorado Rocky Mountains around 70 miles west of Denver, Colorado.
The Winter Park Resort is the primary reason why Winter Park is "Colorado's Favorite" once you've experienced its mountains and snow. Lots of powdery snow on all three mountains of Mary Jane, Winter Park, and Vasquez Ridge mountains. One lift ticket gives you access to all three mountains which are interconnected by trails and lifts. The resort also offers the alpine slide, miniature golf and an outdoor climbing wall to enjoy outside the winter season.
The Village of Winter Park and the towns of Winter Park and Fraser are the primary city locations for the Fraser River Valley. But again these areas are only a part of this all year long outdoor adventure paradise. Winter Park is also tucked right against the Continental Divide, this natural location helps ensure snow all winter long. Cross-country skiing (see: Devil's Thumb Ranch), hiking, fishing, tubing hills, skating rinks, and gondola rides to the Lodge at Sunspot restaurant. Then the more elaborate reserved trip of back country snowcat ski trips, dog sled rides, hot air balloon tours, horse drawn carriage rides, river rafting, golfing, and boating.
The summer season also attracts hundreds of events, including music festivals, runs, arts and crafts, and food. In the Fraser Valley, there's even more to explore in this very family friendly community. Dozens of shopping, dining, and nightlife options at the Village of Winter Park and the towns of Winter Park and Fraser. Fraser is located northwest of Winter Park, the location of the popular ski resort in Winter Park, has provided growth for this small town. Here are additional areas to explore. The Arapaho National Forest for hiking, biking, and fishing. There is wonderful fishing in the streams and in Meadow Creek Reservoir. The Rocky Mountain National Park for much of the same with amazing scenery and majestic mountain views.
---
Book Direct and Save with a Vacation Rental Management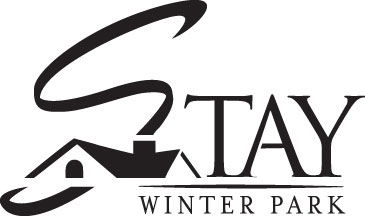 StayWinterPark are Local Experts in the Vacation Rental Management Business. If you are looking to Vacation in the Winter Park area look no further.. learn more
Map of Winter Park Colorado
Suggested Find Rentals Articles
---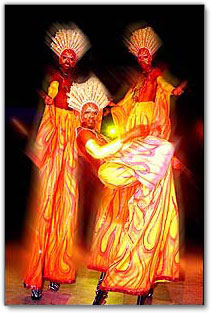 Plantation Theatre Roots And Rhythms
by Anthony Vaarwerk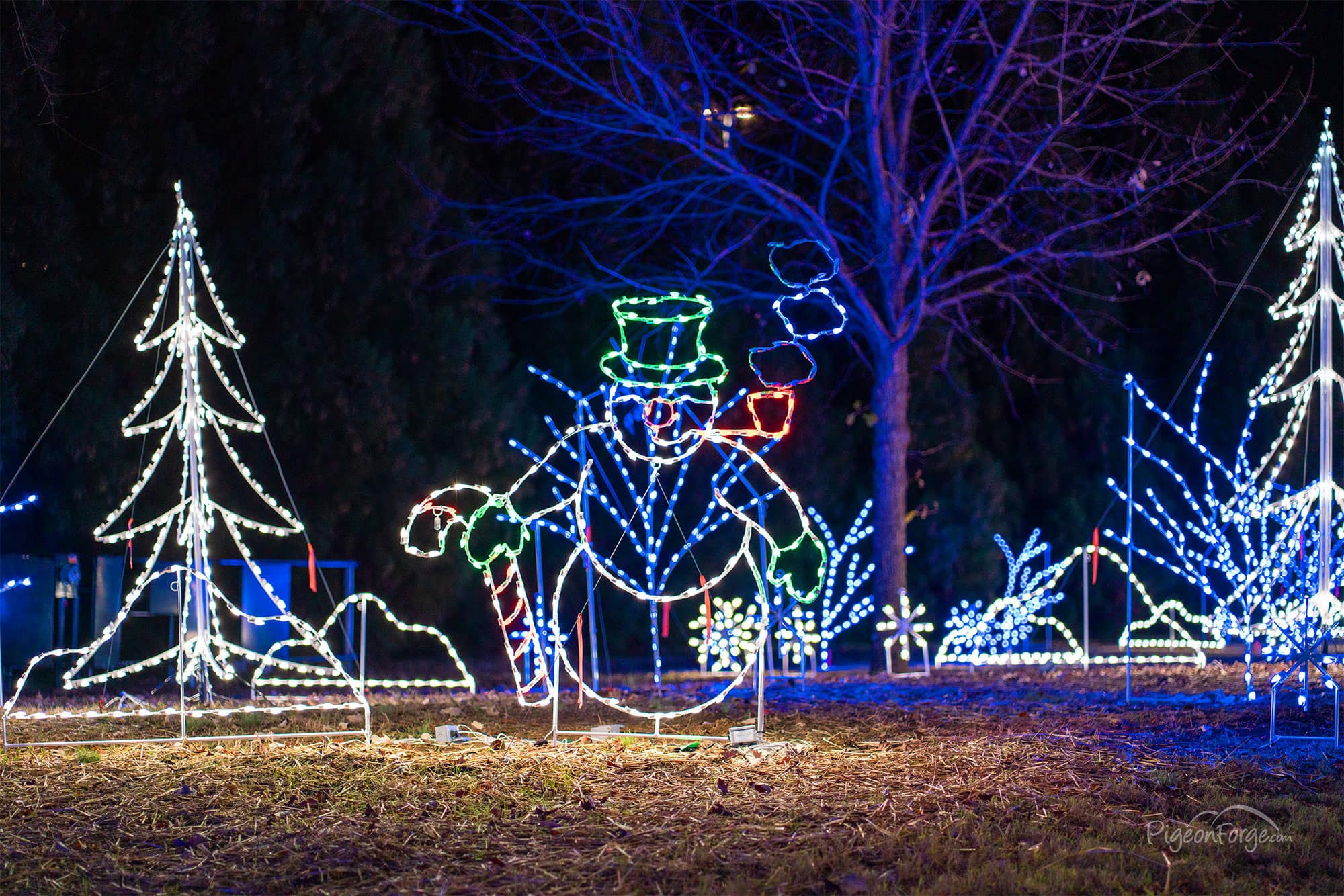 Pigeon Forge Winterfest
by Anthony Vaarwerk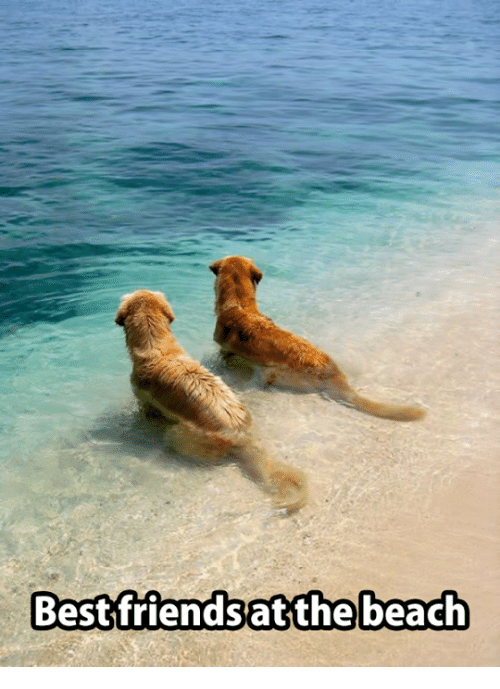 Flea Fogger Reviews and Buyer's Guide
by Lauretta Williams
---