Travel and Save – Promotional Rentals in the Spring
Looking for a Rental?
If you're looking for a vacation rental, you are here. Click below and we will connect you with professional vacation rental managers in your desired area.
---
Property Management
If you're looking for a professional company to manage your rental property, you have come to the right place. Click below to find professional property managers in your area.
Connect with a Professional
---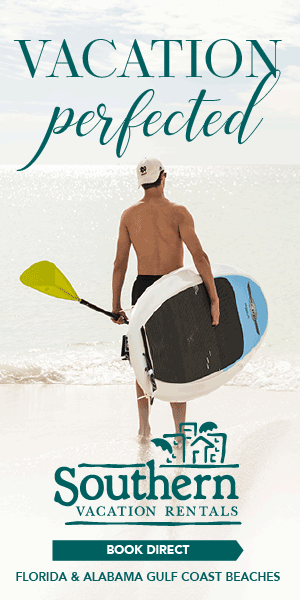 Trending Articles
---
Travel and Save – Promotional Rentals
With spring coming to fruition, the opportunities to set foot inside unique vacation rentals has never been better. While some are eager for the sun to show its face, others are seeking shelter in America's top resorts still blanketed by snow. And whichever your vacation preference, we've brought you more great deals not only for the Spring Season, but for all seasons. Southwestern Colorado is home to Durango, a beautiful all-weather destination nestled between the San Juan Mountains in the Animas River Valley. With 5 Ski-Resorts close-by, heritage sites, and outdoor activities fueled by mountain terrain and the Animas River, you'll have a recipe for vacation success. Let Durango Premier Vacation Rentals take care of the fine details with their high-quality condos, cabins and luxury vacation homes. Durango Premier Vacation Rentals provides a plush array of amenities, wide-open floorplans and spectacular locations ranging from slopeside, in-town and private. Inquire today and see for yourself!
Next, we bring you Spring Specials & Reduced Rates for our East Coast partner, Sandbridge Realty. With beautifully custom-built beach homes, Sandbridge has become a premiere leader in vacation accommodations in the SandBridge Beach/Virginia Beach area. These bright and airy custom homes won't leave you asking for more as many come standard with beach access, pools, sectional sofas, hot tubs, big screen TV's and upscale kitchens. Perfect for large groups and families, the homes offered by Sandbridge Realty are nearly unmatched. With beds for any travel size and constant specials and rental deals, we're confident something will catch your eye From east coast to west, and from snowy mountain summits to sunny national parks, FindRentals will continue to bring more great specials offered by our partners. Stay tuned and enjoy your vacation! Find Vacations Rentals In SandBridge Beach And Virginia Beach: Virginia Beach Rentals SandBridge Beach Rentals
---