What to See and Do in Liverpool
What to See and Do When Staying in a Serviced Apartment in Liverpool
Booking a serviced apartment in Liverpool is one of the best ways to really make the most of your visit to this lively and exciting destination. Whether it is your first time visiting, or it is a favourite destination of yours, a serviced apartment is able to provide you with all the comforts of home, including such features as extra space, on-site parking, a fully-equipped kitchen, and in some cases, access to outdoor areas.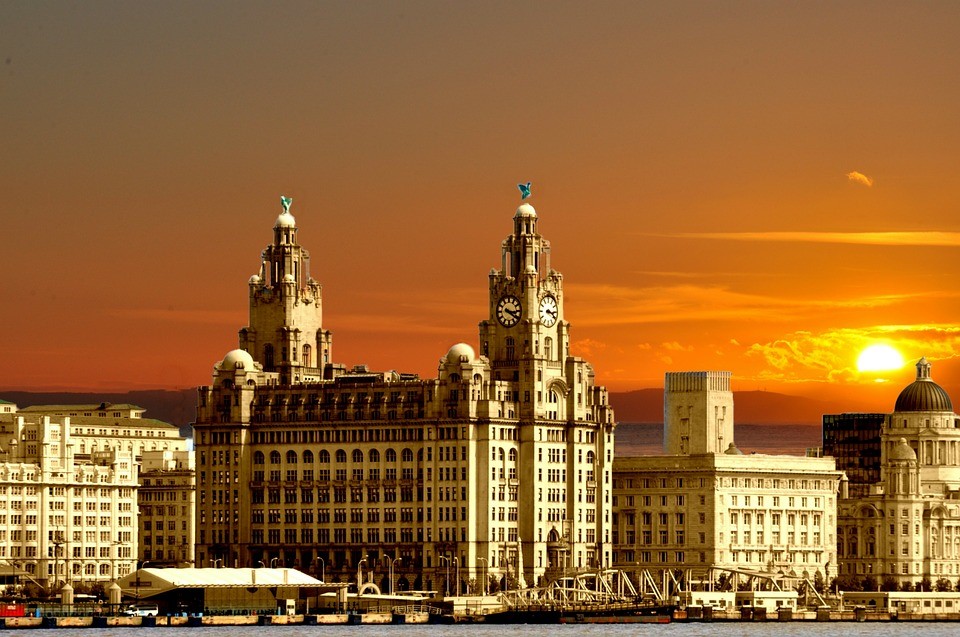 Of course, booking your accommodation is only one part of the process; there's also the question of what to see and do while staying in Liverpool. That's exactly what we'll take a look at here.
Pick a Centrally Located Serviced Apartment
Before jumping into all the highlights of Liverpool, it's a good idea to ensure that your serviced apartment is located in a prime location. Take the serviced apartments available through Dream Apartments in Liverpool, of which there are two prime locations to choose from. The Moorfields are minutes away from Albert Dock, Met Quarter, and the Cavern Club; whereas the Waterstreet apartments are located in the city's business district.
The location you choose will make it easier to get around and do all the sightseeing you had planned on.
The Beatles-based Tours and Sightseeing
For many people, the first thing that pops to mind when you think of Liverpool is The Beatles. This is where they hailed from, it's where their story began, and for that reason, there are plenty of ways you can indulge in their story and learn about their time in Liverpool. Tours take fans to Strawberry Fields, Penny Lane, the Cavern Club (where they made their first appearance back in 1961), Paul McCartney's former house at 20 Forthlin Road where The Beatles would get together and practice, which is now a museum that is open to the public, The Beatles shop, and plenty more.
Explore the City's Cathedrals
If you're the type who appreciates exploring cathedrals, then Liverpool won't disappoint as there is The Anglican Liverpool Cathedral and The Catholic Liverpool Metropolitan Cathedral, both of which are beautiful and have interesting histories.
Choose from a Variety of Museums and Galleries
Those with an interest in museums and galleries will also find plenty to keep busy with. Some of the standouts include the National Waterways Museum, Museum of Liverpool, Merseyside Maritime Museum, Tate Gallery, and Walker Art Gallery.
Nightlife in Liverpool
Now just because the sun goes down doesn't mean the fun and excitement ends, as Liverpool is also known for its lively nightlife scene. You will find everything from traditional pubs, to the raving clubs, comedy clubs, and even "concept bars". Some of the best streets to explore in the city include Hardman Street, Seel Street, Concert Square, Mathew Street, and the Baltic Triangle. While your serviced apartment will certainly act as a comfortable home-base to retire to each day, be sure to make the best of your visit to the city by taking in some of these top attractions.