The Bride of the Atlantic: Pueto Plata Province Dominican Republic
The Bride of the Atlantic: Pueto Plata Province Dominican Republic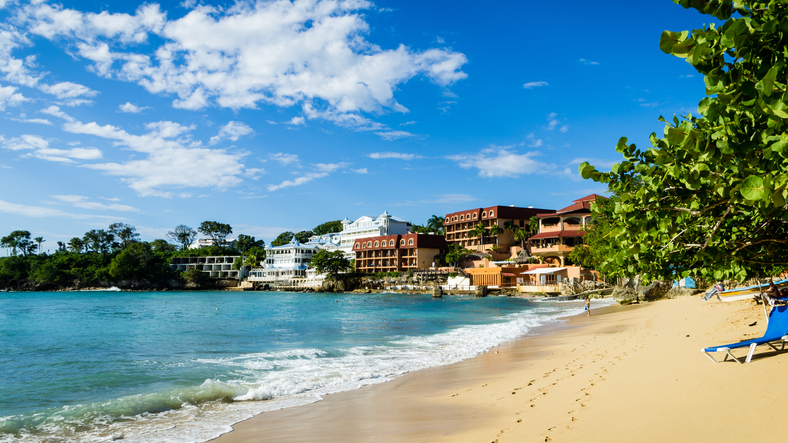 The Dominican Republic is undoubtedly one of the most visited nations in the Caribbean region. Puerto Plata, a province on the DR's north coast, contributes significantly to the influx of tourists to the country. The province thrives on the revenue from tourism, which is its primary economic activity.
Puerto Plata is famous for its magnificent beaches and several tourist attractions. Its locals are also cheerful and hospitable, and many of them are musically gifted. Never will you get bored in this place because of the countless enjoyable things to see and experience.
Now, let's learn more about the province of Puerto Plata, Dominican Republic in this blog article.
History of Puerto Plata Province
Puerto Plata province is steep in historical significance. Just travel around its municipalities, and you'll observe foreign influences in its architecture and culture. In San Felipe de Puerto Plata, the capital of the province, there are many Victorian-era buildings that the English built in the mid-19th century.
But the history of Puerto Plata goes way back to Spanish exploration and colonization. In 1492, Christopher Columbus described the place as the "most beautiful land the human eyes will ever see," when he reached the bay of Puerto Plata. In 1503, the Italian explorer founded Puerto Plata as one of the Spanish colonies in the Caribbean.
On June 4, 1867, Puerto Plata became a maritime district until 1908, when it became a province under the new Dominican Republic constitution.
Town of Sosua
Sosua is a beach town on the north coast of the country. From the capital of Puerto Plata, you cross between mountains and beaches to reach this municipality. The Jews who were fleeing the persecution in Nazi Germany founded the town of Sosua.
Today, spectacular beaches, coral reefs, fishing areas, and numerous natural attractions are found in this beautiful town. The neighborhood of Los Charamicos is well-known for its vibrant nightlife, while the neighborhood of El Batey is popular for its shops and hotels.
Town of Cabarete
A 15-minute drive from the eastern part of Sosua is Cabarete. The location of this town is just perfect as it's sandwiched by a picturesque bay and lagoon. The town attracts many tourists because of its white-sand beaches, lagoons, and mountains. It's also been the location of international kitesurfing competitions, such as the Master of the Ocean and Kite World Cup.
Visitors can also find a diverse flora and fauna in the lagoons of Punta Goleta and Cabarete and their nearby caverns. There are spots for birdwatching, fishing, biking, and hiking in the beautiful town of Cabarete.
The beach town also has several restaurants, hotels, hostels, condominiums, souvenir shops, brand stores, nightclubs, and bars. Indeed, Cabarete should be on your top options if you're planning to visit the Caribbean.
Playa Dorada
Playa Dorada is a hotel area in the city of San Felipe de Puerto Plata. What's unique in this place is that it has a fine, golden-colored beach that stretches for miles and a majestic sea floor that's home to coral reefs and vibrant marine life.
You can find various resorts, hotels, pubs, bars, malls, casinos and restaurants in Playa Dorada. There are also golf courses, diving schools, and kitesurfing schools in this place. If you want to have an enjoyable, luxurious time while learning about the customs and culture of Dominicans, this is the place to visit.
Visitors can walk or ride the horse-drawn carriages that travel regularly on Puerto Plata's main avenue. While exploring Playa Dorada, you will see the various attractions and entertainment spots in the place.
You can enjoy live music during the night, go to the theater to watch movies, or eat a hearty meal in one of the finest restos in the area. The things to do in Playa Dorada are endless, and you'll surely remember your visit here in your lifetime.
Takeaway
Puerto Plata province is an excellent place to visit. If you want to experience a combination of stunning natural attractions, Dominican history, and culture, you should make this tourist destination in your vacation list. Hiking, dipping in crystal-clear seawater, windsurfing, eating local food, enjoying Caribbean music, and many more activities await you in the province of Puerto Plata.
Book Direct and Save with a Vacation Rental Management Company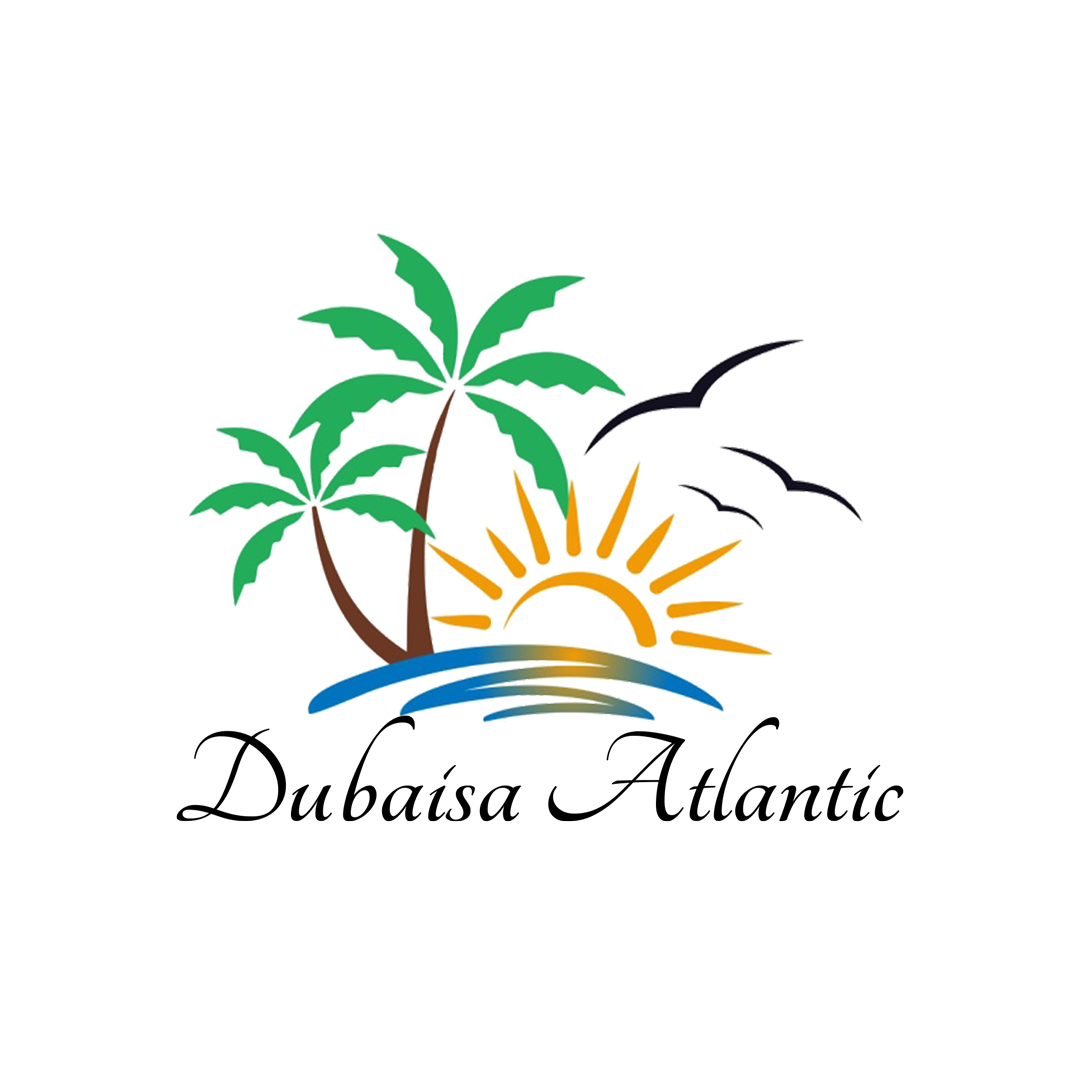 Dubaisa Atlantic Realty specializes in real estate, property management, and vacation rentals along the north coast of the Dominican Republic. We.. learn more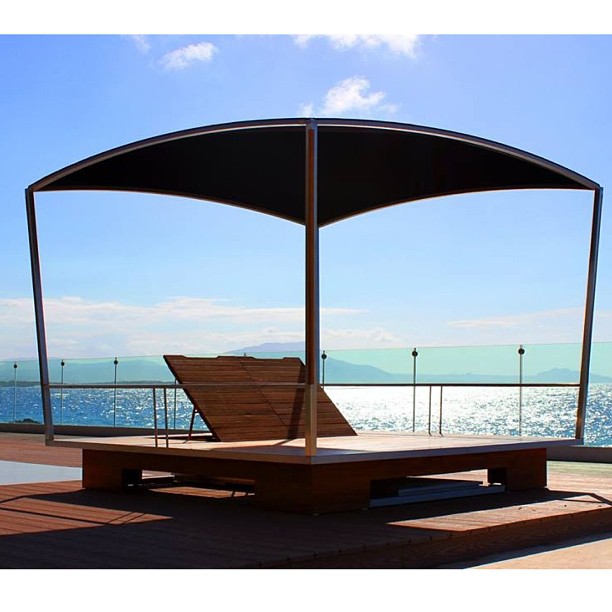 Welcome to Diamond Coast Properties, your source for Cabarete & Sosua properties on the North Coast of the Dominican Republic. With over 25 years of.. learn more
---
Additional Find Rentals Articles
---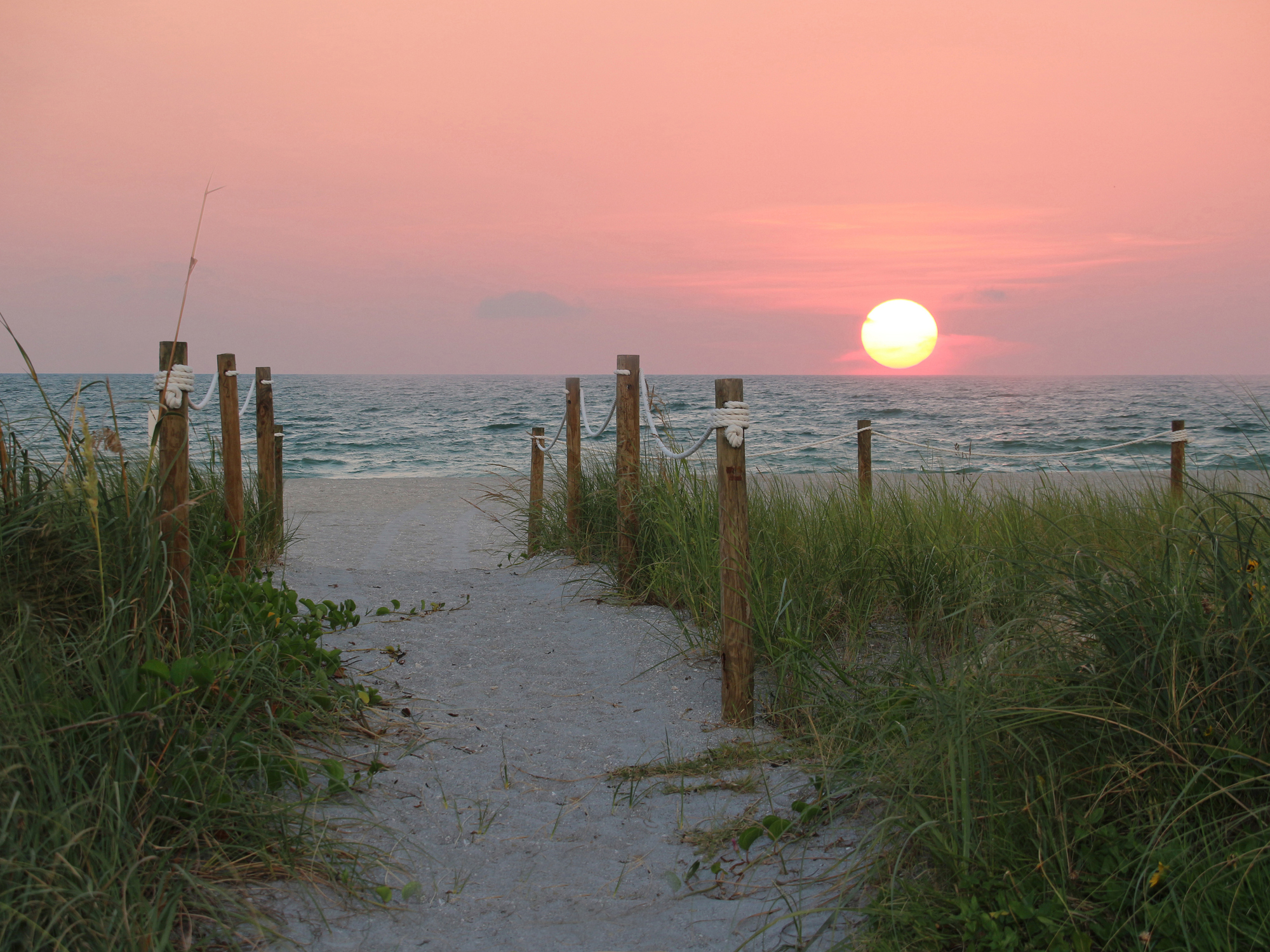 Things To Do in Captiva Island Florida
by Anthony Vaarwerk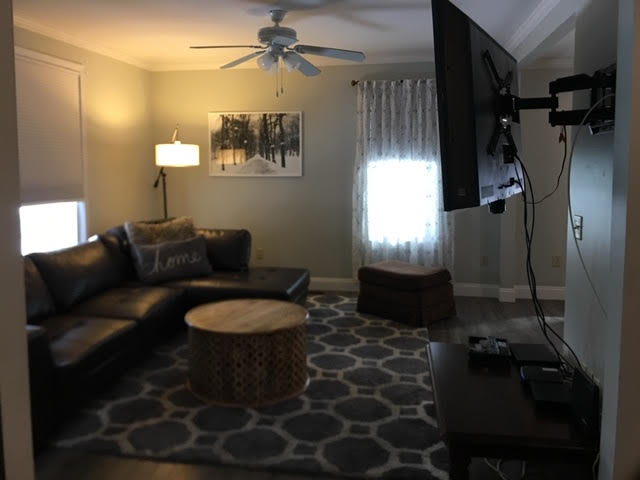 Furnishing your Vacation Rental Property
by Kelly Reed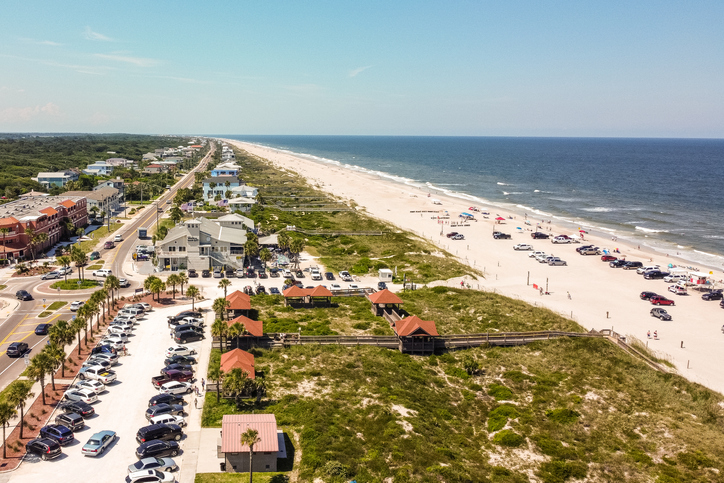 Things To Do Fernandina Beach Florida
by Find Rentals
---