9 Top English Destinations Where Rentals Beat Hotels
9 Top English Destinations Where Rentals Beat Hotels
England is a small country but has so much to offer in the way of holiday destinations. Whether you want to be in a bustling city, by the beach, or far out in the country, there is somewhere for everyone.
We are here to help you discover which destinations are at the top when looking at a rental home instead of a hotel. Trust us; we've tried them all!
In the Country
The English countryside is full of luscious green hills and forests. It is the perfect place for a bit of peace and quiet in a small quaint village. Some of the most popular destinations for the English and foreign tourists that we recommend include The Cotswolds, The Lake District, and The Yorkshire Dales.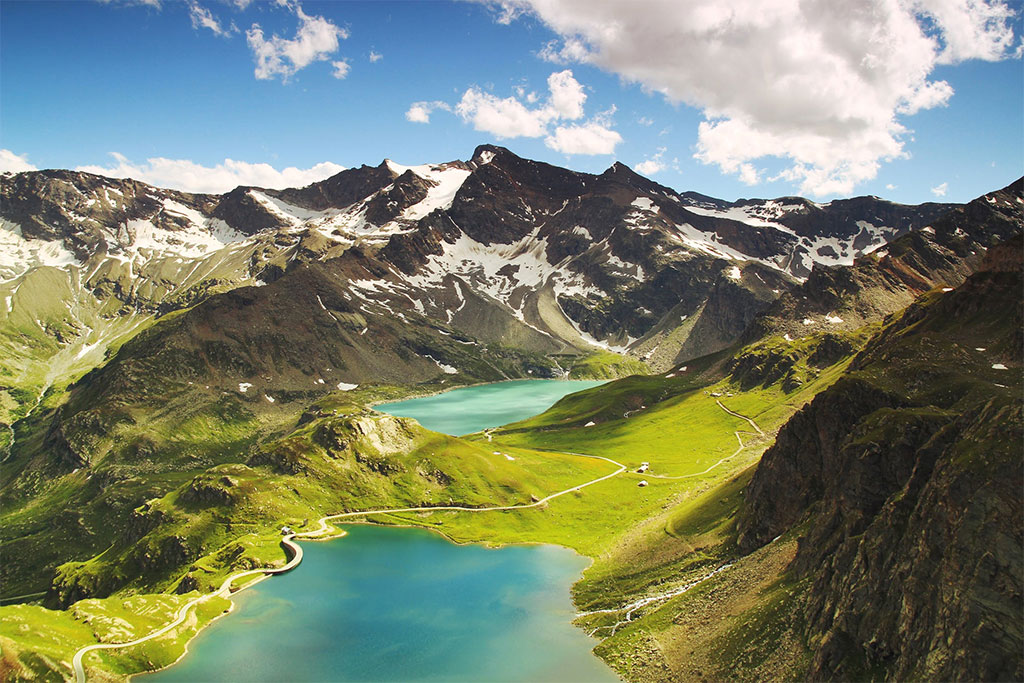 The Lake District, as its name states, is full of huge lakes and rolling hills. An excellent spot if you love to hike and end up in a rural country pub. If you want real old-style England, then we would say go for The Cotswolds. You won't find much more English than that. And the Yorkshire Dales is a great taste of Northern England and boasts some spectacular views.
In the City
We love the cities in England as they are all so different. Our top votes here go to Newcastle, Liverpool, and, of course, London. Many may choose hotels, but we recommend an apartment in these destinations, as you can find some fantastic deals right in the heart of the action.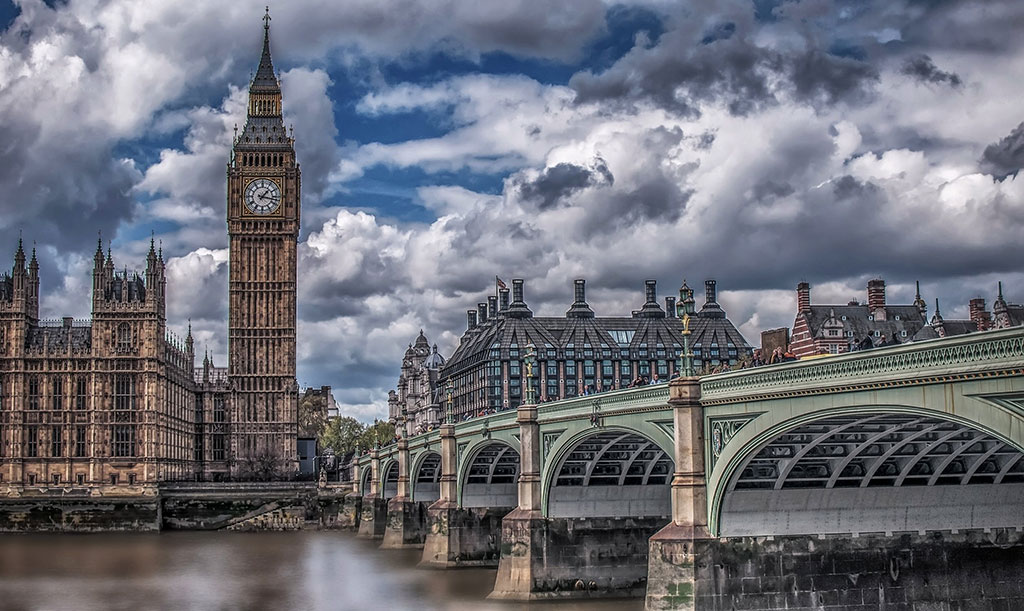 Liverpool is a wonderful city and a great choice if you're a music lover. A lot of musicians come from here, and who is more famous than The Beatles? They even have their own museum!
Newcastle is one of the northernmost cities in England with a great nightlife, like no other. And we love London for its multiculturalism, that familiar 'busy' feeling where there is always something to keep you entertained and some great places to stay.
By the Sea
Now our favorite of them all has to be the seaside destinations. Every Brit loves a getaway to the seaside, and we know why. During the summer they can be packed full of families with so much going on. During the winter it can get cold, but a fresh, brisk walk along the pier or by the sea is so atmospheric.
Some of the more popular destinations by the sea include Cornwall, Brighton, and Whitby. Brighton is a fabulous colorful place by the sea with its narrow streets that boast some impressive shops, bars, and restaurants. It's full of life, and we know you will have a great if you choose it.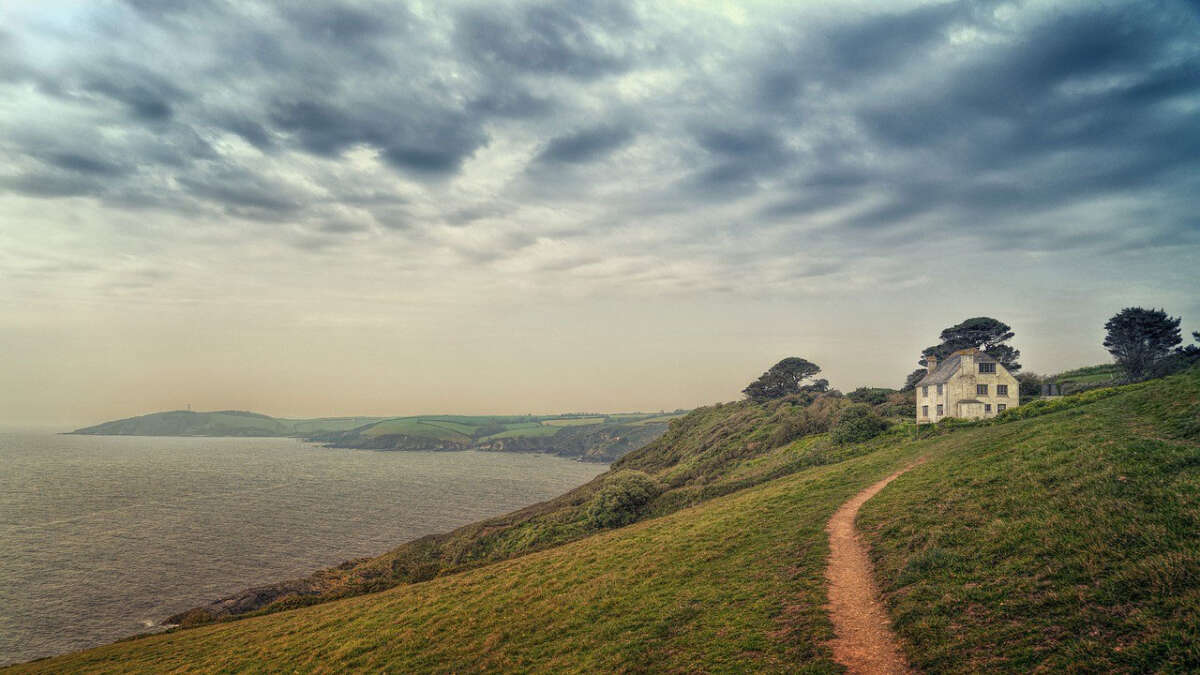 Whitby is in North Yorkshire and is a pretty little place with cobbled streets and a beautiful dock that has so much character and charm. Now, our favorite of everywhere mentioned and our top destination for a holiday rental is Cornwall. It is actually the county and not just a town as there are too many places to mention.
Cornish holiday cottages are beautiful and unique, and there's such a big variety. They are a favorite of Brits and foreigners alike, and you are never far away from the beach, a cozy pub, or a walk along the beautiful coastline.
Conclusion
So next time you are thinking about trying out a rental home instead of a hotel, trust us and go for one of our suggestions. A rental is a different experience that provides you with much more freedom and is like a home away from home.
Vacation Rentals in England