Vacation Rental Managers in Ocracoke Island North Carolina
BOOK FROM THE SOURCE
Book Direct with a Vacation Rental Manager & Receive More Service, Savings and Safety
Ocracoke Island Destinations
Outer Banks North Carolina Destinations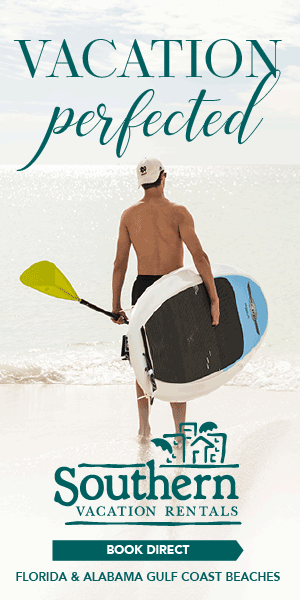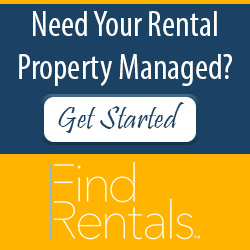 The Vacation Rental Management Companies listed below know Ocracoke Island, typically have access to dozens of vacation properties, and can assist you in finding the right rental for your vacation.
Not only can you RENT with confidence from these property managers but if you are a property owner these professional companies can MANAGE your property.
In addition, many of these property managers are licensed brokers and real estate agents and can help you BUY and/or SELL a vacation property.
Once Ocracoke Island gets in your soul it is hard to get it out. We love hearing stories of families that have been coming to Ocracoke for generations. A couple comes on vacation, falls in love with the island and 30 years later they are bringing their grandchildren. This is a story we hear often, b...
Vacation Rentals from Blue Heron Realty
3BR / 2BA
3BR / 2BA
2BR / 2BA
2BR / 2BA
3BR / 2BA
3BR / 2BA