Nightclub Destinations Around the World
Nightclub Destinations of the World
By Deborah Nelson, VRTG Travel Writer/Publisher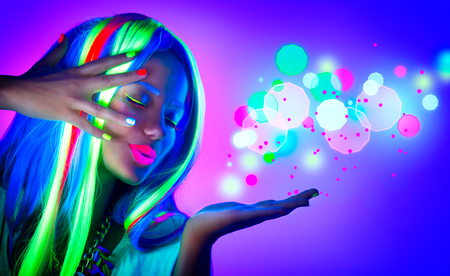 ​​When on vacation, daytime is ideal for relaxing, adventurous, and fun activities. However, while some go to bed at night after a long day of fun; others seek the neon lights and excitement of nightclubs. Since one nightclub is more exciting than the next, it could be difficult to choose exactly where to go. After all, the entire world is dotted with legendary nightclubs. The rules of safety remain the same nonetheless--especially if you are traveling to a foreign place. You must know your limits, watch your drinks, and know how you will get home. These are simply some gentle reminders to take care of yourself. Find Rentals can only contribute to your safety within the rental home. Yet, you will always be welcome back to your vacation rental home.
Legendary Nightclub Cities of the United States
Unless you are specifically traveling to a certain destination for the nightlife, most towns will at least host an outstanding club. At the head of nightlife in the United States is New York City. NYC is quickly followed by either Miami Beach or Las Vegas. Interestingly, Nashville is quite the party city as well. If you love country music, go south to Tennessee; or explore the French Quarter of New Orleans. Then, the west coast is home to the exclusive nightclubs in Los Angeles as well as scenic life in San Francisco. But what if you are not interested in the United States?
Around the Globe of Nightclubs
Amsterdam, also known as the Red Light District, tends to dominate the European nightclub scene. Yet, who can refuse the charm of the City of Lights, a.k.a. Paris? Similarly, Rome is another major city with some of the best jazz bars while London presents the traditional pub experience. However, Asia, Hong Kong, Bangkok, and Tokyo rule some of the best nightclubs. Do not forget about the warm climate either. Both Samba's city in Rio de Janerio and Buenos Aires provide the perfect clubbing environment. All you need to do now is choose a few' and enjoy some of the best nights of your life! Who is coming with you on your nightclub vacation?