Places You Must Visit in Atlanta Georgia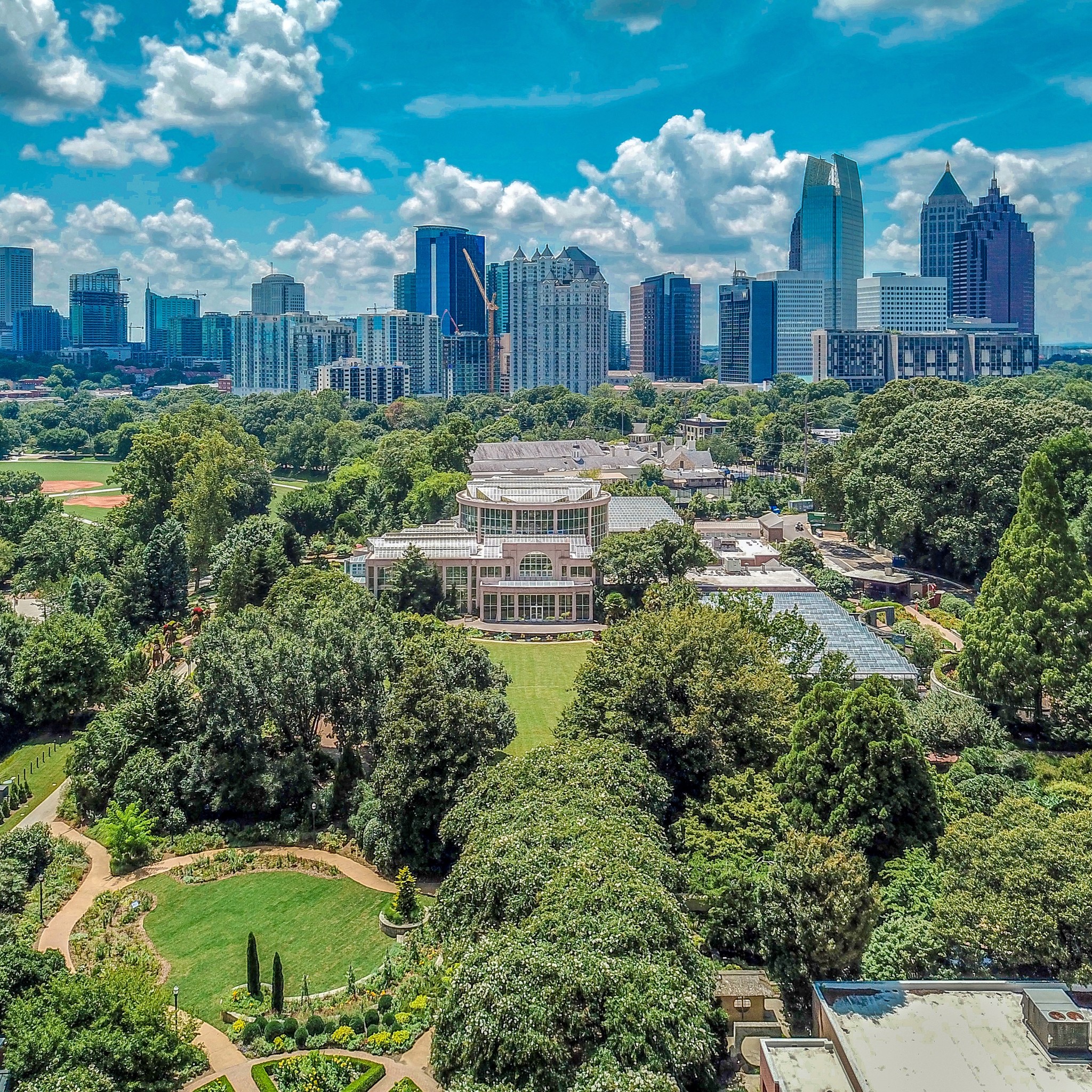 Atlanta Area Georgia
There's a long list of reasons to visit Atlanta, Georgia. It's a city known for its colorful history, vibrant culture, and unrivaled natural beauty. It has dedicated green spaces, exciting entertainment venues, wonderfully designed parks, interesting museums, and other tourist attractions. Indeed, Atlanta should be on anyone's travel bucket list.
Take a break from all the pressures of life and spend a vacation in Atlanta, Georgia. The city has a rich cultural and political history, being the site of the Civil Rights Movement. It's also a vibrant commercial hub, complete with entertainment venues and shopping malls. Plus, you can find many parks, dedicated green spaces, and multi-use trails if you love exploring the outdoors of Atlanta.
If Atlanta is your next vacation destination, you must explore these beautiful places the city has to offer.
---
Book Direct and Save with a Vacation Rental Management Company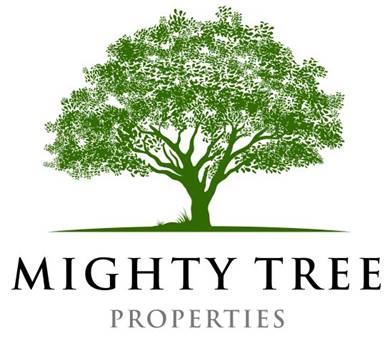 Mighty Tree Properties offers homes, cabins, and apartments across the USA including Ashville, The Smoky Mountains, and NYC. We strive to find quality.. learn more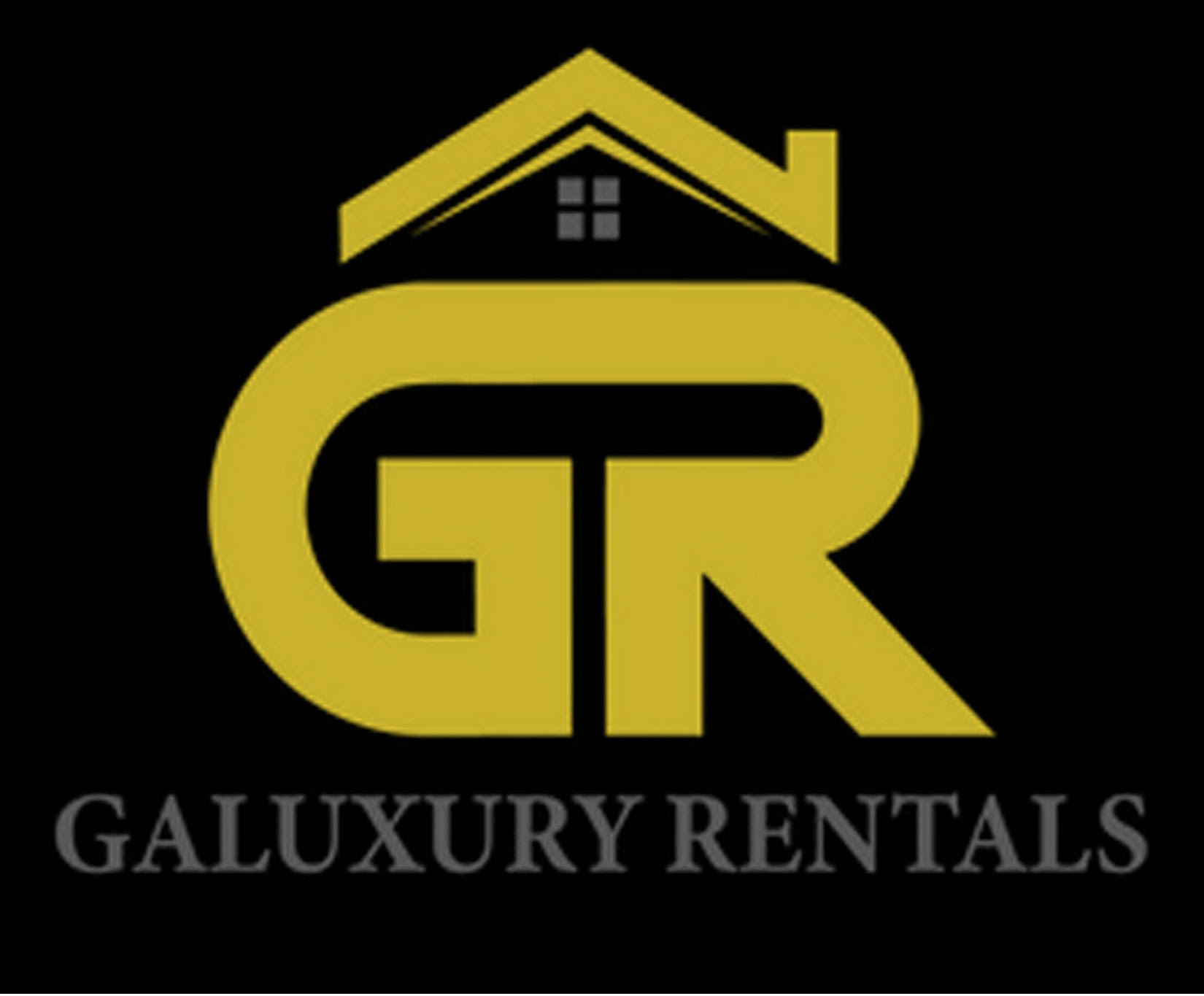 GA Luxury Rentals offers an alternative to the typical hotel options found in Atlanta. We specialize in furnished short to long-term luxury rentals in.. learn more
Atlanta History Center
A museum intended to preserve and study the city's rich political and cultural history, the Atlanta History Center became popular due to its vast collection of Civil War artifacts and art. There are also documents about Native American history and pop culture exhibitions you can find in the museum.
Over the decades, the Atlanta History Center grew from a small, archival-focused museum into a 33-acre complex composed of historic houses, curated Goizueta Gardens, and temporary and permanent exhibitions.
Fox Theater
The Fox Theater is an iconic landmark and center for performing arts in Atlanta. The magnificent design of this theater took inspiration from the Alhambra of Spain and Karnak Temple Complex of Egypt.
You can go inside the Fox Theater for free and see its ornate architectural and interior details. Within the building, you'll get to witness several attractions, such as the big theater organ called Mighty Mo. Of course, your visit won't be complete without watching the delightful performances of its in-house artists.
Atlanta BeltLine
The Atlanta BeltLine is one of the city's popular outdoor attractions. What was once an old railway loop is now a modernized public infrastructure with multi-purpose paved trails and a network of public parks.
Visitors can go on a hike on the West End Trail, Eastside Trail, Westside Trail, and Northside Trail of the Atlanta BeltLine. Along the way, there are art installations and gardens. Once the project comes to full fruition, it will become the biggest urban redevelopment program in the city, connecting 2,000 acres of parks, 33 miles of multi-purpose trails, and 45 in-town neighborhoods.
Atlanta Botanical Garden
If you're looking for a place where you can stroll and spend some time for sightseeing, you should go to Atlanta Botanical Garden. There are many things to see here, such as the magnificent trees, formal flower beds, and uniquely designed gardens.
You can visit the botanical garden in any season of the year. But the best time is spring when different species of flora are in full bloom and making the place so colorful. There's a Japanese Garden, Winter Garden, Rose Garden, Conservation Garden, Orchid Display House, and Desert House in the facility.
Georgia Aquarium
Both kids and adults will surely love the Georgia Aquarium in Atlanta. Here you'll see various species of marine life and enjoy exciting activities. Over 100,000 marine creatures are housed in the Georgia Aquarium, which is among the largest in the world. There are sea lions, rare albino alligators, and whale sharks swimming in it.
Visitors can walk through the acrylic tunnel to view the aquatic creatures on all sides. There's also the option to snorkel or dive inside the tank, but you need to have a SCUBA diving certification to get this chance.
Piedmont Park
As the oldest and largest park in Atlanta, Piedmont Park is a famous attraction among locals and tourists. During the Civil War, it was the site of the Battle of Peachtree Creek. Today, shady groves, rolling meadows, gardens, and miles of running and walking trails are the highlights of the historic grounds of Piedmont Park.
Visitors can visit its sports field, children's playground, fishing pier, and off-leash dog park. You can also go to the Legacy Fountain where there's a splash pad for kids, or the Aquatic Center where you can have fun in its swimming pool.
Centennial Olympic Park
The Centennial Olympic Park is 22 acres of grounds featuring grass fields, fountains, and pools. It was the site of the 1996 Olympics, and now a popular tourist destination in Atlanta. The famous feature of the park is the Fountain of Rings which is composed of over 250 water jets. Then, there are choreographed water shows happening every day.
The park is a favorite place for families who want to enjoy the weekend. If you need fun and exciting memories, you must visit the Centennial Olympic Park. Watch out for festivals and special events held in the park every year.
Map of the Atlanta Area Georgia
Additional Atlanta Georgia Articles
---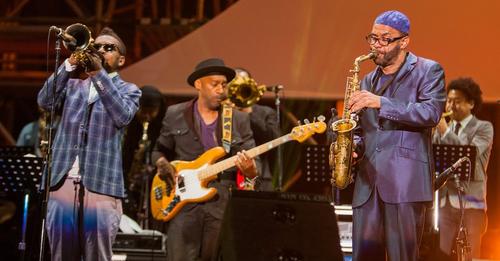 Atlanta Jazz Festival
by Anthony Vaarwerk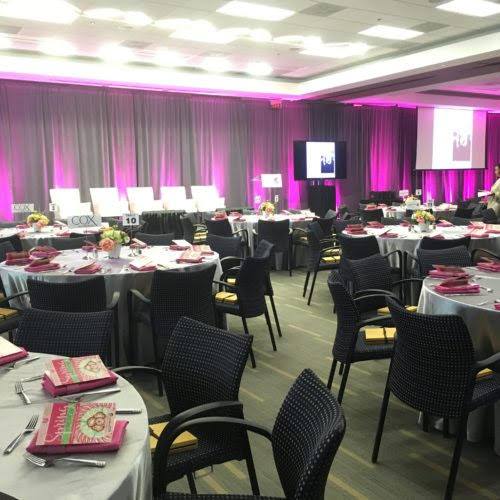 Pink's Annual Fall Empowerment Event
by Anthony Vaarwerk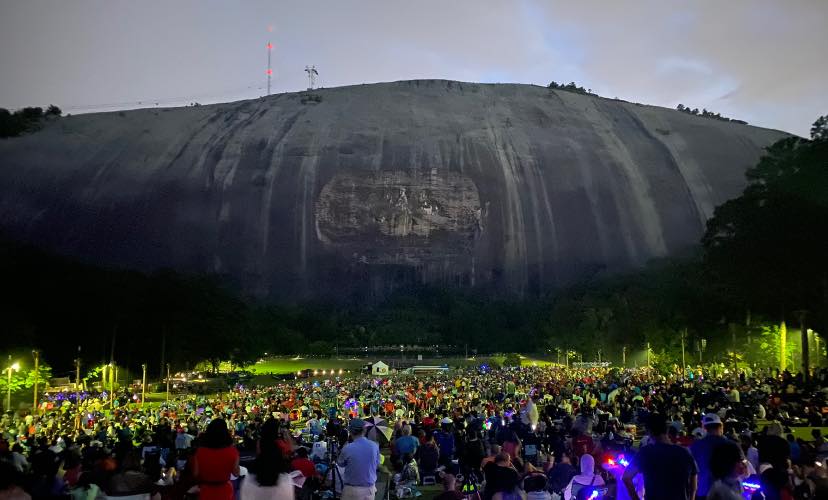 Lasershow Spectacular
by Find Rentals
---