Vacation Destinations to Visit in the Caribbean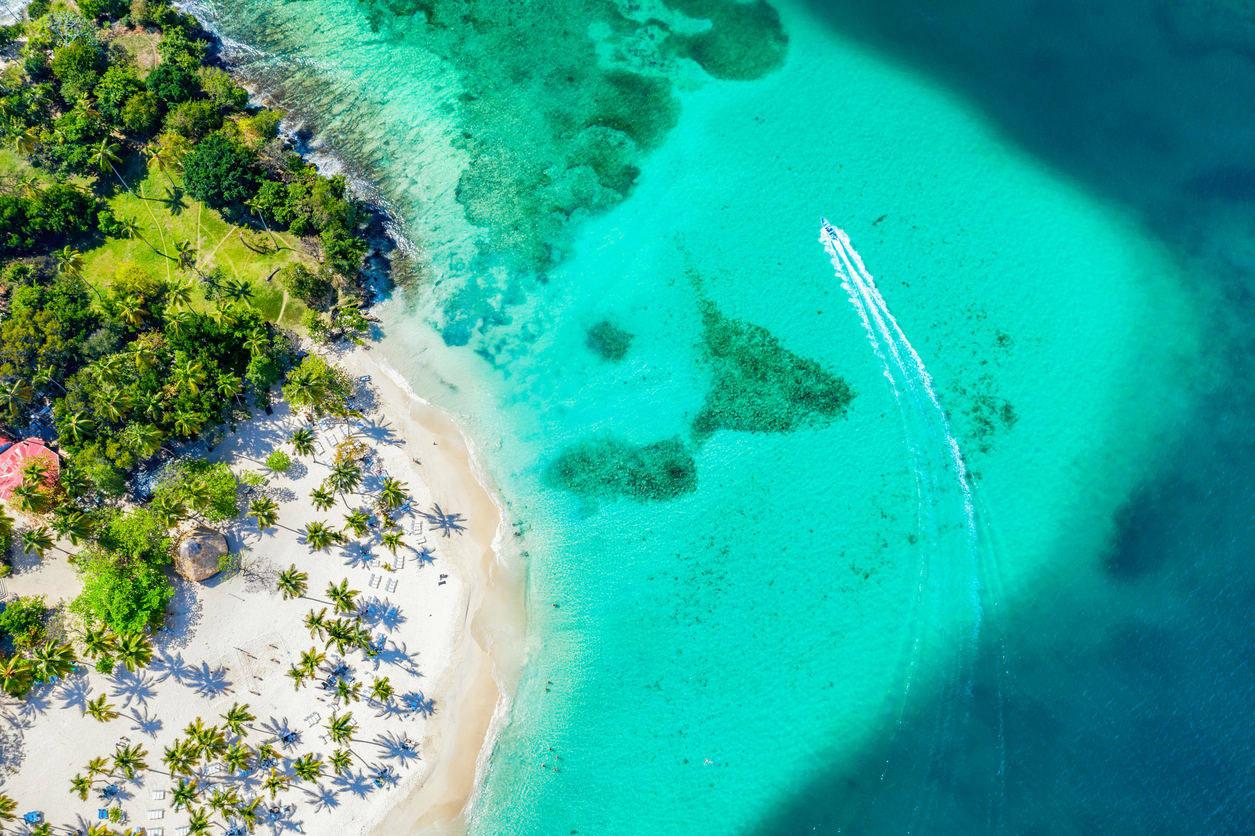 Caribbean
The Caribbean is the ultimate tropical vacation dream for many. The region boasts thousands of islands that have their own allure and attractiveness. With its awesome white-sand beaches, turquoise seawater, and tropical weather, a Caribbean escapade is a must-have on your travel bucket list.
Now, it's essential to make a travel plan when visiting the Caribbean because there are many options for tourist spots that you can visit in the region. In this post, we will list down the best of the Caribbean travel destinations.

---
Book Direct and Save with a Vacation Rental Management Company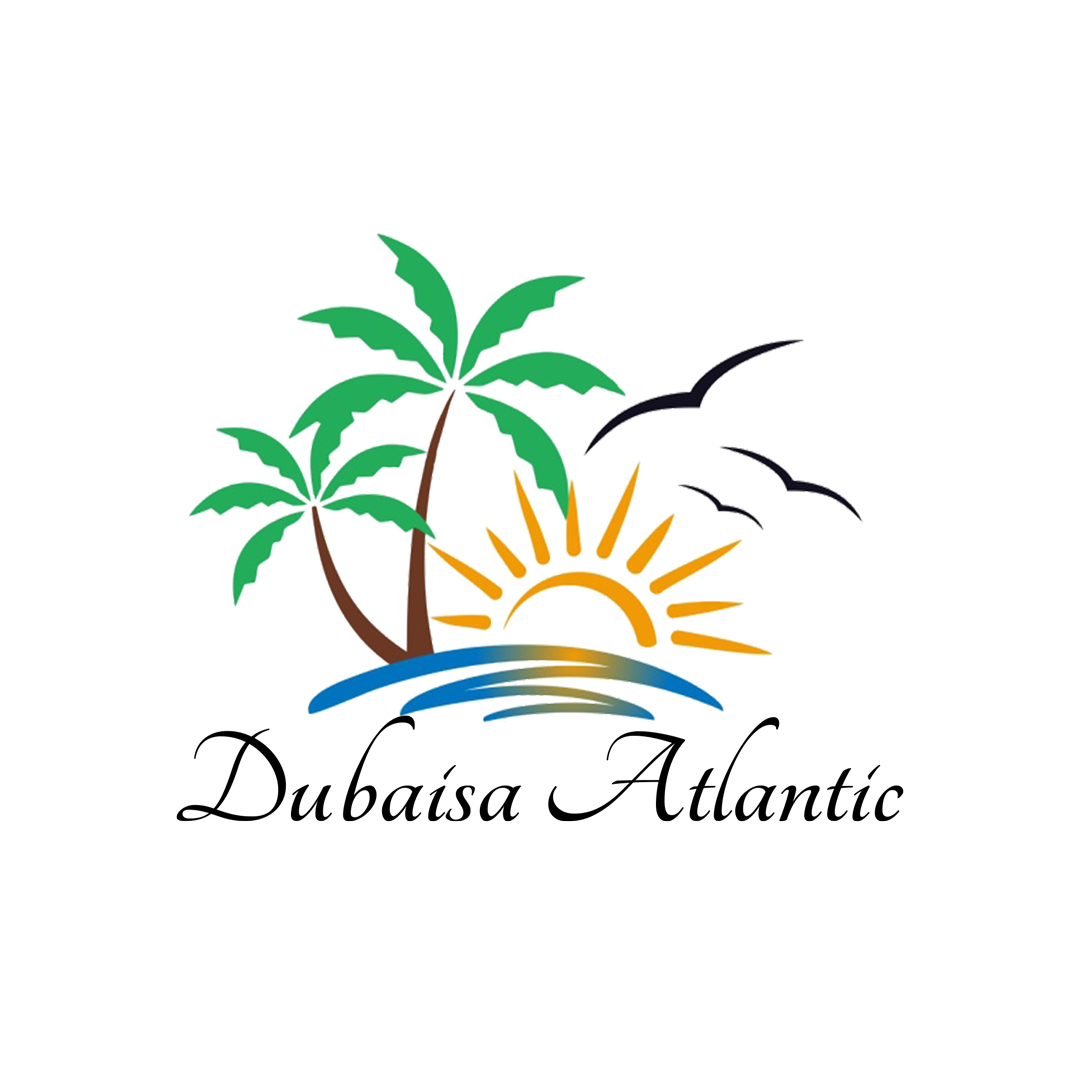 Dubaisa Atlantic Realty specializes in real estate, property management, and vacation rentals along the north coast of the Dominican Republic. We.. learn more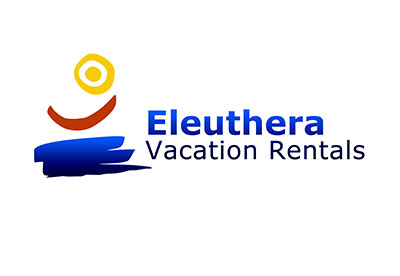 Eleuthera Vacation Rentals is your one-stop source for vacation home rentals and hotel reservations on the island of Eleuthera, Bahamas. We book for.. learn more

Cayman Condos family-owned US based company founded in 1989. We are a team of dedicated professionals; proud of the relationships we build with.. learn more
Aruba
Aruba doesn't draw in large crowds compared to other Caribbean travel destinations on our list, but that's basically its appeal. If you need just a serene place for your vacation, you should visit this beautiful island country.
There are two beaches that should be recommended to travelers in Aruba: Palm Beach and Eagle Beach. Besides basking in the sun, you can also dive into the crystal-clear waters of the Caribbean Sea and see the wonderful sea creatures underwater.
The Dominican Republic
A famed travel destination for solo travelers and couples, the Dominican Republic is another must-visit in the Caribbean. The country offers many spectacular white-sand beaches for your relaxation.
Don't miss out on Puerto Plata and Punta Cana, two of the top beaches in the Dominican Republic. There are also diving and snorkeling spots on the island if you want some fun water activities. If you're looking to explore the history of the country, you can visit the city of Santo Domingo.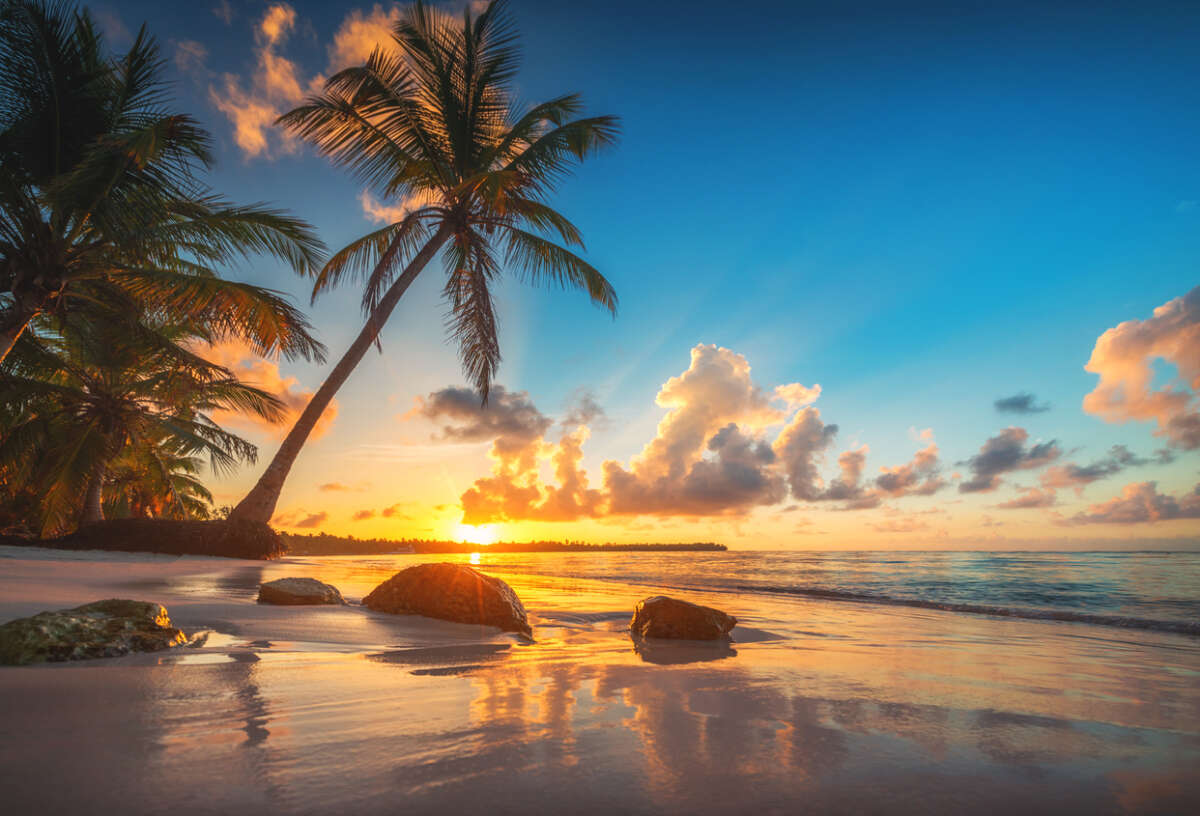 Anguilla
Are you looking for pristine beaches? If yes, you can find over 30 of them in Anguilla. The island is relatively less crowded because authorities don't allow cruise ships in the island's vicinity. Beaches also have small villas instead of hotels, making the vibe of the island more idyllic.
Popular beach destinations in Anguilla are Rendezvous Bay, Shoal Bay East, and Meads Bay. You can also join eco-tours offered around Anguilla.
Puerto Rico
Puerto Rico is undoubtedly among the most popular travel destinations in the Caribbean. This splendid island draws in all kinds of tourists. Its scenic beaches are perfect for families and lovers, there are surfing sites for surfers looking to ride the big waves, and there are local shops that appeal to passengers of cruise ships.
It's recommended to visit Mosquito Bay where you can watch in awe of the bioluminescent microorganisms at night. You can also go on hiking to El Morro fortress located in San Juan, Puerto Rico.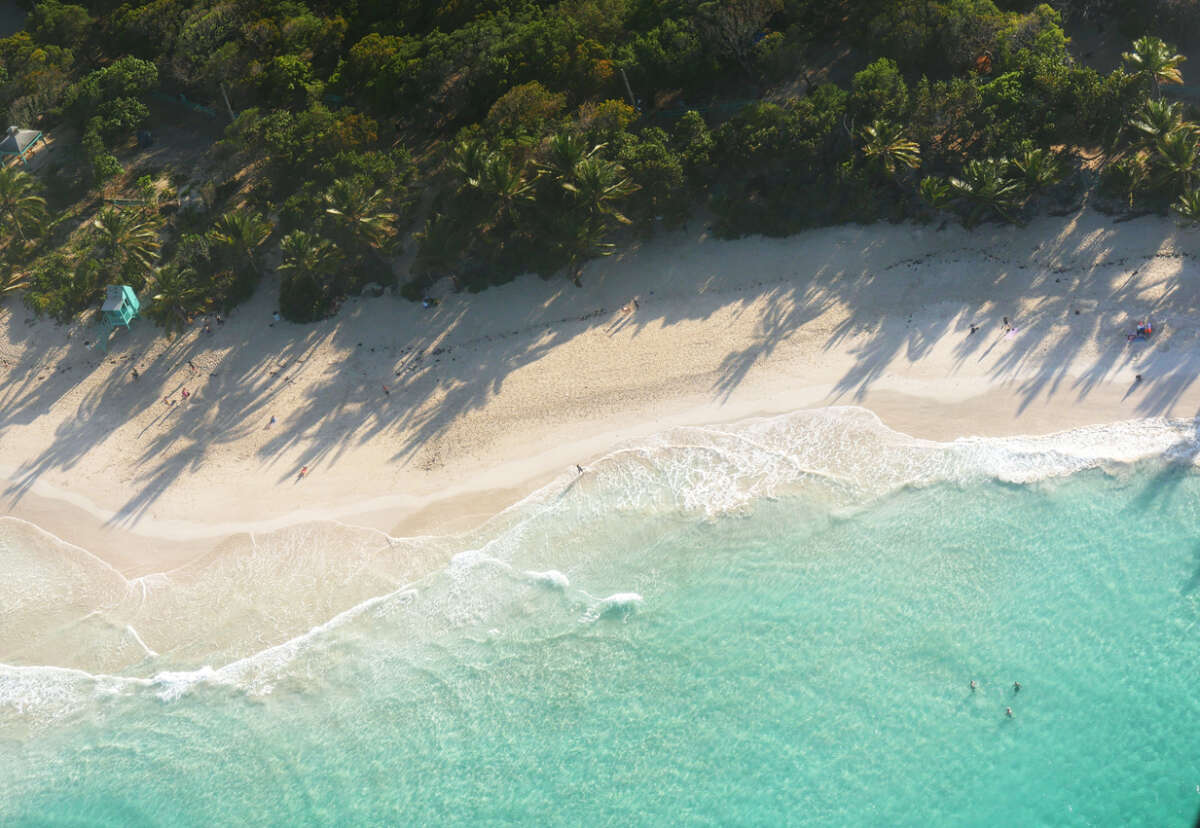 The Cayman Islands
Divers will surely have an excellent time in the Cayman Islands. This island chain comprises the Cayman Brac, Little Cayman, and Grand Cayman.
You can find several diving spots in the Cayman Islands. One on the list is the Kittiwake Shipwreck and Artificial Reef. There are also a lot of beach resorts dotting the island, such as the well-known Seven Mile Beach.
St. Lucia
St. Lucia is apt to be called a tropical paradise because of its natural wonders. Most of the beaches on the island are unspoiled and relatively peaceful. The two well-known beaches in St. Lucia are Plantation Beach and Anse Des Sables Beach.
It's also a must to try other adrenaline-pumping activities like off-roading and ziplining. You can also join in snorkeling and diving tours.
Takeaway
Now you know the best tourist destinations in the Caribbean. The region has many to offer for your enjoyment and relaxation. Visit St. Lucia, Anguilla, Aruba, Puerto Rico, the Dominican Republic, and the Cayman Islands for your next escapade. These islands boast a number of spectacular beaches and natural wonders that you must experience in your lifetime.
Map of the Caribbean Islands
Additional Find Rentals Articles
---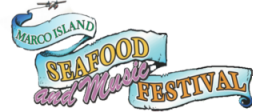 Marco Island Seafood And Music Festival
by Anthony Vaarwerk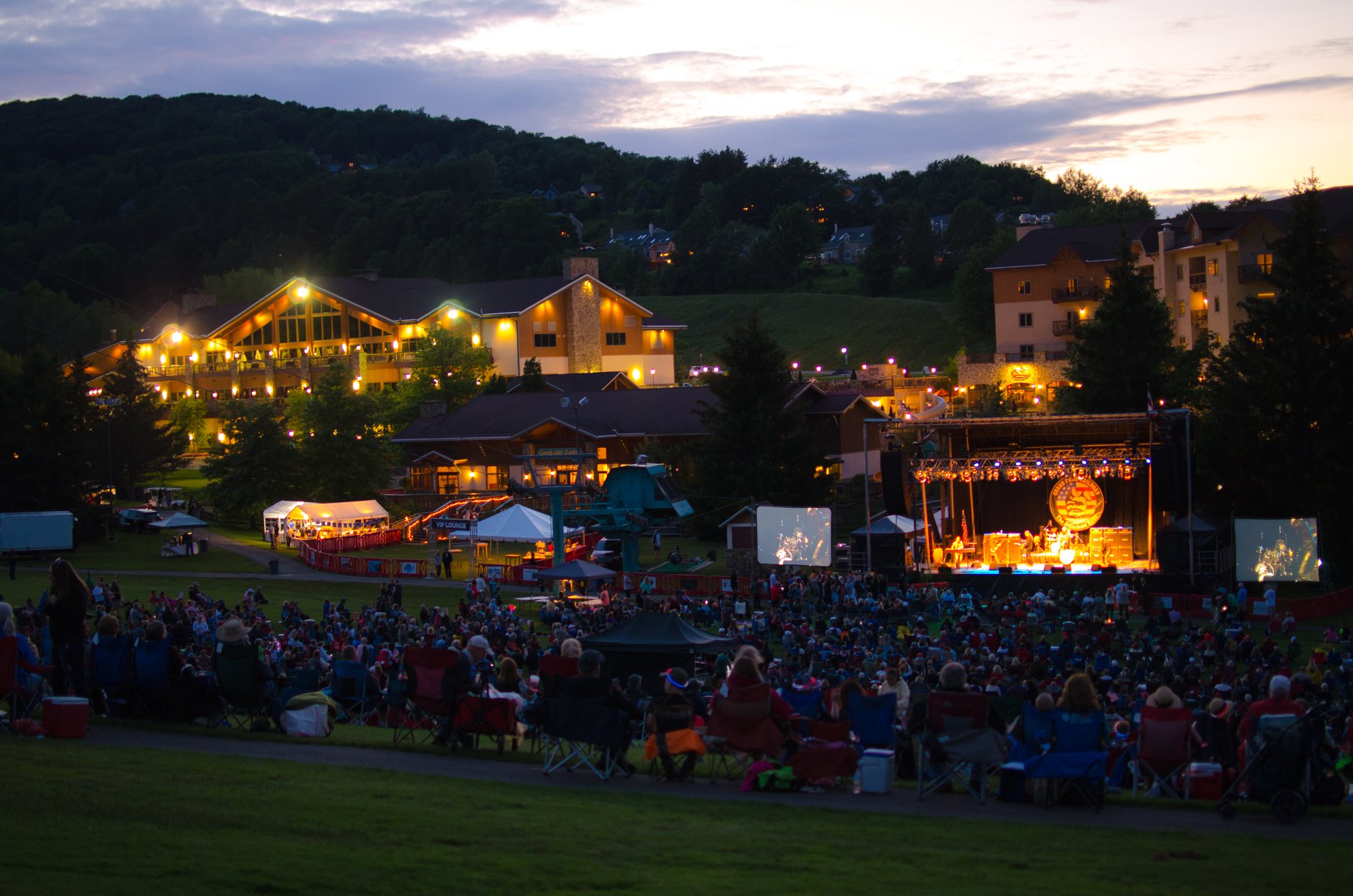 Annual Events in Ellicottville New York
by Tiffany Wagner Ferry Plaza Farmer's Market
by Anthony Vaarwerk
---