Things To Do Wenatchee Area Washington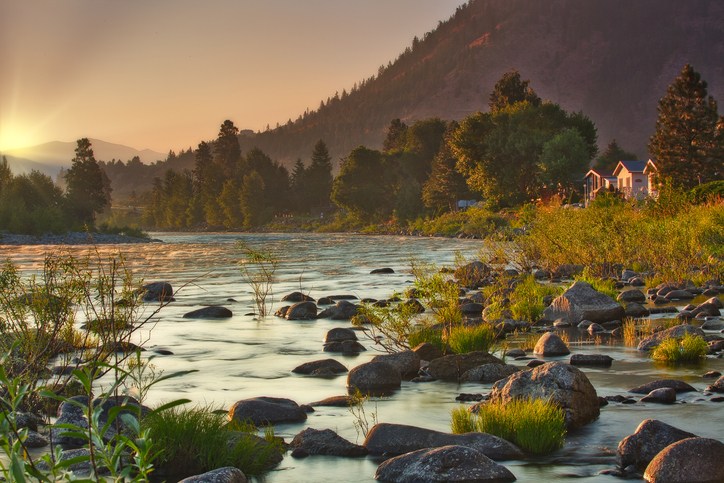 Wenatchee Area Washington
Washington is indeed a wonderful place to spend your vacation. It has a lot of picturesque sceneries, and you can do all sorts of exciting activities when you're here. But there's one place in Washington that makes a peaceful yet fun refuge for vacationers: the city of Wenatchee.
The Wenatchee River is one of the beautiful natural attractions of Wenatchee, Washington. It originates at Lake Wenatchee and flows southeast for 53 miles to the Columbia River. This majestic river is surrounded by breathtaking sights that will surely take your fancy. From dramatic mountain peaks to the thriving, colorful flora that covered the landscape, it's impossible not to be in awe of Wenatchee's natural beauty.
Wenatchee Area Washington is one of the destinations that's just perfect to realize your dream vacation. Its natural scenery and idyllic atmosphere will help you find peace, and its opportunities for all sorts of activities will help you achieve the joy that you're always seeking. If I were you, you should put Wenatchee on your list of must-visit travel destinations.
If you need to de-stress and have a good time, it's a must to visit Wenatchee. Here are the top things to do in this place to make your vacation worthwhile.
Go Hiking Through the Icicle Ridge Trail
Hiking through the Icicle Ridge Trail is an excellent way to have a panoramic view of the Wenatchee River. This hiking trail winds through a dense forest for 5.5. miles. It's perfect for newbie hikers as the trail is not that difficult to pass through.
Besides the view of the Wenatchee River, you can also view the spectacular Icicle Creek and downtown Leavenworth.
Stand-Up Paddleboarding
Stand-up paddleboarding is a fun water activity, and you can best enjoy it on the Wenatchee River. The city of Wenatchee has several shops for people who want to learn stand-up paddleboarding and rent paddleboarding equipment.
Once you have your skills and equipment ready, you can already go paddleboard on the Wenatchee River. Whether you're a beginner or an experienced paddleboarder, this water activity is the best way to explore the stunning views of Wenatchee.
Visit the Wenatchee Valley Museum and Cultural Center
There's a lot to learn about the history and culture of Wenatchee and its greater valley region. The city's historical and cultural center offers a good look at the significant events and people that helped shape the city into what it is now.
For instance, there are exhibits in this museum that show the history of early peoples living in this place, the railway construction, farming, arts, etc. After having your outdoor fun in Wenatchee River, make sure to visit this museum. You can locate the Wenatchee Valley Museum and Cultural Center in the city's downtown area.
Enjoy Winter Sports
If you love winter sports, Wenatchee is also a great place to get your adrenaline rushing. When the winter season comes, make sure to visit the Mission Ridge Ski and Board Resort. In this place, you can enjoy snowboarding and skiing.
Buy Local Products at Pybus Public Market
Wenatchee is also known for its local products. The city's farmers and market vendors contribute a no-small part to its economic prosperity. At Pybus Public Market, you can buy the local products of Wenatchee. From fresh fruits and vegetables to bread and cheese, you can find what you need in this market.
Camp at Lincoln Rock State Park
Do you love camping? If yes, head to Lincoln Rock State Park. This state park offers ample space - over 80 acres - for campers to pitch a tent and enjoy the natural scenery of Wenatchee. It also has biking and hiking trails, and you can go fishing and boating on nearby Lake Entiat.
Map of the Wenatchee Area Washington
Additional Find Rentals Articles
--- Smithville Fiddlers' Jamboree And Crafts..
by Anthony Vaarwerk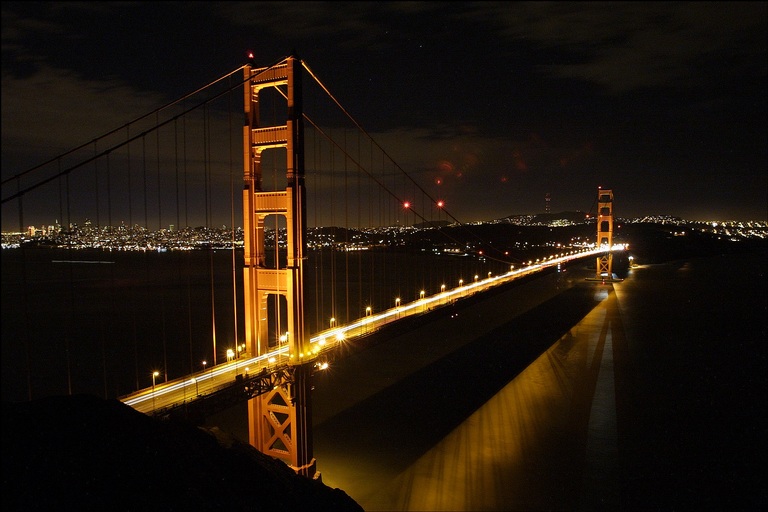 San Francisco, California Travel Guide
by Anthony Vaarwerk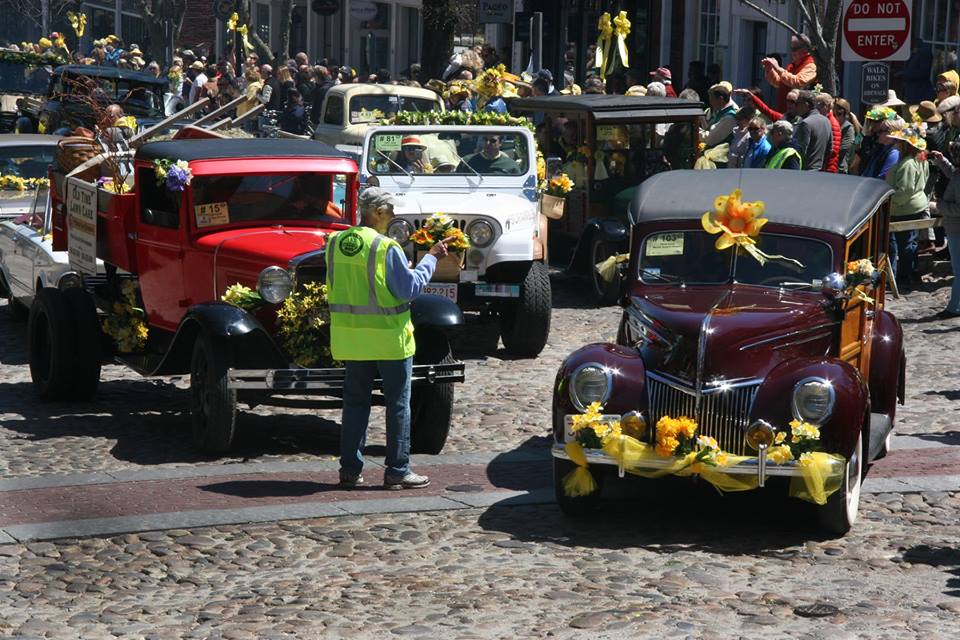 Nantucket Daffodil Festival Weekend
by Anthony Vaarwerk
---