Kissimmee Florida Disney Area Travel Guide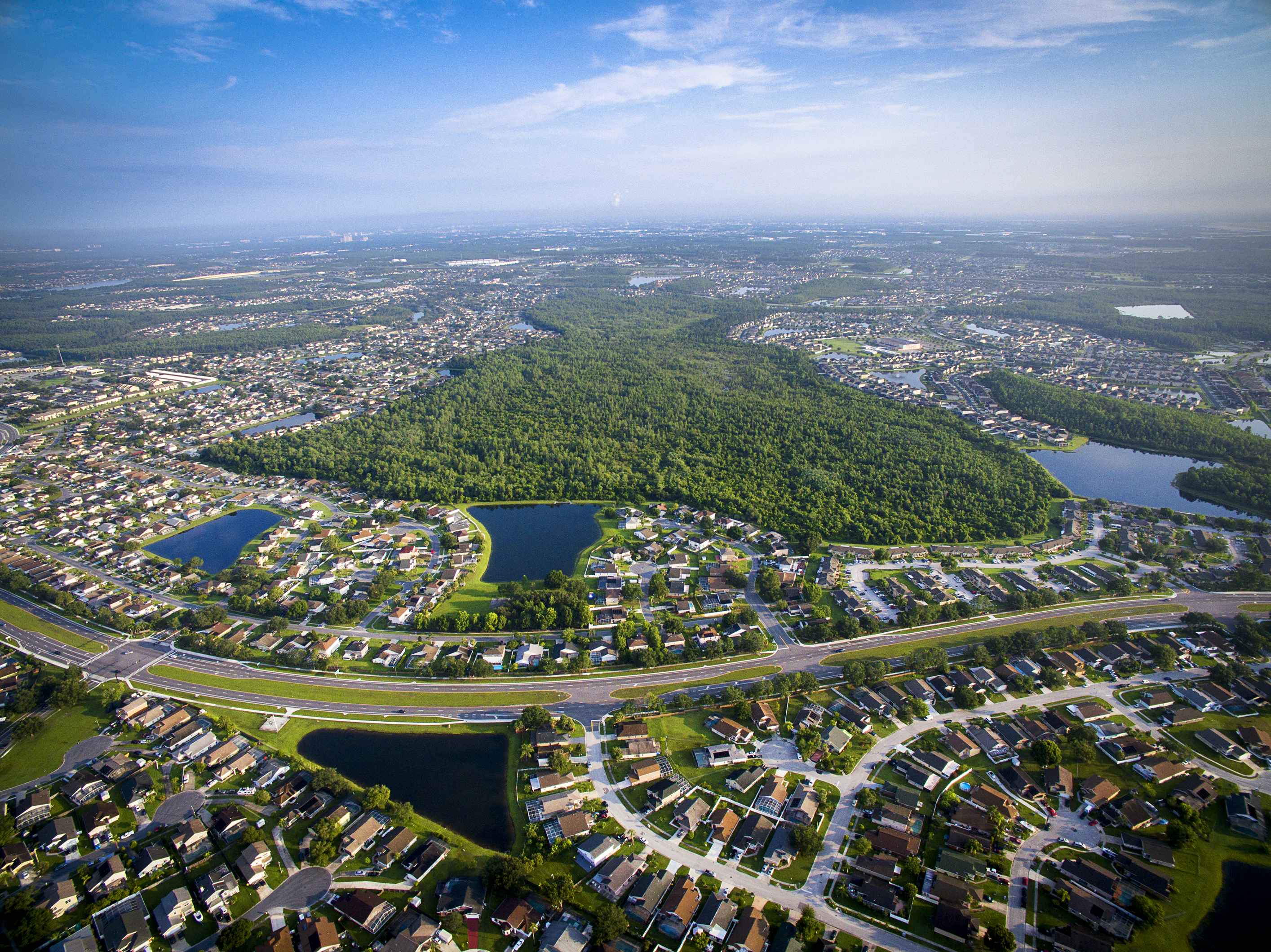 Kissimmee Florida
Images and feelings of warm weather, white sand beaches, and Walt Disney World are the first attractions that pop into mind when you think of Florida. However, what about activities and experiences you can do in Kissimmee? Sure, all of the attractions stated here make the state of Florida one of the most loved and traversed destinations in the world, and the Kissimmee area is one of the most visited cities in the state. Also, you might think that it can be expensive to enjoy a great vacation in Florida, but it does not have to be. As matter of fact, there are a lot of things you can do in Kissimmee Florida.
---
Book Direct and Save with a Vacation Rental Management Company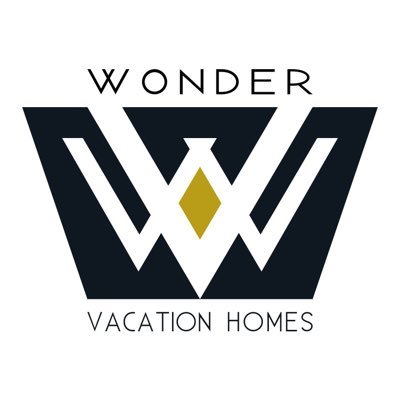 Full-Service Vacation Rental Property Management Company delivering wonderful services to our loyal guests and homeowners! Short and long-term.. learn more

Welcome to Element Vacation Homes and our handpicked collection of amazing homes in Central Florida. Whether this is your very first time to the area.. learn more

With 2 Offices in both Lake Tahoe and Central Florida - BranchVR's Approach is Simple - Happy Owners and Happy Guests. We concentrate on being.. learn more
International Drive
Take note that no visit or trip to Kissimmee can be complete without having the experience of the world-renowned International Drive vibe. In this area, you'll find much different entertainment, shopping, rides, and restaurant options.
Even so, you can still have fun on International Drive without spending money. Make sure to head to Icon Park. Here, entry is free. Plus, you can enjoy the scenery, take selfies, and unwind on the central green.
Make sure to be here at night when the 400-feet-high and jaw-dropping observation wheel lights up.
Kissimmee Lakefront Park
If you're interested in outdoor adventures, then head to Kissimmee Lakefront Park. This park is only a few minutes away from downtown Kissimmee. Kissimmee Lakefront Park borders Lake Tohopekaliga, which is one of the largest lakes in Florida.
Here, you will find large open spaces to enjoy a picnic, play soccer, and relax. Also, you can find a splash pad and playgrounds. What's more, you will surely love local events, occasional festivals, fishing, and wildlife.
There are also a lot of areas to wander around if you're into playing Wizards United or Pokemon Go. The beautiful and impressive setting is also a popular background for photoshoots. With that said, make sure to bring your camera to take the best shots.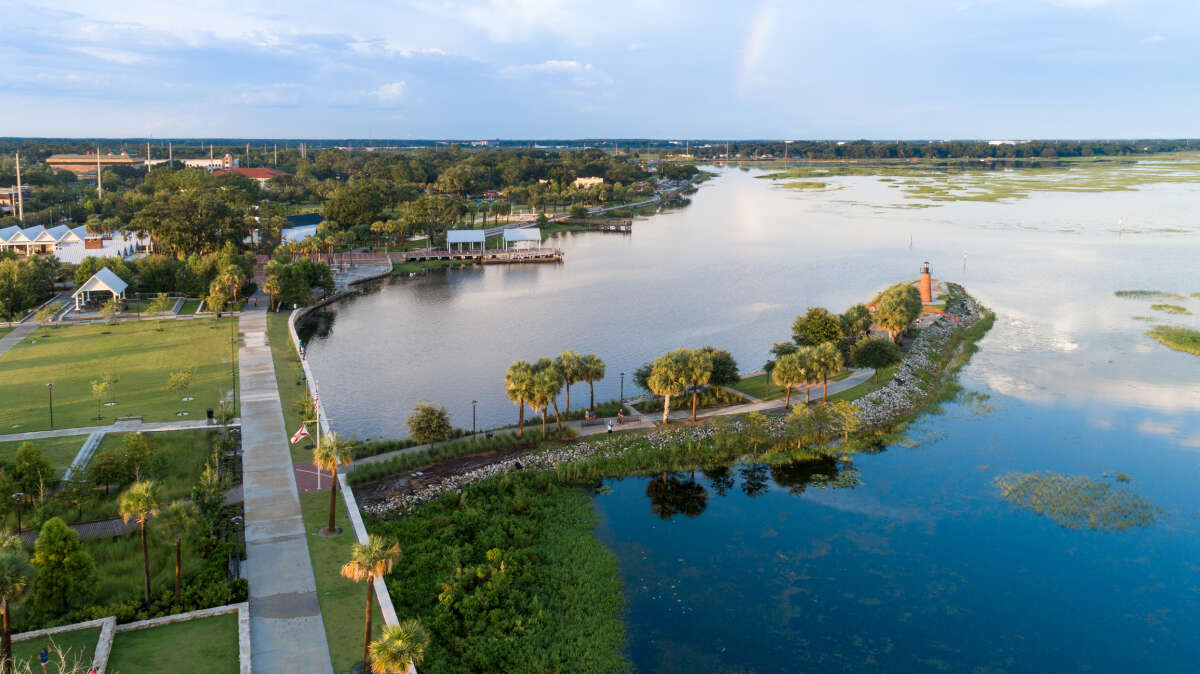 Shingle Creek, Regional Park
Do you love the great outdoors and nature? If yes, then you will, without a doubt, love Shingle Creek, Regional Park. When you arrive here, you'll be amazed and wonderstruck by this amazing oasis dubbed as one of the great outdoors in America.
Shingle Creek, Regional Park is home to at least one thousand acres throughout four locations. Also, it features Florida's northernmost headwaters that stream twenty-three miles into Lake Tohopekaliga and whatnot.
Whether you ride a boat, bike, or hike the multi-use trails, you will surely see rich wildlife in a beautiful setting such as turtles, raccoons, birds, and armadillos. What's more, you can enjoy the afternoon for a picnic, go paddling, or fishing. See to it that you dedicate lots of time here so that you can enjoy and experience most out of this beautiful place.
Wat Florida Dhammaram
Experience an amazing time at the Wat Florida Dhammaram, a Buddhist Temple. For sure, you will be in awe by the impressively clean sublime grounds with bigger compared to life statues of various poses and sizes amid the temples.
If you're looking for a relaxing and peaceful spot to meditate, Wat Florida Dhammaram is the place to be as it offers a humbling and calming experience. To enter, you'll need to remove your shoes. Regardless, the Buddhas and decorations are surely a beautiful sight to see.
Takeaway
Kissimmee is known for its endless sunshine, amazing adventures, and more. Also, it is known as a family-oriented destination in Florida. The best thing about this place is that there are a lot of things you can do without spending a dime.
Map of Kissimmee Florida
Additional Find Rentals Articles
---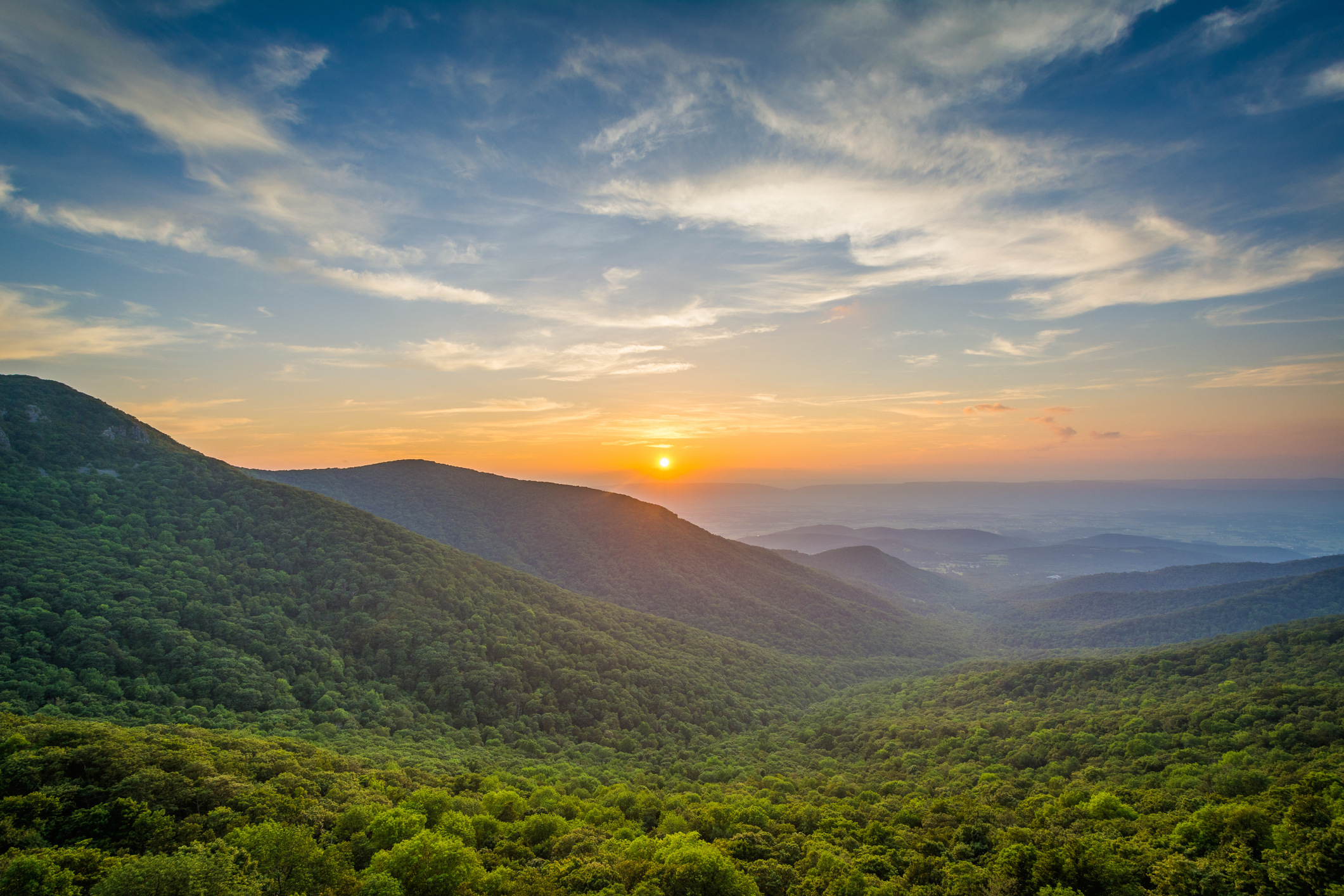 Things To Do Shenandoah Valley Area Virginia
by Anthony Vaarwerk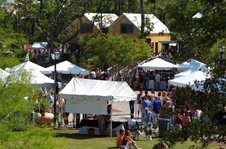 Sandestin Wine Festival
by Anthony Vaarwerk Hiking Trails in the Blue Ridge Mountains NC
by Jamel Richardson
---