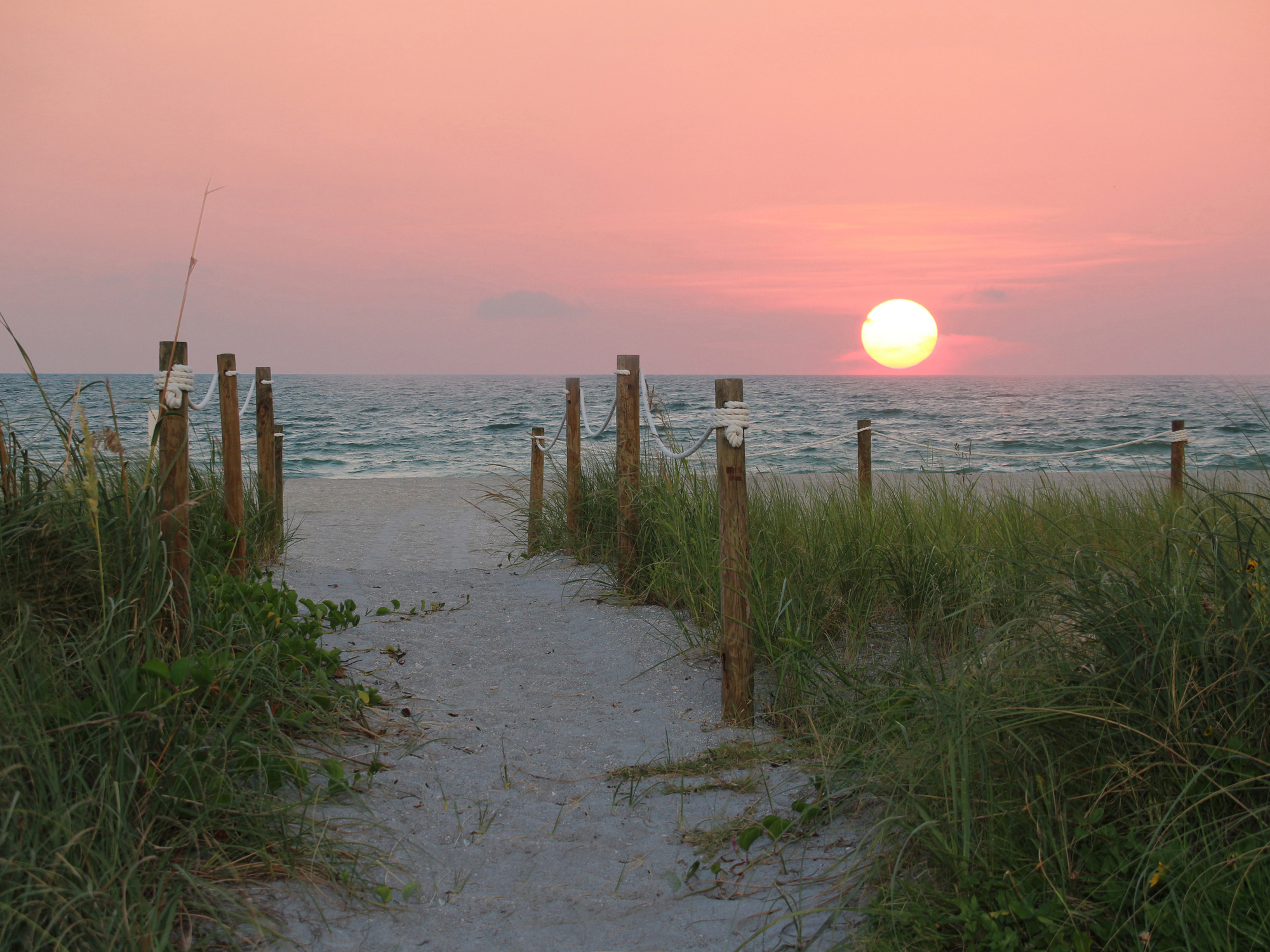 Captiva and Sanibel Lee Island Coast Florida
Florida's Lee Island Coast extends across Lee County and includes Sanibel Island, Captiva Island, Fort Myers, Cape Coral, Estero Island, Bonita Springs as well as smaller barrier islands across the coastal area.
Florida is known for many and varied attractions. From its extremely good weather, theme parks, and water parks to its sandy beaches, outdoor recreation, and wild nightlife, there is so much to see and enjoy in this sunshine state of America. But one of its hidden jewels is located in Lee County on the southwest coast of Florida.
The Lee Island Coast, which includes the Beaches of Fort Myers & Sanibel, is known as Florida's Tropical Getaway. Their pristine beaches, exotic wildlife, and lush subtropical foliage are the perfect hideaway from the hustle and bustle of big cities.
Get some peace and rest in this lovely paradise of Southwest Florida with the following guide.
---
Book Direct and Save with a Vacation Rental Management Company

Dream Vacation Rentals is a vacation rental and property management company on Captiva and Sanibel Island that was started in 2018 by husband and.. learn more

Coconut Castaway Vacation Beach Home
Book Direct & Save with Coconut Castaway Vacation Beach Home on North Captiva Island Florida. North Captiva Island is only accessible by ferry,.. learn more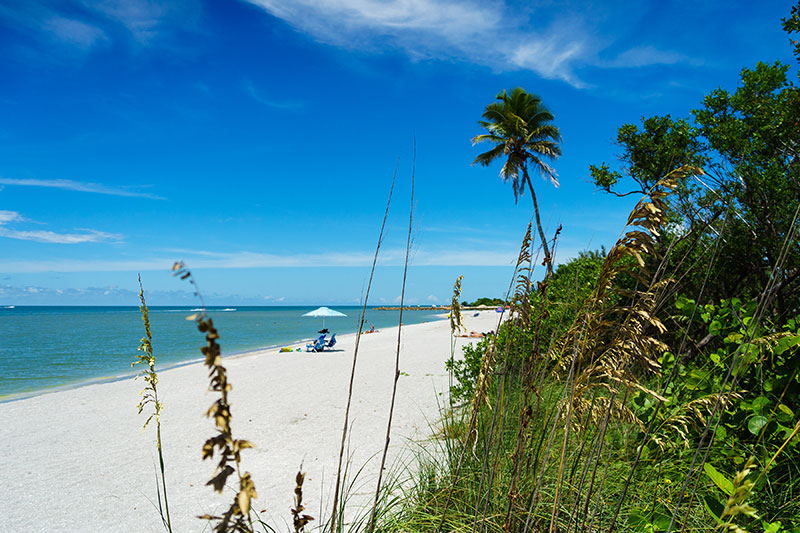 Florida's Lee Island Coast - Guide For Florida's Tropical Island Getaway
Where To Stay
Choosing a place to stay in Fort Myers and Sanibel depends on what kind of accommodation you want to experience. There are numerous lodging options you can find in both areas, such as cottages, resorts, campgrounds, hotels, and vacation rentals. If you're not sure what you're looking for, use Find Rentals to pick the best location for you to stay.
What To Do
Beaches are most likely the first thing that comes to mind when visiting Fort Myers and Sanibel. But they are only among the most familiar attractions in both areas.
Located in Estero Island, Fort Myers Beach is a great Florida destination for families. You can head out onto the ocean with your family in a kayak or on a paddleboard. There is also Fort Myers Beach pier where you can enjoy fishing or dolphin watching with a lovely sunset view. If you want more, you can take a boating excursion filled with games, and entertainment aboard. The Lovers Key State Park is also worth visiting for some outdoor breaks.
Fort Myers is also a growing hub of history. There is the Edison & Ford Winter Estates, where inventor Thomason Edison and his friend Henry Ford, decided to build a vacation home. It comprises the museum, laboratory, and shops which are open 363 days a year and closed only on Thanksgiving and Christmas Day.
With more than 400 varieties of shells littering its beaches, Sanibel is considered the best shelling spot in North America. Sanibel Lighthouse Beach Park is a good starting point for shelling. It also has a fishing pier, picnic area, and showers. But if you want to know more about shelling, make a trip to Sanibel's Bailey-Matthews National Shell.
Sanibel Island is teeming with wildlife and you can experience them at the J.N. Ding Darling National Wildlife Refuge. But if you're looking for a fun workout during your vacation, the refuge also has popular hiking and biking trails. You can also do and enjoy other activities, such as fishing, stand-up paddleboarding, canoeing, kayaking, and bird-watching.
Where To Eat
There's plenty of food options to devour and enjoy on the Beaches of Fort Myers & Sanibel. From scenic outdoor seating to waterfront fine dining and family-friendly restaurants, you'll certainly find great places for your taste and budget. But wherever you decide to eat, ensure to check the status of the restaurant and make reservations as much as possible.
In Fort Myers Beach, you can go to Nervous Nellie's for casual family-fun dining. It has a wide selection of fresh seafood, artisan bread, and fresh-cut meats. For waterfront dining, there is also South Beach Grille that offers an extensive menu, such as seafood, salads, sushi, and cocktails. You wouldn't also want to miss the local favorite, Doc Ford's Rum Bar & Grille restaurant, where you can experience a Caribbean-inspired flavor and dining.
In Sanibel Island, you can check out the Island Cow, a family-owned restaurant that serves breakfast, lunch, and dinner. If you're a picky eater, it's a good place to go since they have a sizable menu that highlights more than 300 items. There is also the Thistle Lodge Beachfront Restaurant, one of the local favorites, that offers both indoor and outdoor dining.

Conclusion
This charming piece of Florida is best known for great shelling, bird watching, and nature, but also has some of the best boating, fishing, golfing and other recreational activities, arts and crafts, museums, and shopping making it a top travel destination.
Lee Island Coastal Area