Naples Florida Travel Guide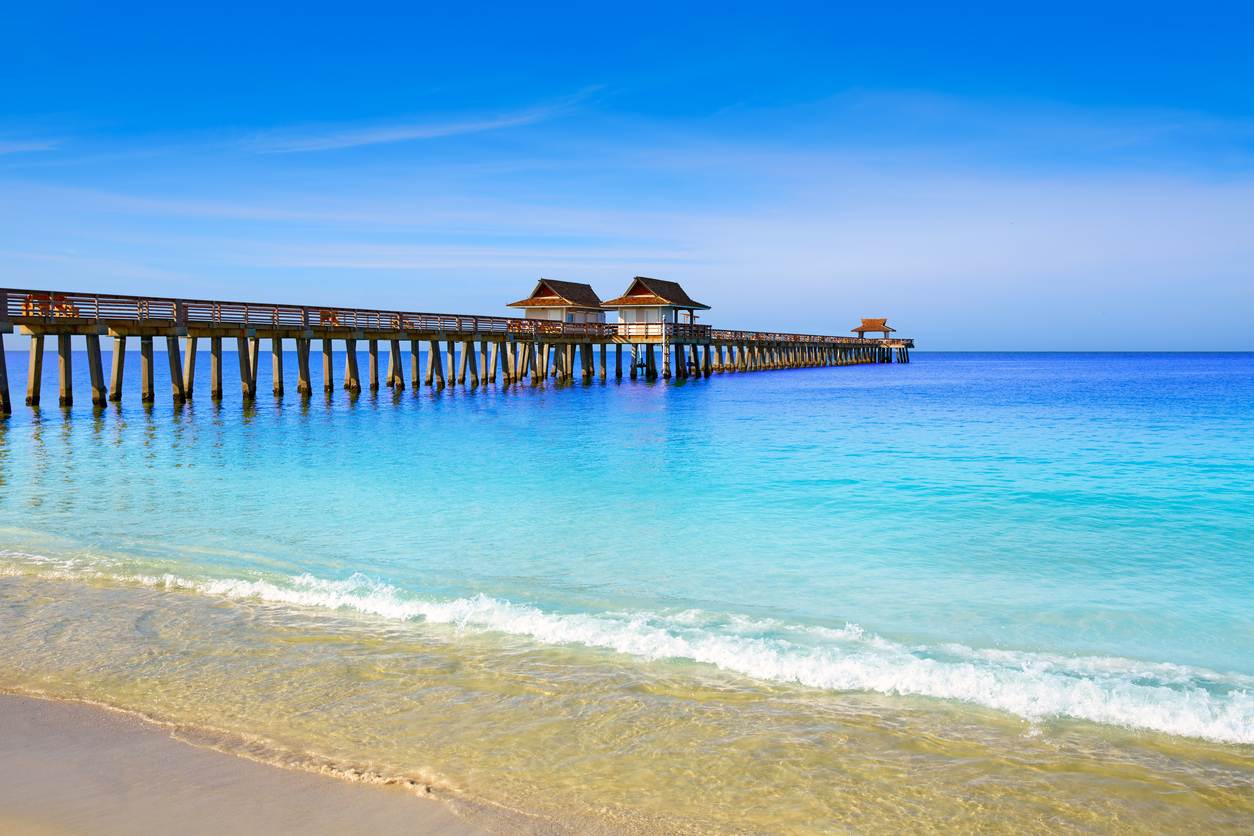 Naples Florida
Nestled on the Gulf of Mexico in Southwest Florida, Naples is well known for its world-class culture high-end shopping and sophisticated dining. While Saks Fifth Avenue, Niemen Marcus and other pricey retailers can be found throughout the posh, "Waterside Shops", an upscale open-air mall located on Tamiami Trail, the real adventures are to be uncovered in the local culture and cuisine. Take a walk down Naples Pier, originally built on narrow gauge train rails as a freight and passenger dock in 1888, now a daily spot for visitor's fishermen and the go to spot for gorgeous sunsets. We highly recommend that you try one of the over 40 original craft brews down at the Marco Island Brewery, a local hot spot for getting lost in Island living. If the beach and sun are more your speed then you've definitely come to the right place. Miles of endless white sand are littered with beachside cozy hideaways perfect for grabbing a refreshing cocktail during a sun-beat, lazy stroll through the surf. Everywhere, the air is filled with the sounds of island living and engaging conversation with local patrons becomes a hobby with Jimmy Buffet on daily tap. No matter what it is your adventure is seeking - a romantic getaway or simply looking forward to days of family fun building castles on the beach, Napes and Marco Island are sure to be exactly what you are looking for.
---
Vacation Rental Manager in Naples Florida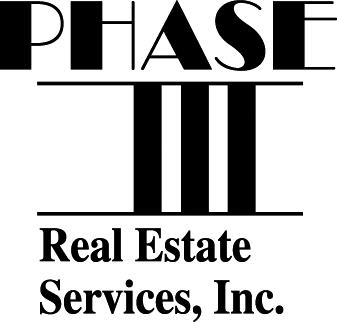 Vanderbilt Vacation by Phase III Real Estate Services have been providing only the finest properties in the Naples area for more than 35 years. Phase.. learn more
---

William Raveis - South Bay Team
Since 2003, South Bay has positioned itself as the most knowledgeable real estate brokerage company on Vanderbilt Beach in Naples, Florida. We offer.. learn more
---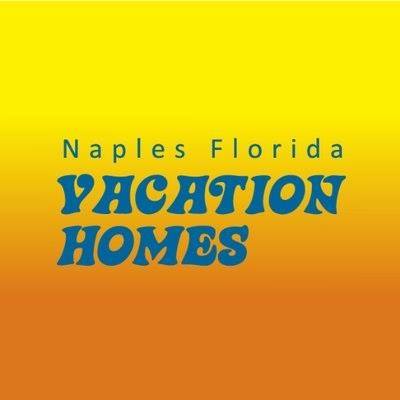 Established in 2009, Naples Florida Vacation Homes specializes in catering to both short and long-term visitors to Naples, Florida who are looking to.. learn more
---
Things to do in Naples Florida:
With more than 80 championship golf courses Naples is considered by many as the golf capital of the world. Whether you enjoy the challenge of Bunker play navigating water hazards or just a friendly wide-open course you will find them all here waiting to be explored.
If Jazz is your passion you certainly don't want to miss out on this year's annual GulfJazz Fest held on September 15th featuring some of today's top Jazz artists.
With an irresistible mix of glamour and laid-back charm Naples Botanical Gardens combines lush cultivated tropical gardens with beautifully restored natural habitats perfect for a family day trip away from the sun and sand.
Art lovers will revel in culture as Naples is the premier Center for the Performing and visual arts in Southwest Florida. The Naples Philharmonic and Baker Museum produces more than 300 concerts, exhibitions and educational events for children and adults every year. For that budding artist why not try The Von Liebig Art Center? It can be found nestled behind 5th Ave South and is home to the Naples Art Association. It's a perfect family-friendly venue and hosts daily art classes and group tours with gorgeous exhibitions coming and going throughout the season.
As you stroll along the main path almost a mile long the Naples Zoo is surprisingly vast. Monkeys and lions can be seen playing and sunbathing through a visitor's course which winds in and out of the numerous animal exhibits all drenched in a tropical garden paradise.
Indulge in the past by exploring the world famous Rebbe's Institute. A premiere destination to experience and study one of the nation's largest archives of automotive history ever produced. Scholars and connoisseurs alike will be taken in by the exclusive collection of fine vintage automobiles and pour over an ever-expanding library of photographs, rare books and documents held on site.
Just a short ride away take a journey to the historic "Palm Cottage" which, is said to be the oldest house still standing in Naples. This two-story home was built by one of Naples founding residents and boasts 3,500 square feet of original and donated artwork and furnishings to take in and enjoy.
Whether you've come to Naples for sand and sun or looking for a relaxing getaway expect to be immersed in a scene filled with tropical and cultural indulgences. The whole family will beg to come back year after year as traditions are made and memories enjoyed. We welcome you to our Paradise, we welcome you to Naples!
Map of Naples Florida