Port Orford Oregon Travel Guide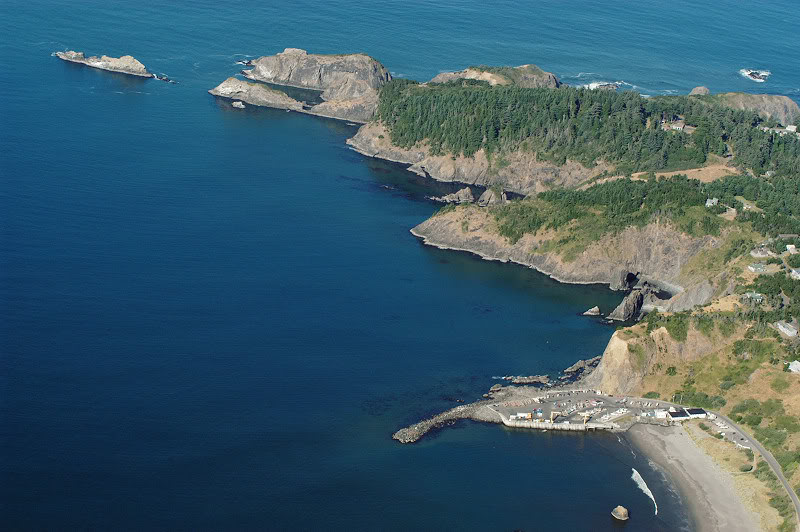 Port Orford Oregon
Vacation in a peaceful place-one without worry and distraction. Port Orford, Oregon may be small town America but it's big time relaxing for a retreat! Take advantage of the natural setting for all your favorite outdoor activities and plan to be amazed by the friendliness, character and charm of Port Orford.
---
Rental Managers in Port Orford Oregon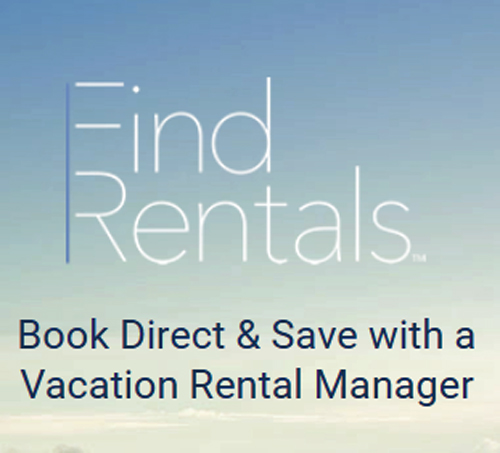 Book Direct with Local Professionals
Travelers - Tell us where you want to go, the type of property you want to stay in, number of guests and the dates your looking to stay and we'll have.. learn more
Tourism
Port Orford is one of the most historic towns on the Oregon coast-located centrally between Brandon and Gold Beach. Unique to Port Orford is its working fishing port....look for the big yellow crane! The "wild and scenic" rivers, both the Elk and the Sixes, flowing through Port Orford invite visitors and locals to take part in a variety of non-stop outdoor fun activities, such as, windsurfing, sailing, boating, fishing, horseback riding, hiking and last but certainly not least, bird or whale watching! The fresh air and untouched beauty of Port Orford will just leave you wanting to be outside all the more. When you are ready for some local arts, culture and history, you are still in the right place. It's been said that Port Orford is, "An artists' enclave on the dramatic southern Oregon coast." A good sampling can be found at the Cooke and Hawthorn Gallery as well as the Roaring Sea Arts. A great view and a smattering of history, for the buffs, awaits at Cape Blanco Lighthouse and State Park. Finish off any of your adventurous days with a fantastic meal at Agates Food and Bar or Crazy Norwegian. Port Orford may be quiet, it may be low-key but it makes for a restful and satisfying vacation destination guaranteed!
Map of Port Orford Oregon