Activities to Enjoy In and Around Sandbridge Beach, Virginia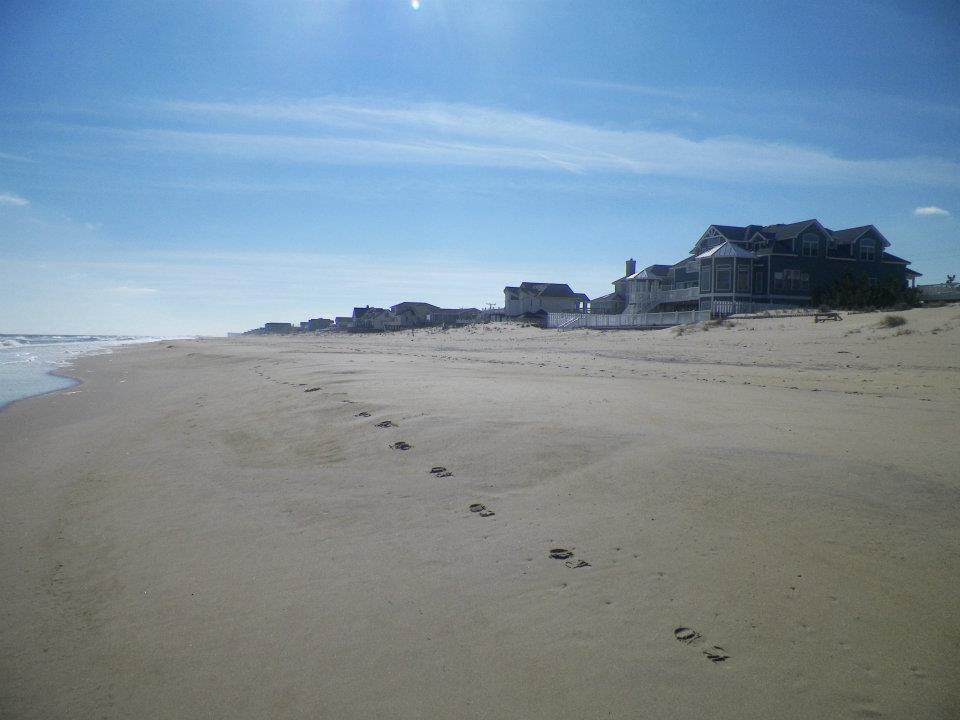 Sandbridge Beach Virginia
Are you looking for a place where you can unwind and forget all the worries of day-to-day life? A vacation spot where you can be in awe of the sunrise and sunset, dip in pristine seawater, and take delight in fun activities?
Sandbridge Beach is a charming and peaceful coastal community located between the Back Bay Wildlife Refuge and the Atlantic Ocean. It is a favorite vacation destination due in large part to its alluring white-sand coastline and a number of tourist attractions. Visitors will have an abundance of things to enjoy in and around Sandbridge Beach.
---
Book Direct and Save with a Vacation Rental Management Company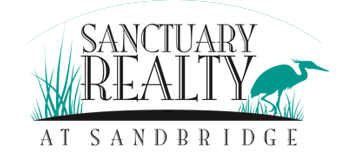 Sanctuary Realty at Sandbridge
Sanctuary Realty is Virginia's most Southeastern Vacation Destination, offering luxury oceanfront condominiums for year round family vacations... learn more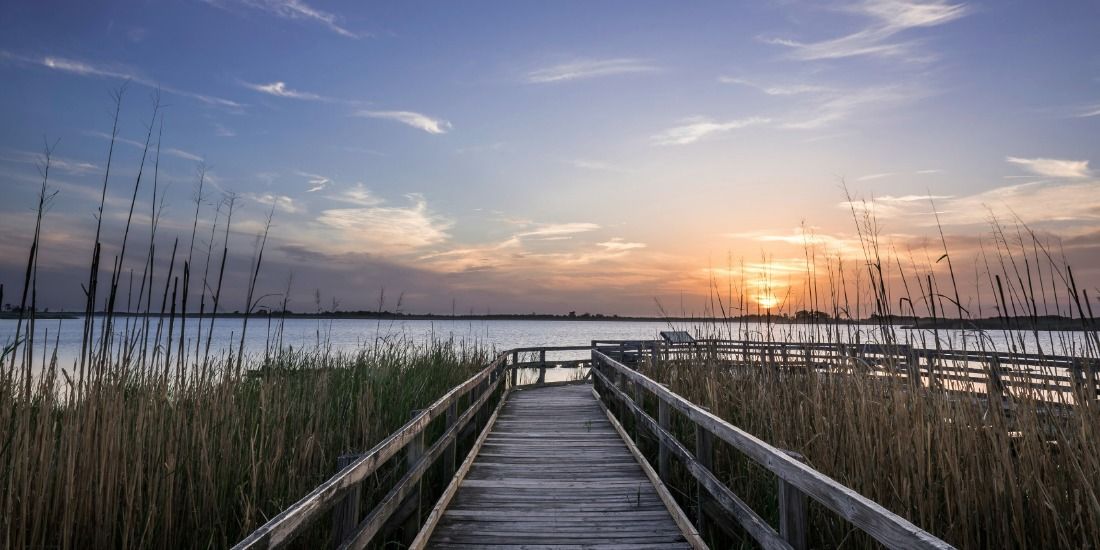 See the Animals in Back Bay National Wildlife Refuge
An 8,000-acre freshwater refuge bordering the Back Bay on the west and the Atlantic Ocean on the east is a go-to spot for wildlife lovers. You can find water birds, such as tundra swans, ducks, yellow-rumped warblers, snow geese, and Le Conte's sparrows here. There are also raccoons, white-tailed deers, bobcats, and otters residing in this wildlife refuge.
Thanks to biking and hiking trails, you can better explore the natural habitats of these animals. Besides woodlands, ponds, marshes, farm fields, and ocean beaches, there's an impounding complex that houses endangered wildlife species.
Catch Some Fish at Little Island Park Fishing Pier
Fishing is sure to be a fun way to spend your vacation. A fishing pier at Little Island Park serves as a nice spot for anglers who want to have a good catch. You can find several boat ramps here or you can sail off on a fishing charter for that purpose.
If you have kids, you can bring them to a playground in Little Island Park. You can also enjoy water sports in this place.
Enjoy the Beach
Sandbridge Beach boasts of its white-sand beaches that stretch for 5 miles along its scenic coastline. Compared to the Virginia Beach Oceanfront, Sandbridge Beach is not that crowded so you can enjoy some peaceful yet enjoyable time here.
You can bask in the sun, dip in the crystal-clear waters, chase sandpipers, play water sports, and build sandcastles in Sandbridge Beach.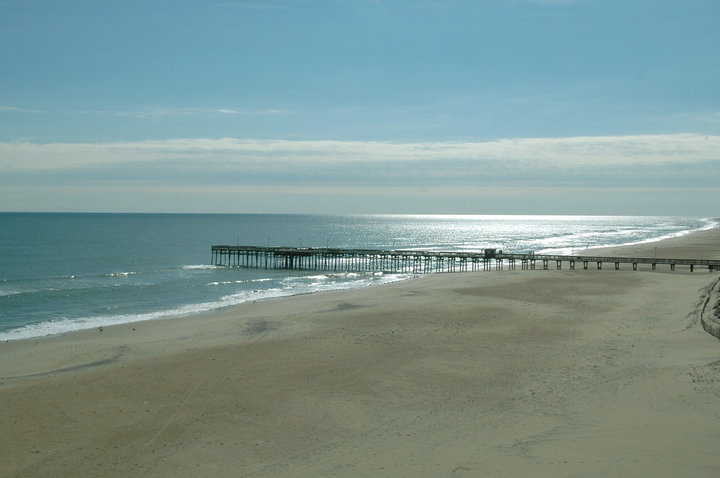 Head to Lotus Garden Park
Lotus Garden Park is the perfect launching point to Muddy Creek, Asheville Creek, and North Bay. These places are great for spotting the coastal wildlife of Virginia. You will also love the lotus blossoms and other flora species in these waters.
Visit False Cape State Park
False Cape State Park is an excellent spot for folks who enjoy simple things, such as boating, biking, and hiking. There are hiking and biking trails that wind through picturesque woodlands. You can also explore a 6-mile white-sand beach along the Atlantic Ocean.
Ride a Horse on a Beach
Horseback riding on a white-sand beach may seem like a scene out of a movie. But you can actually do it in real life at Easy Does It Ranch. Located just 3 miles from Sandbridge Beach, this ranch has a noble mission of rescuing, rehabilitating, and training old horses. Easy Does It Ranch offers horseback riding tours and lessons all year round. The tours allow you to explore woodland trails and beaches.
Takeaway
There are many places in Virginia that you can visit for your vacation. One of them is Sandbridge Beach, which is a charming coastal village in this beautiful U.S. state.
Sandbridge Beach is home to several tourist attractions. You won't run out of fun activities to do while you are in this place. You can visit its parks, enjoy its pristine white-sand beaches, catch some fish, spot coastal wildlife and rare bird species, ride a horse, and many more.
Map of Sandbridge Beach Virginia
Additional Find Rentals Articles
---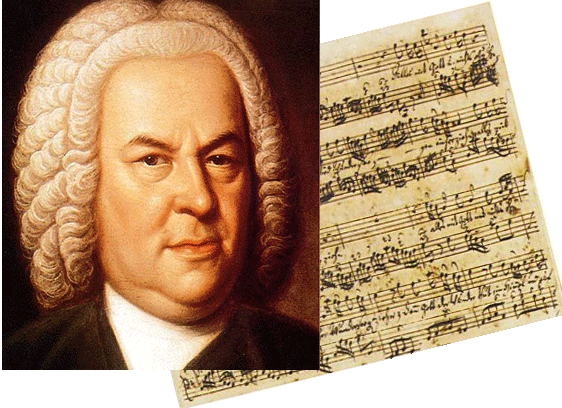 Bach & Beyond Baroque Music Festival
by Anthony Vaarwerk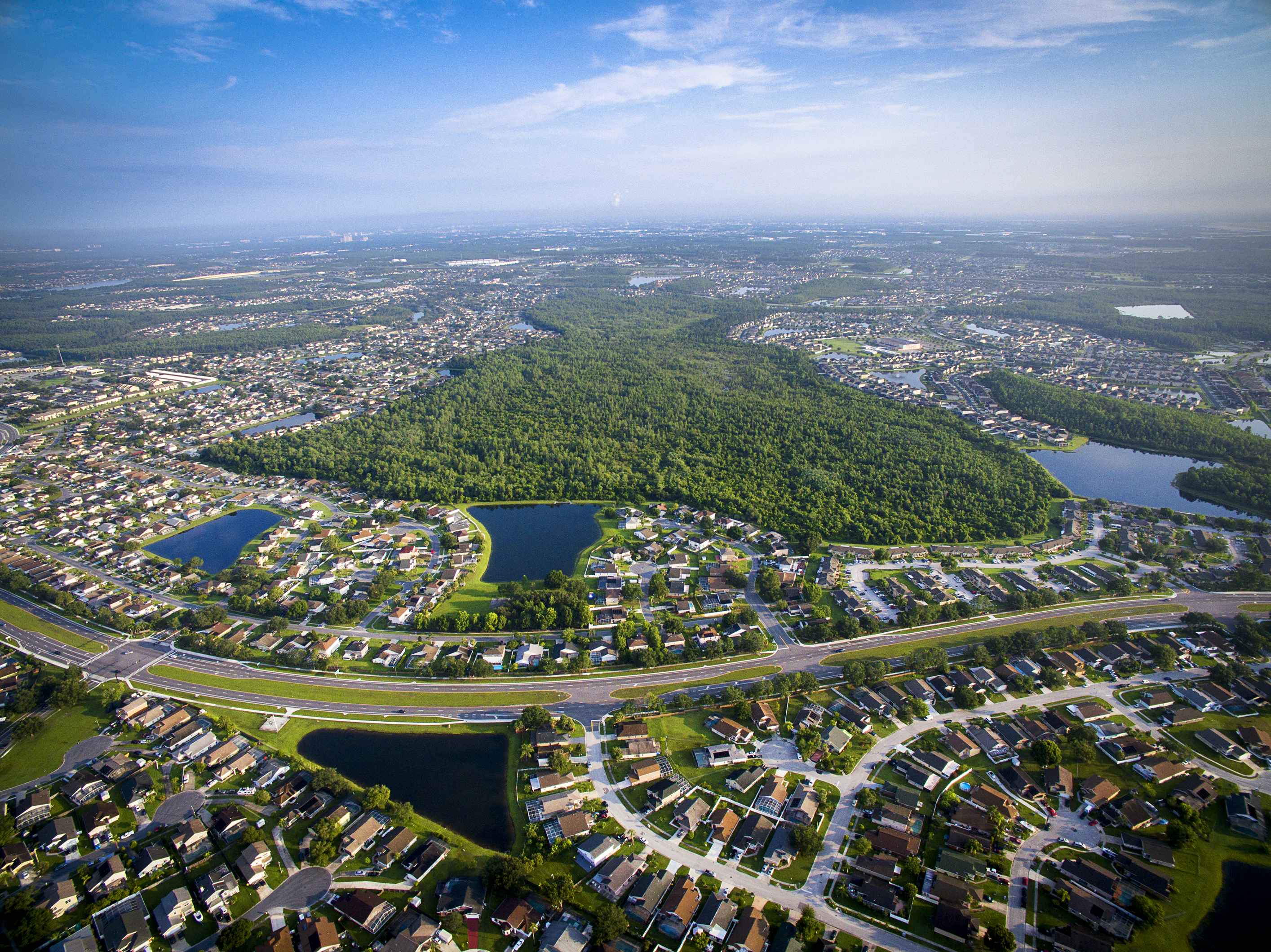 Kissimmee Florida Travel Guide
by Anthony Vaarwerk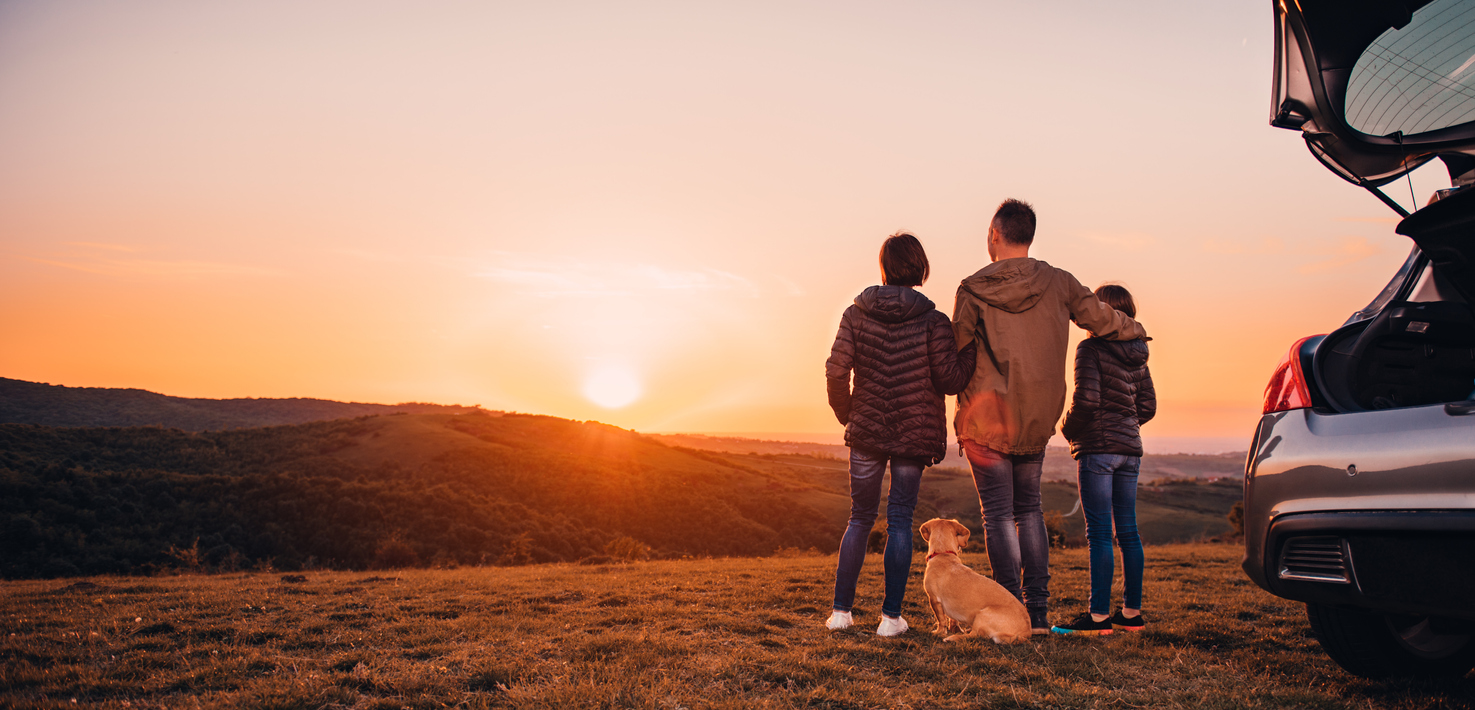 Drive To Your Vacation
by Bree Diaz
---