Things To Do Seaside Florida along 30A Beaches of South Walton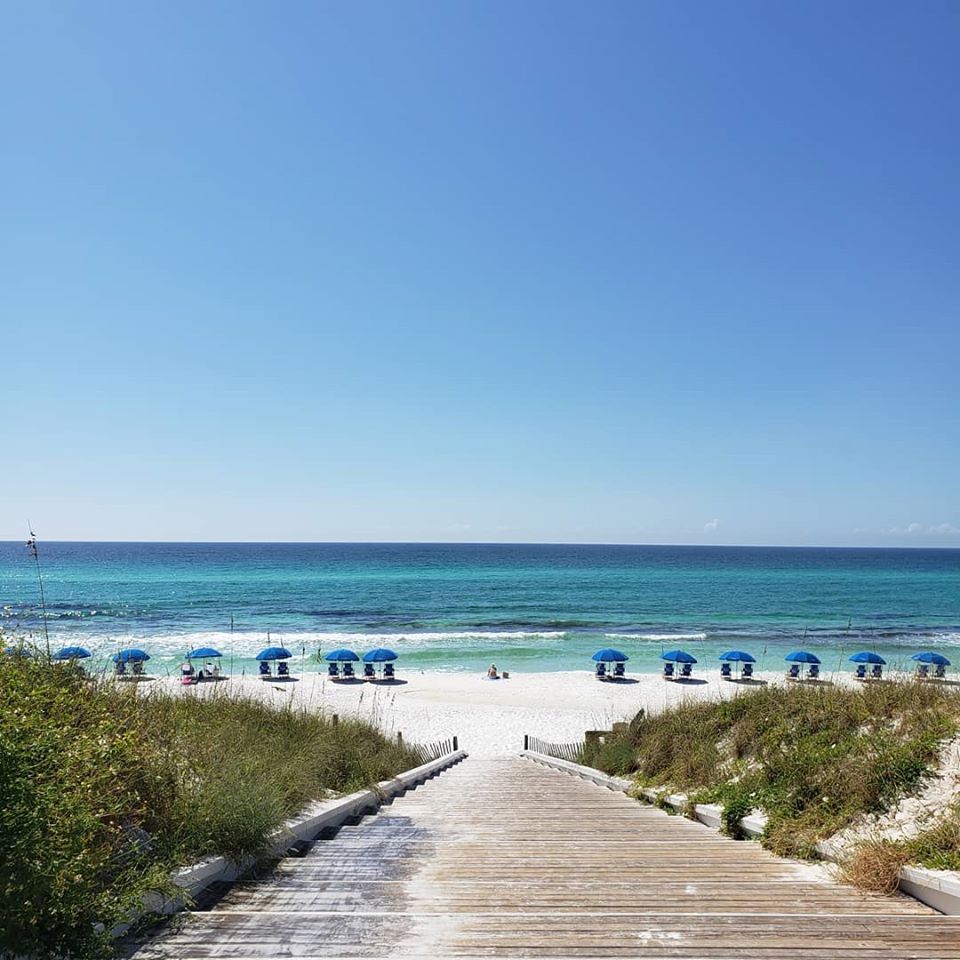 Seaside Florida
Seaside is a small, charming beach town in the corner of northwest Florida. It's an ideal destination if you're looking for something idyllic and romantic. From its calming surfs and sun-drenched beaches to its lovely pastel-colored houses and gorgeous walking paths, it's a guarantee that you'll have a memorable vacation in Seaside Florida.
There are so many fun and memorable activities to do in Seaside along 30A Beaches of South Walton Florida. This wonderful beach community deserves to be on your vacation bucket list. With its natural beauty, hospitable residents, delicious food, and beautiful culture, Seaside is one of the must-visit beach towns in Florida that will make your vacation awesome.
Do you want to have some good, relaxing time and create memories that last? I can hear you say yes, so I advise you to visit Seaside, Florida. For you to maximize the fun, I suggest to you this list of things to do while having your vacation in Seaside.
---
Boo Direct and Save with a Vacation Rental Management Company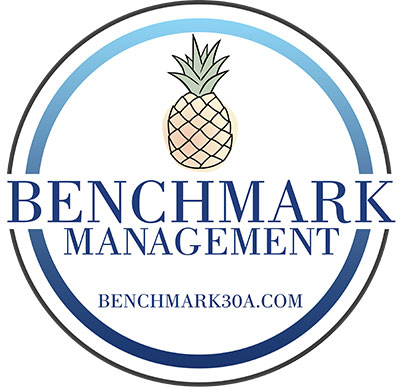 Benchmark Management specializes in luxury vacation rentals along N.W. Florida's Highway 30A. Benchmark is proud to be local, and we have cultivated.. learn more
Hit the Beach
Since you're in Seaside, it's almost a crime not to visit its main beach and the nearby beaches along 30A. Seaside's main beach alone is a paradise on Earth, with its sand grains that seem like diamonds sparkling under the sun. Then, there's the blue-green water that refreshes your mind and body. The nice-looking pergola and rows of colorful beach chairs and umbrellas will also grab your attention. You can pose for some photos or enjoy the beach view on them.
After Seaside Beach, you can explore the nearby Seagrove Beach, Rosemary Beach, Blue Mountain Beach. and Sandestin.
Get Some Fine Entertainment at Seaside Amphitheater
The Seaside Amphitheater is where locals and tourists go to socialize and have some entertainment. Here you can bring your family and friends to watch live bands, catch a movie, or listen to interactive stories performed by local actors. The whole vibe of the place is wholesome and family-friendly, and there are food stalls if you want to satisfy your tummies.
Buy Something at Seaside Farmers' Market
Seaside Farmers' Market is the place to visit if you want to buy fresh seafood, locally grown fruits, vegetables, dairy, meat, and freshly baked goods. This market came to be to educate the farmers about sustainable agriculture and encourage the community to support local vendors. Visit the Seaside Farmers' Market every Saturday to browse the local produce and delicious treats offered here.
Enjoy Some Food at Airstream Row
Stop for breakfast, lunch, or snack at Airstream Row when you're in Seaside. Foodies will surely love the mouth-watering eats sold in Airstream trailers and food trucks here. Go to The Meltdown and enjoy a serving of grilled cheese, Hawaiian barbeque, and drinks. If you want some shaved ice go to Frost Bites. The Airstream Row offers a unique and fun place to enjoy your food.
Visit the Seaside Chapel
The Chapel at Seaside is a famous landmark in town. It's one of the tallest buildings in Seaside and its white bell tower imposes its simple elegance over the green surroundings.
This chapel was a project by architect Scott Merrill. It has a see-through balcony that enables sunlight to enter by day and lets the interior lights of the chapel be seen by night. The building can hold 175 people, and it serves as a popular venue for weddings.
Practice Yoga in the Seaside Pavilion
At Seaside Pavilion, there are yoga sessions that you can join if you need some relaxation. Imagine yourself doing some stretches and taking deep breaths while you hear the waves lapping nearby. That's sure to be some good, relaxing time! Join a yoga class every weekday at 8:30 in the morning. Be sure to be early because it's first come first serve. Don't forget to bring a yoga mat and towel.
Get a Taste of the Local Wines
Florida has several wineries, and you can try some of the region's very own wines in Seaside. The town hosts the Seeing Red Wine Festival in mid-November every year. The festival gathers businesses and restaurants in town to showcase regional wines and local delicacies to residents and tourists alike. The Seeing Red Wine Festival offers you a superb gastronomical experience. Make sure to attend this festival when you visit Seaside in the middle of November.

Map of Seaside Florida along 30A Beaches of South Walton
Suggested Find Rentals Articles
---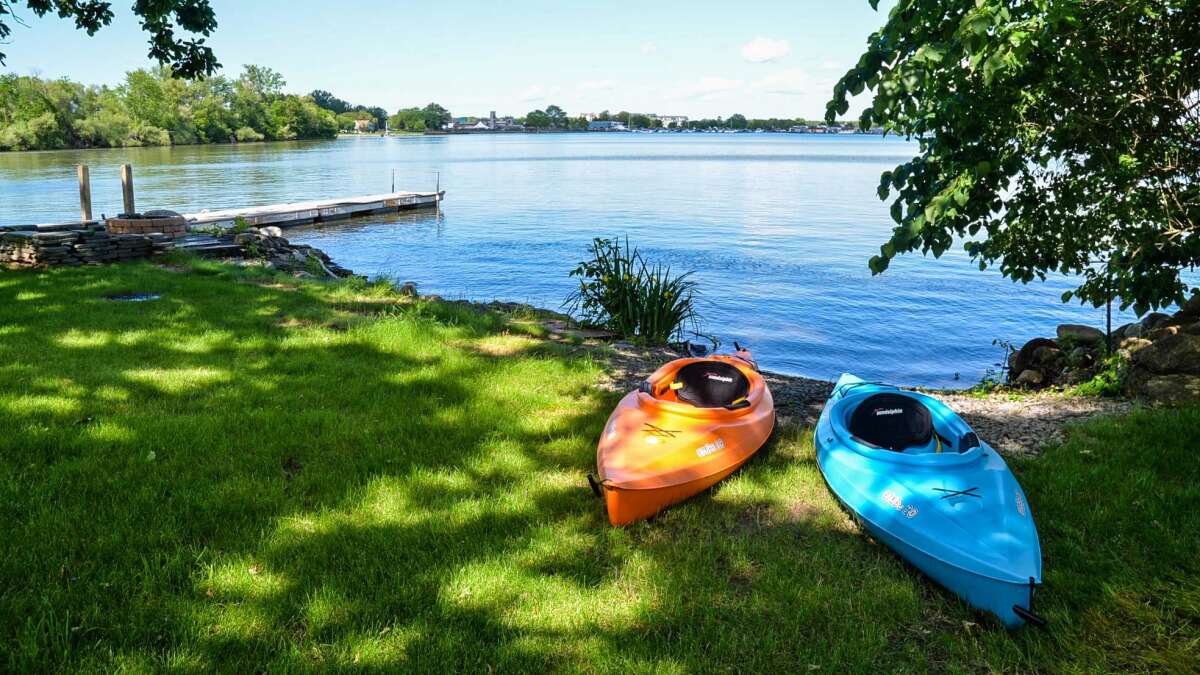 Finger Lakes New York Travel Guide
by Anthony Vaarwerk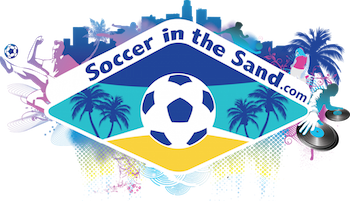 Seaside Beach Soccer Tournament
by Anthony Vaarwerk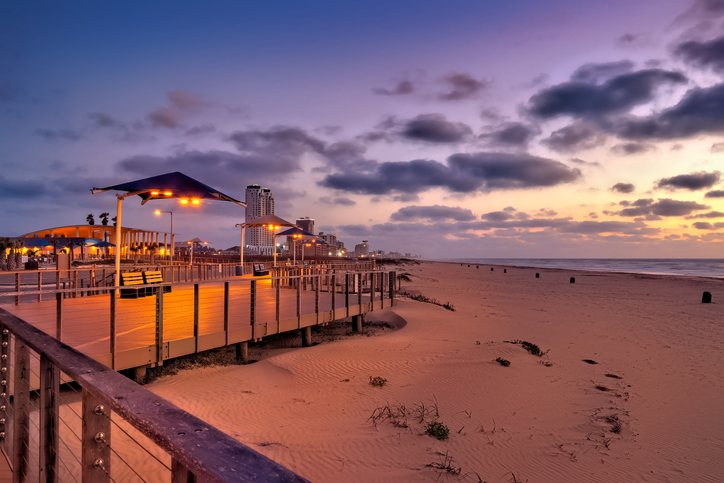 South Padre Island Texas Travel Guide
by Tiffany Wagner
---
Contact Reservations and Guest Services at Ocean Reef Vacation Rentals & Real Estate to book your next vacation rental.