Things To Do in Smith Mountain Lake Virginia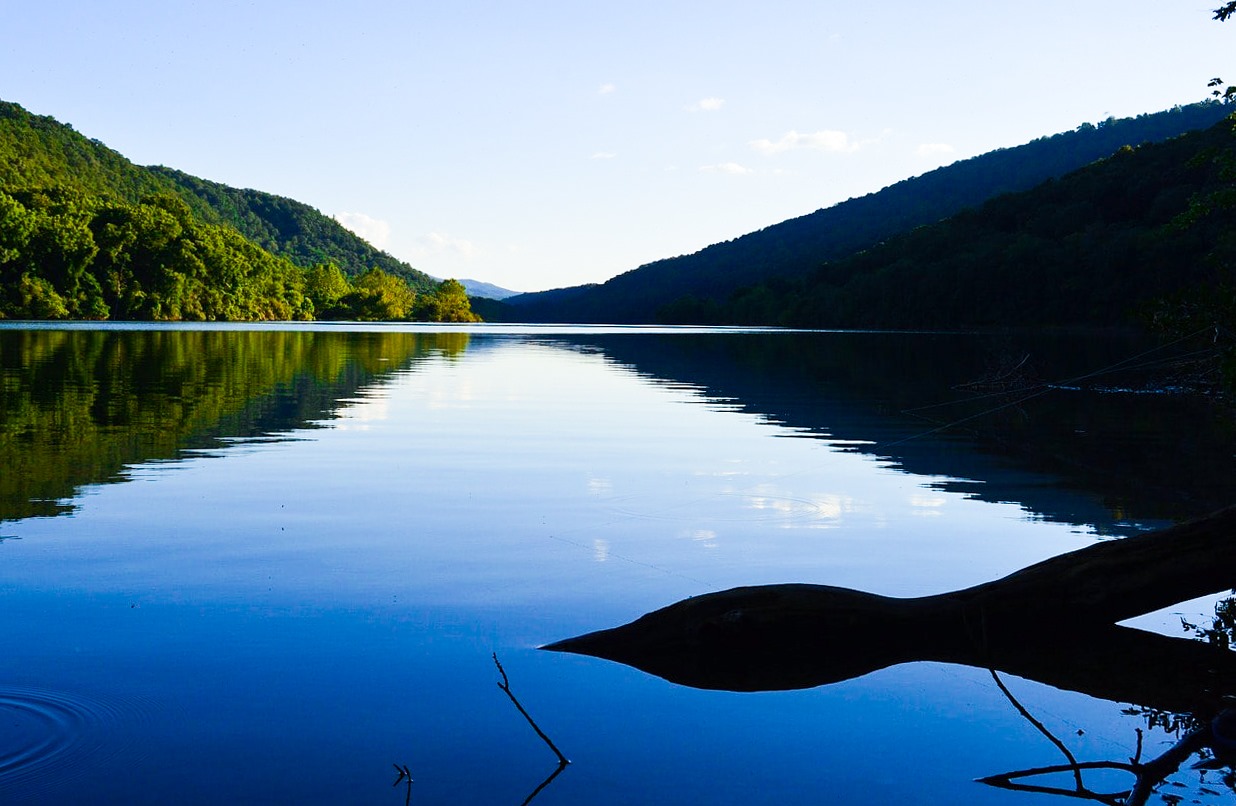 Smith Mountain Lake Virginia
Located in central Virginia is the picture-perfect Smith Mountain Lake. It covers 20,600 acres and has around 500 miles of shoreline surrounded by the beautiful Blue Ridge Mountains. But there is more to see and do at the lake in addition to its scenic beauty. Whether you're looking for an exciting or relaxing time off, this Blue Ridge Jewel of Virginia is the perfect destination for you.
The area of Smith Mountain Lake provides a wide array of on-water and off-water activities for all ages. Depending on your interests, you can plan a one-day trip, weekend getaway, or long vacation here without breaking the bank. The following are a few of the best things most tourists enjoy while visiting the lake.
Smith Mountain Lake offers spectacular recreational activities for everyone. But to ensure that your vacation is one to remember, we've put together a list of all the things you can explore and should not miss out on.
Smith Mountain Lake has many different accommodations to offer. Although having a great place to stay is just a part of your getaway at the lake, it can either make or break your whole experience. Thus, it's important to take it seriously and make time to research your options. The good news is Find Rentals can help you get the perfect home base on your vacation.
---
Book Direct and Save with a Vacation Rental Management Company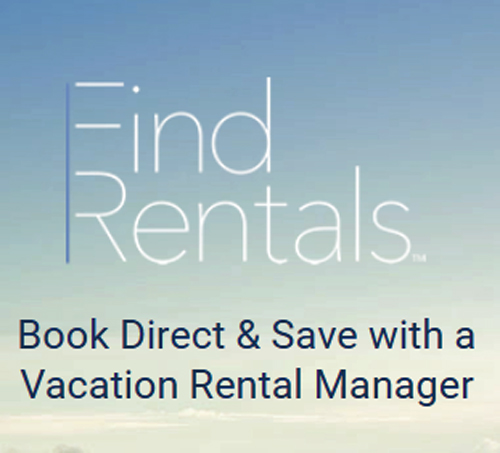 Book Direct with Local Professionals
Travelers - Tell us where you want to go, the type of property you want to stay in, number of guests and the dates your looking to stay and we'll have.. learn more

Get Out On The Water
The best way to experience the lake is to get out on the water. You have plenty of options to rent boats, personal watercraft, canoes, kayaks, and other water sports equipment. But if you want more incredible views and a worthwhile lake experience, consider booking a boat trip on the Virginia Dare Cruises and Marina. They have cruises for sightseeing, holidays and any occasion.
Fish On The Lake With A Guide
Due to the generous population of fish species and calm waters, Smith Mountain Lake is among the most friendly fishing destinations in the region. Specifically, its large stripers are one of the sought-after game fish in Virginia. Whether you're a novice or an advanced angler, you can enjoy a great fishing experience on the lake by hiring a professional guide.
Hike In Smith Mountain Lake State Park
Located in Bedford country, Smith Mountain Lake State Park has a number of hiking and biking trails in addition to its full range of water activities. So, if you are not a water enthusiast, you can take delight in their hardwood and pine forests by walking or biking on their trails. The park also offers other things like picnicking, backcountry camping, and housekeeping cabins.
Head To Bridgewater Plaza
For a variety of attractions, dining, recreation, and shopping, you can head to Bridgewater Plaza. It is home to many gift shops like Little Gallery, Gift Ahoy, and Glazed Bisque-It, where you can pick up the perfect souvenir for your trip. There is also family-friendly entertainment, such as arcades, rock wall climbing, and bungee trampolines.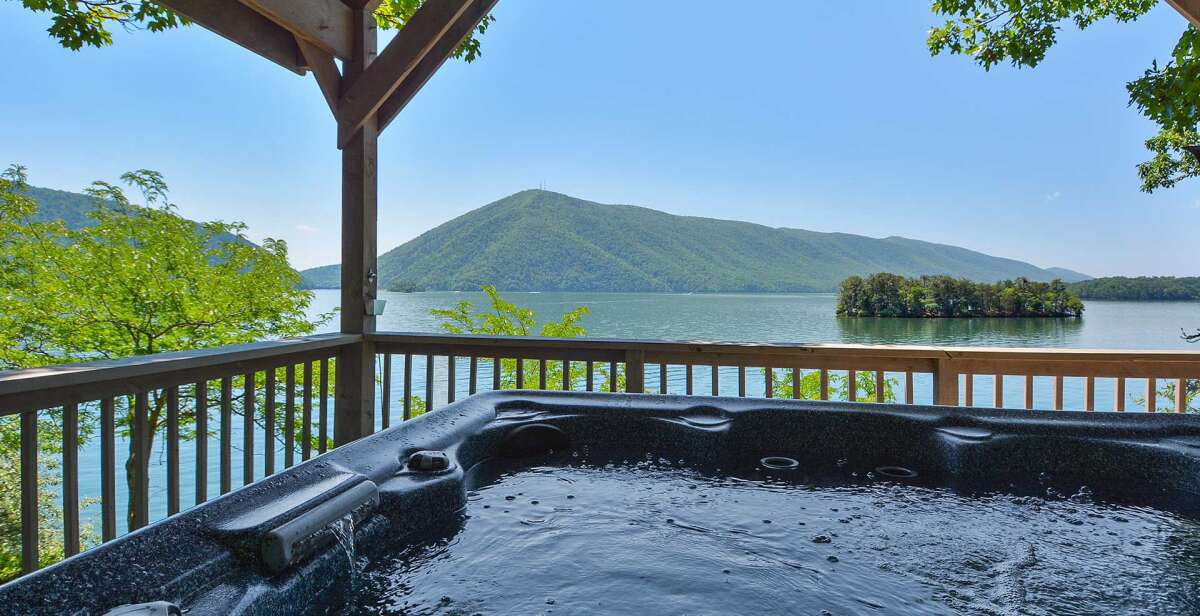 Enjoy Lakeside Dining
To complete your Smith Mountain Lake vacation, experience and enjoy lakeside dining in one of its award-winning restaurants. You can go to The Landing Restaurant if you're looking for American dishes with Latin influence. They have both outdoor and waterfront dining options.
For French and Italian cuisine plus a handful of gluten-free options, The Black Water Cafe is the perfect place to go. If you're craving an authentic, fresh, and diverse selection of sushi, you can check out Edo Grill and Sushi. But if you want a delicious fare with a dose of live entertainment, you can head to Mango's Bar and Grill.
Indulge In Local Breweries And Wineries
Since the lake is in the Blue Ridge region where there is a rich craft beer and wine culture, you will miss a big part of your trip without indulging in their local breweries and wineries. Stop by the Sunken City Brewing Company and have a taste of their signature brew. If you are into wine, enjoy a tour and tasting at the Hickory Hill Vineyards.
Smith Mountain Lake Virginia