Telluride Colorado Travel Guide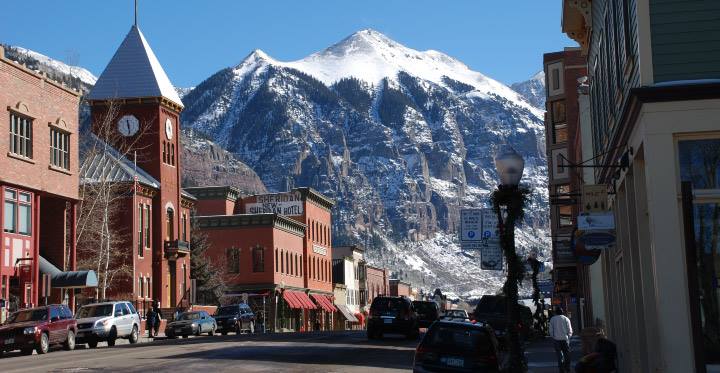 Telluride Colorado
Time is ticking, your winter vacation is just around the corner, but you are clueless about where to go. In addition, you need a spot to suit your budget--especially for winter fun. Often, finding a vacation spot in a low key and affordable ski areas is daunting. Revelation--it does not need to be that way if you visit Telluride, Colorado.
Voted #1 Ski Resort in North America by Condé Nast, Telluride is known for crowd-free runs, excellent snow, and more. Experience the bliss of an affordable resort town--thanks to the countless free and family activities in the area. Other areas may have snow, but nothing compares to the snow sightings from the top of Revelation Lift.
Probably the highest cost on your Telluride vacation will be the cold weather gear. However, you might find some useful items in the Free Box, a Telluride tradition, where folks trade ski clothing, knickknacks, and other treasures. Once you are suited up, hit the frozen ponds where children skate for free. Perhaps, ski down the Nordic courses of Valley Floor or snowshoe by Bear Creek Trail. Sledding is another fun activity and really low cost! You do not necessarily need to own a sled at all. Grab a large plastic bag and race with your family, sliding down the slopes of Telluride Town Park.
---
Rental Managers in Telluride Colorado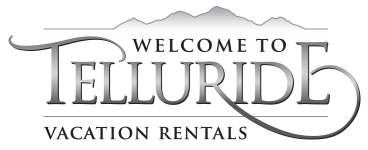 Welcome to Telluride Vacation Rentals
Welcome To Telluride Vacation Rentals is Telluride's "Boutique" Vacation Rental Management Company that offers you a "personal touch". Pam.. learn more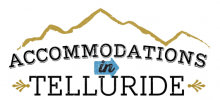 Accommodations in Telluride has been in business since 1997, and the same locals have owned the company since 2004. We are a Full-Service Vacation.. learn more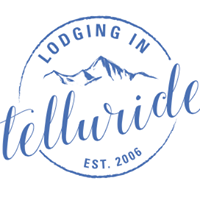 Lodging In Telluride is a locally owned & operated vacation rental management company located in beautiful Telluride, Colorado. We specialize in.. learn more
Free, Freedom, and Fun in Telluride Colorado
Next is an overview of some activities not needing expensive equipment or lots of money. Catch a free Gondola Ride that connects between Telluride and Mountain Village. Take in the spectacular vista of the 13,000-foot peaks--all for free. Did that mountain range spark your passion on that Gondola ride? Buy a lift pass for one of the mountain tours at Telluride Ski Resort. This is where ambassadors teach visitors about the town's history, environment, and such. Other free tours include the Historic Walking Tour where you walk the town and learn about the mining industry. You will also visit some of the area's Victorian homes. The Town Loops Bus will provide you with transportation around town with stops at restaurants, post offices, and most of the free activities as well.
Visit Wilkinson Public Library to spend some time reading, watching DVD's, or accessing free Internet. Fireside Chats are local gatherings--cozy places to warm yourself. Just chat, order some food, or relax. On days off from exploring the wilderness, take in some of the free sporting events. Shows range from the World Cup Snowboard Cross, North American Freestyle Mogul Competition, and more. Once ready to hit the road again, you might visit Colorado's largest waterfall--roaring down 365 feet. Also, extreme ice climbing is only one activity for the wild sports enthusiast. However, nothing beats just wandering around Telluride's expansive forests. Indeed, be sure to watch for shy and curious wildlife while exploring the scenic routes of Telluride.
Map of Telluride Colorado
Suggested Find Rentals Articles
---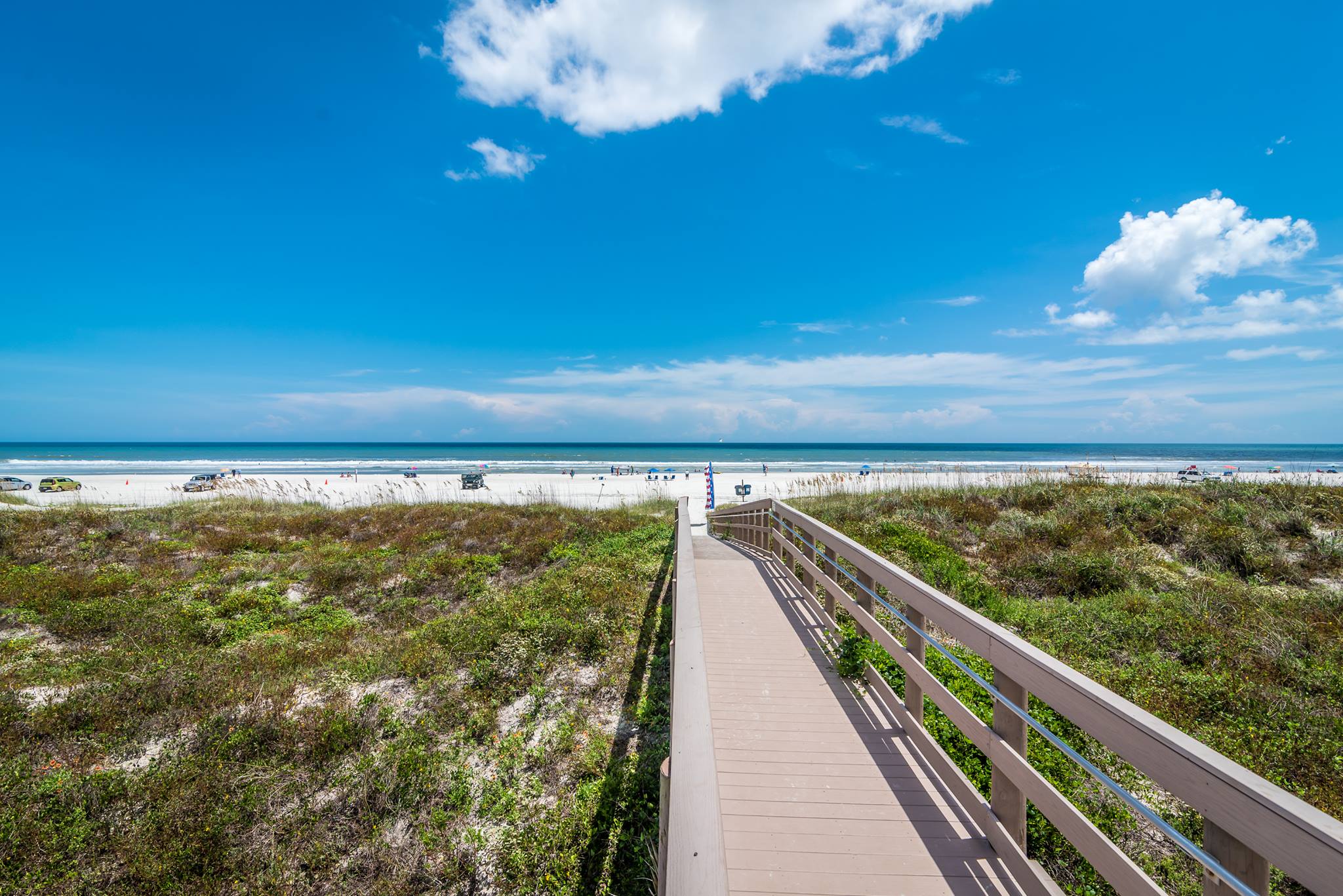 Travel Guide to St Augustine Beach Florida
by Anthony Vaarwerk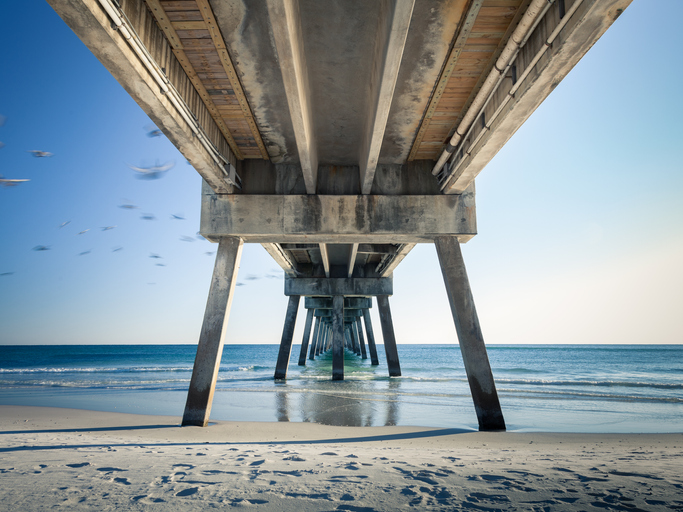 What To Do In Fort Walton Beach Florida
by Anthony Vaarwerk
---