Things to Do in the Beautiful Island of Curacao in the Caribbean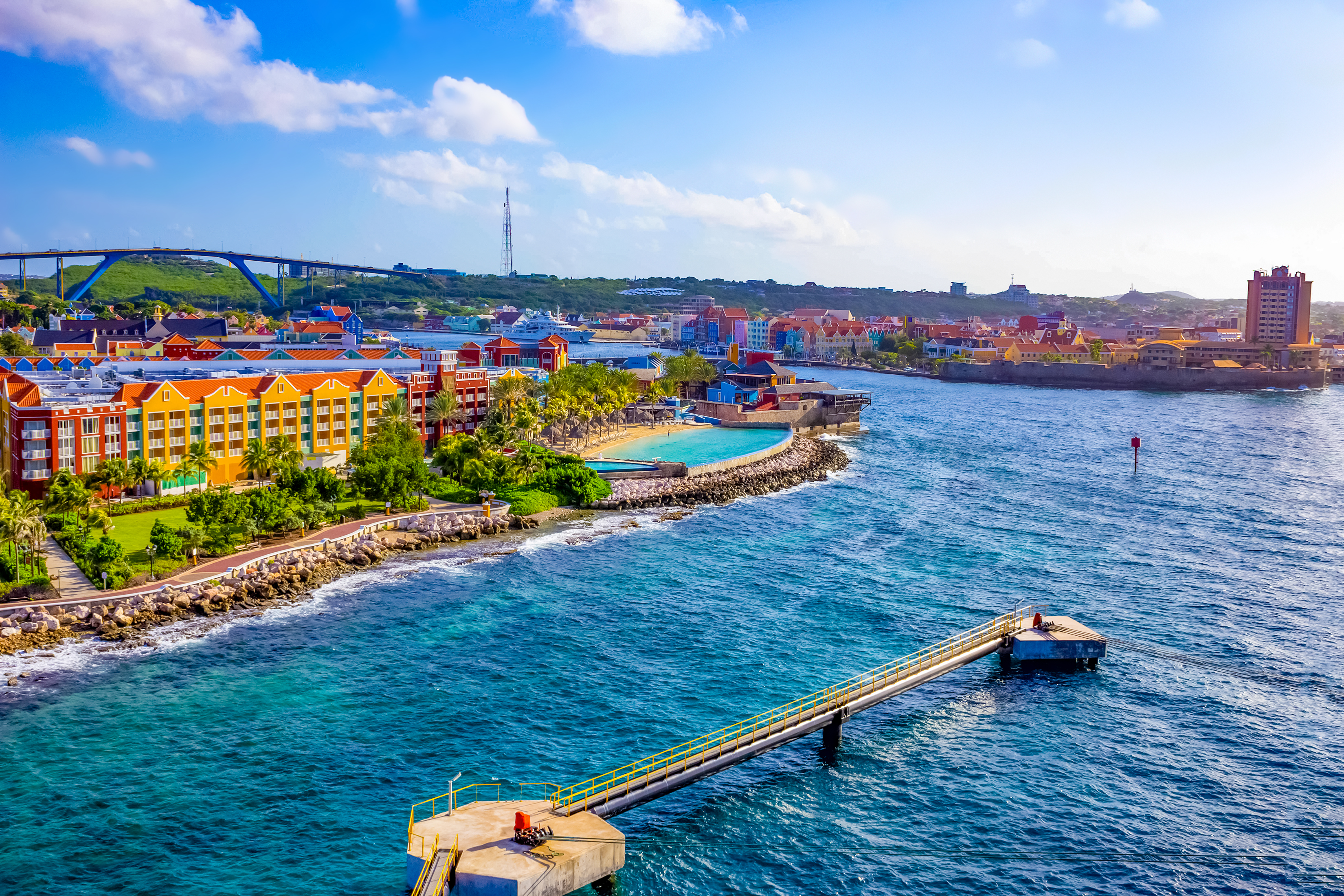 Curacao
Curacao is a splendid island situated in the Dutch Caribbean region. It's a world-renowned tourist spot where visitors spend their good time relaxing in the azure waters of the Caribbean Sea and exploring the beauty of the whole island.
It's easy to fall in love with Curacao. Aside from awesome beaches, you can find local restaurants offering the island's delicious delicacies, colorful colonial architecture, and other glorious sights. Indeed, there's so much to do in Curacao throughout your visit.
---
Book Direct and Save with a Vacation Rental Management Company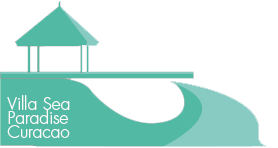 Villa Sea Paradise Curacao in the..
Villa Sea Paradise Curacao in the Caribbean - Oceanfront vacation Villa - Villa Sea Paradise Curacao This exclusive Caribbean oceanfront villa or.. learn more
Visit Shete Boka Park
At Curacao's rugged northern coast, you can find a six-mile national park called Shete Boka Park. It boasts ten secluded beaches, most of which are nesting sites to three species of sea turtles.
The most famous spot in the park is Boka Tabla, an inlet where large waves splash into a deep underground cavern. Then, there are two well-known hiking trails in the park, the Boka Wandomi Trail and the Boka Pistol Trail. These trails offer a one-of-a-kind adventure to intrepid tourists.
See Fort Amsterdam
Once an essential defensive area from outside forces, Curacao's Fort Amsterdam is now a World Heritage site recognized by UNESCO. Constructed in 1635, it's the oldest fort on the island, but now a place of residence for the governor.
You can also discover here an old church known as Fortkirche. The church's original pulpit is still standing, and there's also a little museum inside the church.
Relax at the Beaches
Several amazing beaches in Curacao will surely take your fancy. If you're a social person and want to party with fellow beach lovers, Mambo Beach is the place to be. The beach becomes an alfresco nightclub where live music is played and beachgoers get wild.
For a peaceful beach stay, on the other hand, you can go to Daaibooi Beach. It's situated in a secluded bay, enclosed by cliffs. The turquoise sea water and soft, white sands are the best features of this beach paradise. You can also snorkel here and see the wonders underwater.
Other must-visit beaches in Curacao are Cas Abao, Kenepa Grandi, Playa Grandi, Playa Porto Marie, Kenepa Chiki, and Jan Thiel Beach.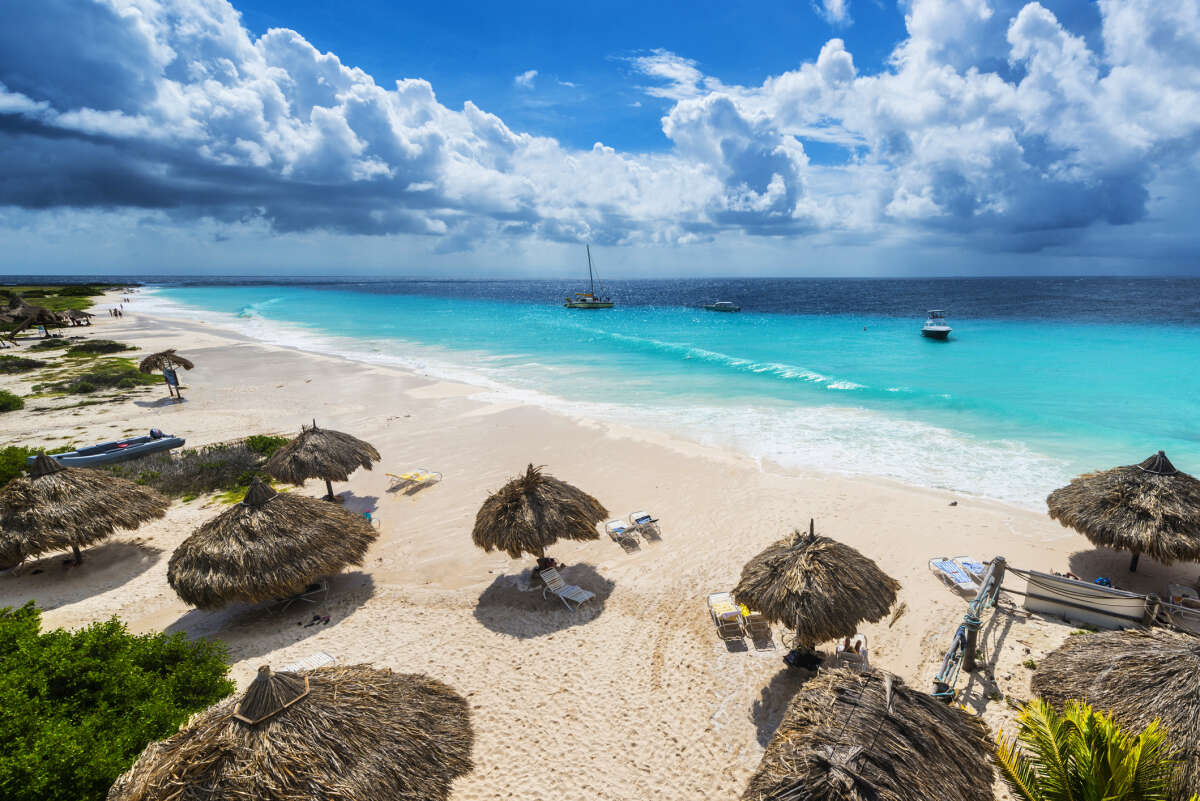 Explore the City of Willemstad
Curacao's capital Willemstad is a well-known UNESCO World Heritage site. Here you can find colorful colonial houses and the floating Queen Emma Bridge. The city is vibrant and lively, as well as filled with historical and cultural significance.
Dine at Trendy Restaurants
There are many restaurants in Curacao that will satisfy your gastronomic cravings. One example is Hofi Cas Cora, where you can try delectable all-natural meals. The famous delicacy in this restaurant is pumpkin waffles.
There's also a popular outdoor restaurant called Bijblauw. Its beautiful outdoor setting is sure to make your dining unforgettable. Other trendy restaurants on the island are Equus, Kome, St. Tropez, and Fleur de Marie.
Go on Shopping in Punda
Punda is a well-known shopping haven on the island of Curacao. Many cafes, souvenir stalls, boutique shops, and bars lined the streets of this shopping center. The atmosphere of the area is colorful and lively. It also makes a great spot for photo opportunities.
Enjoy the Curacao Carnival
From January to March, a series of street parades, contests, concerts, and public festivities happen throughout the entire island thanks to the Curacao Carnival. If you want to have fun, it's best to visit Curacao during this time of the year.
Takeaway
Amazing beaches, trendy restaurants, historical and cultural wonders - there's so much that Curacao can offer. So, save a date and visit this wonderful island in the Dutch Caribbean region. It's great to relax and have fun sometimes!
Curacao Caribbean Island
Suggested Find Rentals Articles
---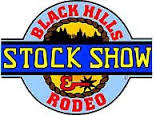 The Black Hills Stock Show
by Anthony Vaarwerk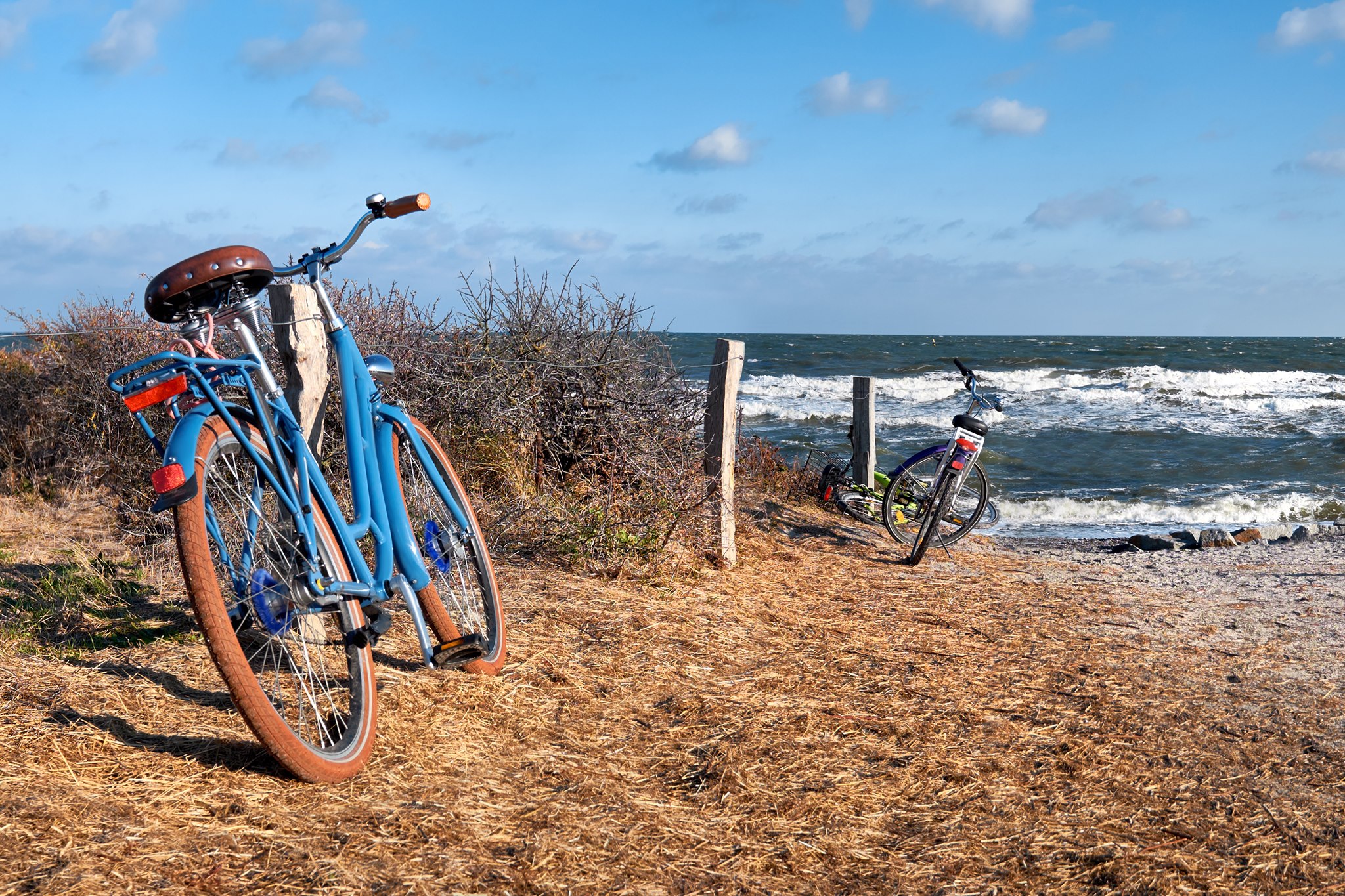 Student Vacation Destinations on a Budget
by Katherine Rundell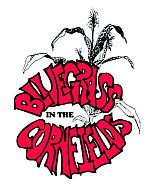 Bluesgrass Cornfield Festival
by Anthony Vaarwerk
---