U.S. Virgin Islands Travel Guide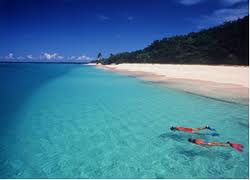 Virgin Islands
Take a vacation to a tropical paradise like no other! The U.S. Virgin Islands offer endless amounts of beauty and opportunity for rest and leisure-the make up of any true vacation.
---
Rental Managers in Virgin Islands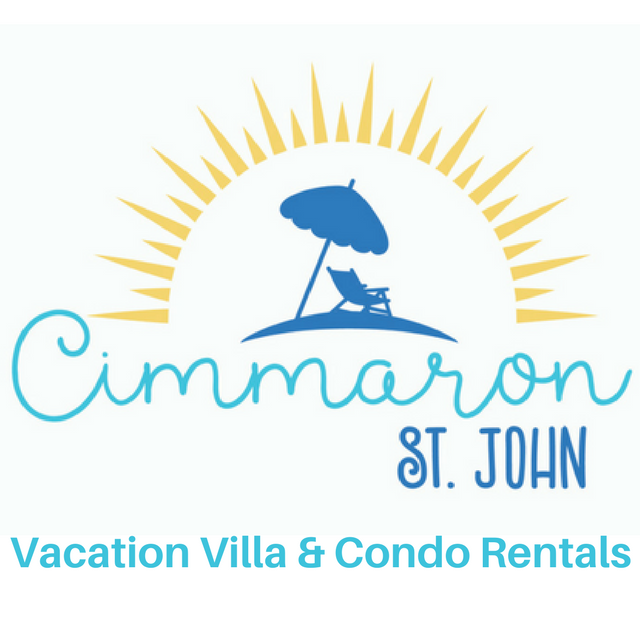 ---
Cimmaron Property Management is a professional and family-owned, full service licensed real estate agency and property management company located.. learn more
---
Tourism
The U.S. Virgin Islands - USVI are a group of islands in the Caribbean that are under the authority of the United States. The main islands have nicknames often used by locals: "Twin City" (St. Croix), "Rock City" (St. Thomas) and "Love City" (St John). St. John, located in the U.S. Virgin Islands is a vacation paradise like no other. The beautiful turquoise waters, white sandy beaches, breath-taking cliffs and lush mountains make this place one of the most sought after vacation spots in the world. Easy access to sailing, fishing, in addition to snorkeling and diving, anyone looking to get outdoors and soak up the radiant sun is in for a treat. Also with 60% of its land set aside as national parks, St. John is a great place to get away and enjoy the outdoors. Although you can really enjoy nature and what feels like a complete escape, you are still only a few minutes away from lively nightlife, dining, entertainment, events, and shopping. With Chocolate Hole being just a short drive from Cruz Bay, there is no better lodging in all of St. John. Cruz Bay is home to majority of the 28-square mile island's restaurants, bars, shops, and dive centers, making it essential to be nearby. St. John, known for its relaxed atmosphere is sure to keep you entertained with everything from laid back jazz in one of our many bars, or relaxing calypso by the beach. Whatever you are looking to do, St. John will surely have you never wanting to leave this one of a kind tropical retreat.
Map of Virgin Islands