Bed and Breakfast or Hotel?
Bed and Breakfast or Hotel?
What Makes a Bed and Breakfast Special?
​​​​Want to avoid costly hotels? Have you ever noticed at hotel checkout, the bill is almost 20% more than originally expected? Vacation rentals are just one option to avoid costly hotels. Another option for cutting travel costs is a bed and breakfast. How would you like to stay in a room of a large home, surrounded by a friendly staff who knows the area better than anyone? That is just the beginning, of course. In this article, you will learn how a B & B might serve you better than a hotel. Hint: expect personalized attention and spectacular breakfasts!
Price and Value
For anyone interested in hard facts, the number one perk of a bed and breakfast is the price. B & Bs in major cities such as New York City, Miami, and Honolulu are often $50 less a night compared with hotels. However, bed and breakfasts offer no less value despite the lower price. In fact, B & Bs frequently include more free amenities than hotels Similar to vacation rentals. B and B's generally provide complimentary concierge services as well as parking, WiFi, food, and drinks. Furthermore, the quality of service is outstanding at a bed and breakfast. The staff is expert in the local area—you are bound to experience the best local attractions with B & Bs.
Breakfast and Attention
Obviously, a B & B serves breakfast. But, not just any type of breakfast. B & Bs are famous for delicious, homemade breakfasts. Can you imagine eating warm, fresh croissants, vegetable frittatas, pies, and sweet puddings--and even freshly made cappuccino? Bed and breakfast meals cannot be compared to plain hotel breakfasts. Plus, if you have special requests, B & Bs host trained chefs ready to personalize anything for you.
Finally, B & Bs certainly offer the attention you deserve. Besides valuable lodging, a bed and breakfast will go the extra mile to make you comfortable and happy. This might include pet-friendly services, activity guides, or even picking your own pillows. Each bed and breakfast offers a unique twist to your regular vacation with more options than a regular hotel. Are you ready to try your bed and breakfast vacation? Browse Find Rentals to find your ideal holiday home.
Additional Find Rentals Articles
---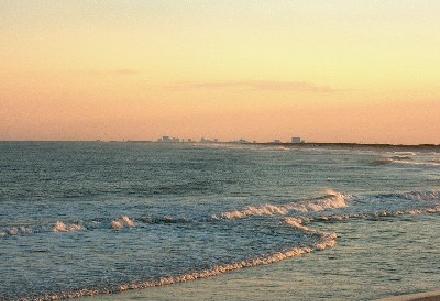 Long Beach Island New Jersey Travel Guide
by Anthony Vaarwerk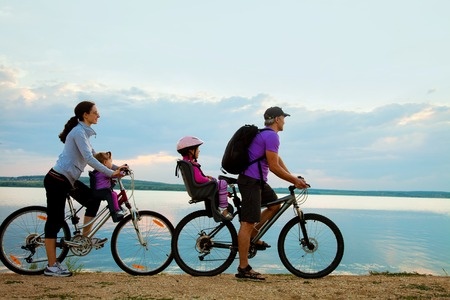 Planning Biking Vacations
by Deborah Nelson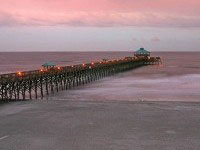 Things to Do in Folly Beach South Carolina
by Anthony Vaarwerk
---