Apartment Hunting Tips When Moving to a New City
Apartment Hunting Tips When Moving to a New City
Whether your job requires you or you just want to settle down in a place you feel more comfortable in, it's always important to consider your rental options when planning a move to a new city. The process could be daunting and frustrating, but given that there's always a high demand for rental housing in cities like New York and Dallas, you need to take your time finding the right apartment to move into.
There's plenty of factors to consider, such as the cost of living in your target location, average rent, and the availability of essential amenities. While the process can be difficult, it certainly isn't impossible to settle down in an apartment that's right for your needs.
Here are a few things to consider as you look around for your personal spot in a new city:

1. It's all about the budget
Let's face it: It's easier and faster to settle in an ideal apartment if your budget permits it. Otherwise, there's not much else you can do when you're strapped for cash other than waiting for a golden opportunity. Your success in hunting for the right apartment largely depends on how much money you are willing to spend.
Before setting your expectations for the kind of apartment you want to rent out, you must have a good estimation of your monthly expenses besides your rent. That way, you can narrow down your search to the places you can actually afford.
2. Take your search online
The beauty of modern-day apartment hunting is that there are tools and platforms you can use to search for apartments that match your criteria. Websites like Zillow and Trulia are the top picks for renters. But if you have specific requirements for the types of apartments for rent in Seattle, Zumper's filtered search feature can help you find the best possible option.
Apart from these websites, you can also try searching for apartments using search engines like Google, which can provide a list of new platforms you can check out. This is a beneficial way to read reviews from past and existing tenants so you will make a more informed decision as you inch closer towards moving day.
3. Go in-depth
Dig deeper into your search and find out what it's like living in a certain apartment building or complex. An apartment might look pretty or sophisticated on the outside, how sure are you that you won't be angrily packing your bags in the next few months? You don't get the entire story just by talking with landlords or property owners, so it's best to talk with the tenants themselves.
Ask people currently residing in an apartment about structural issues they encounter. How long does it take for the property manager to fix a leaky roof or a broken doorknob? It's also important to know the kind of relationship tenants have with the landlord. If you get nothing but negative comments from people living in the building, you might as well reconsider signing a lease agreement and move along.
4. Know if it matches your lifestyle
There is no such thing as the perfect apartment, but that shouldn't keep you from finding one that suits your preferences, attitudes, and habits. If you own a pet, it's important to find an apartment that allows cats and dogs in the vicinity, and with the right amenities to boot. If you are a freelancer or creative, you will need to know if there are any issues with noise so you can work at peace. You can also check out if there are any vegan establishments nearby so you won't have to go far for your organic fix. At any rate, finding an apartment is all about ending up somewhere you won't have trouble adjusting to.

5. Let someone else tag along
Relocating to another city is scary enough, but the challenges of finding the perfect apartment won't be much of a problem if you have someone by your side who is also considering moving to the same location.
Whether it's your best friend or spouse, having someone with you will save you from being overburdened by the complicated process of shopping for the right apartment and the expenses you will need to shoulder as you live there.
Make your move to a new city less hectic by searching for an apartment that's easy on your budget and has all the best features you will ever need for living comfortably in unfamiliar territory!
Find Rentals Suggested Articles
---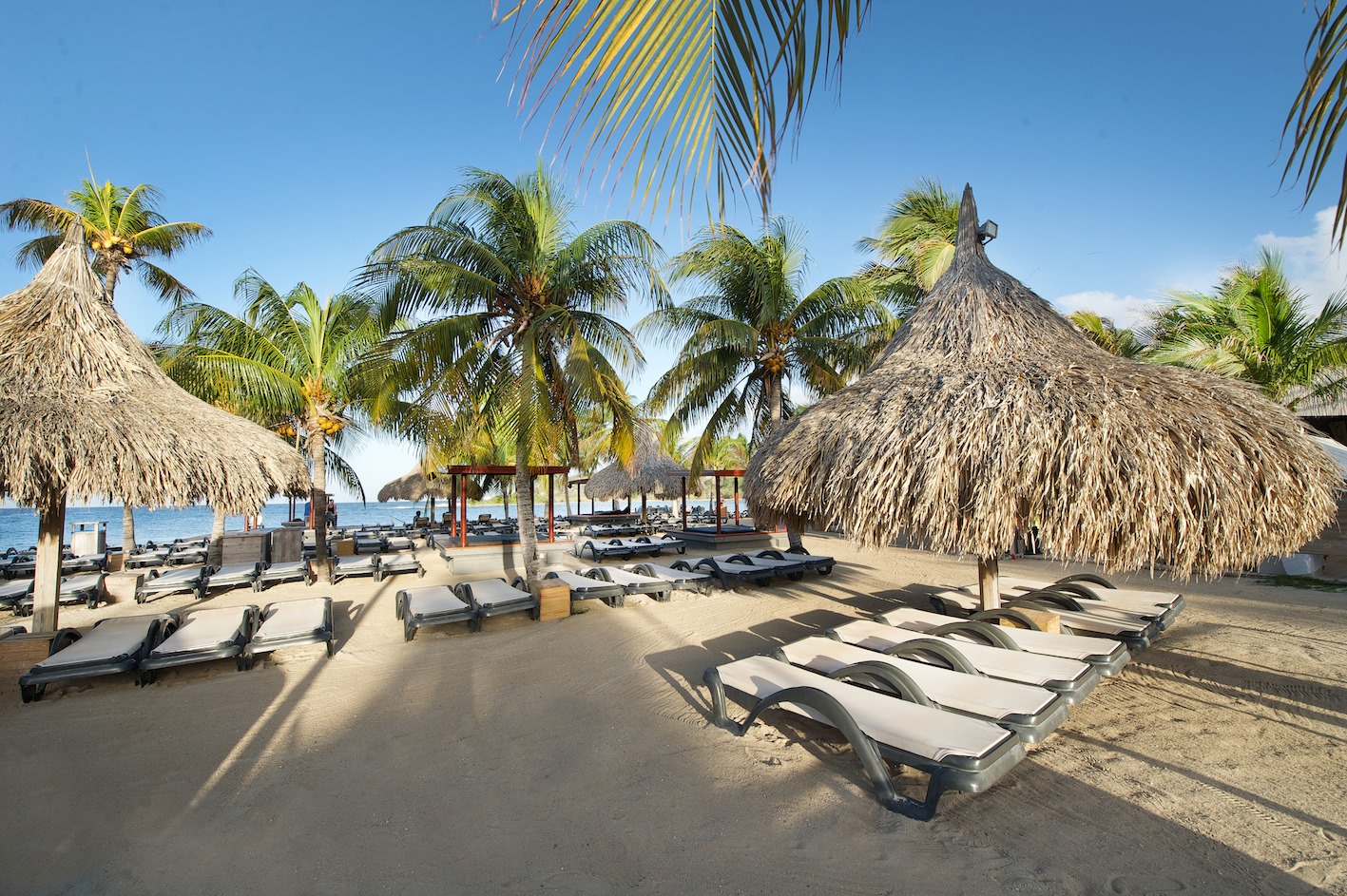 Things To Do in Jan Thiel Curacao
by Anthony Vaarwerk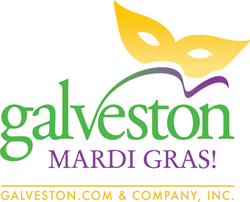 Galveston Mardi Gras Marathon & Half Marathon
by Anthony Vaarwerk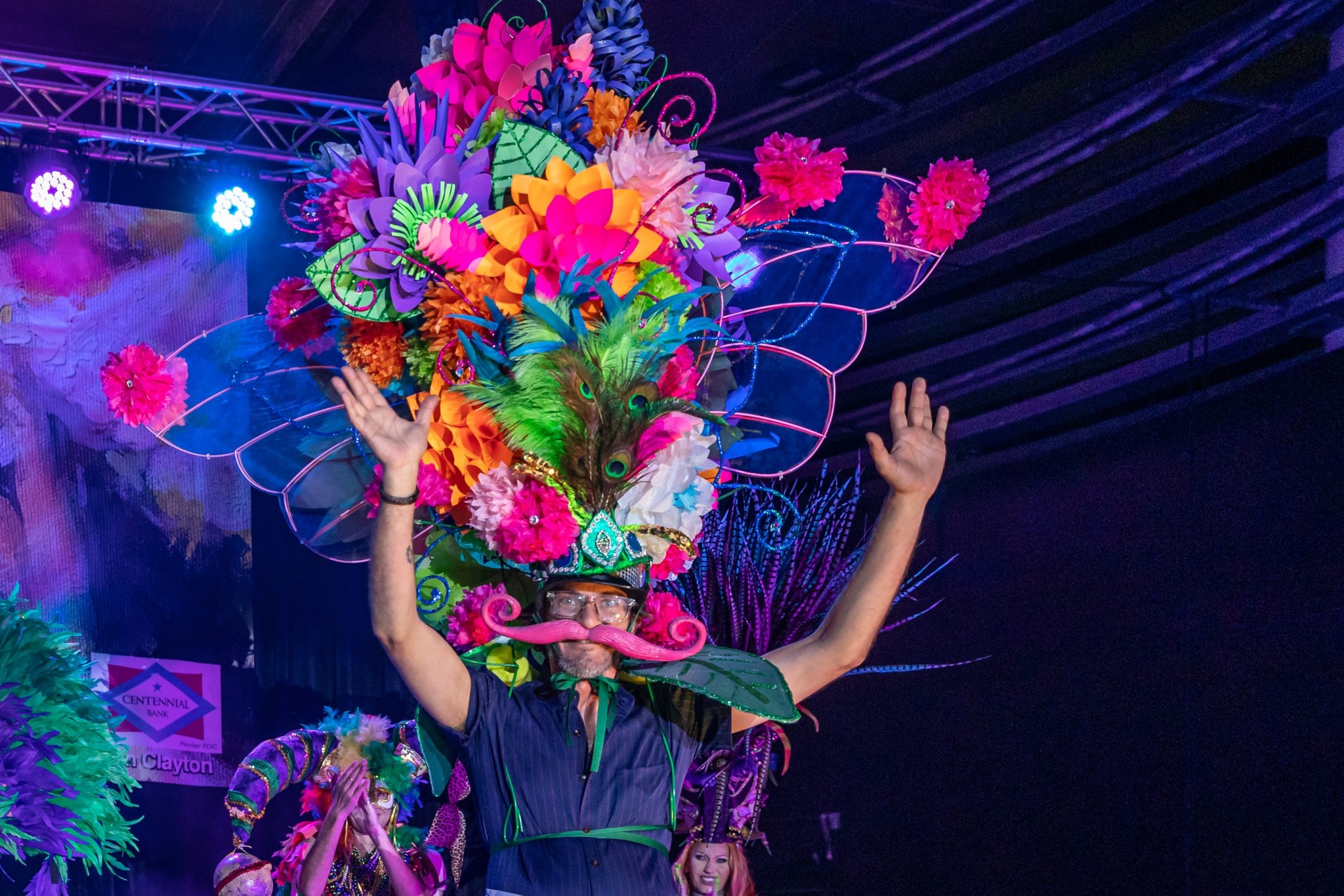 Headdress Ball Key West Florida
by Find Rentals
---