The Beaches on Anna Maria Island
Beaches on Anna Maria Island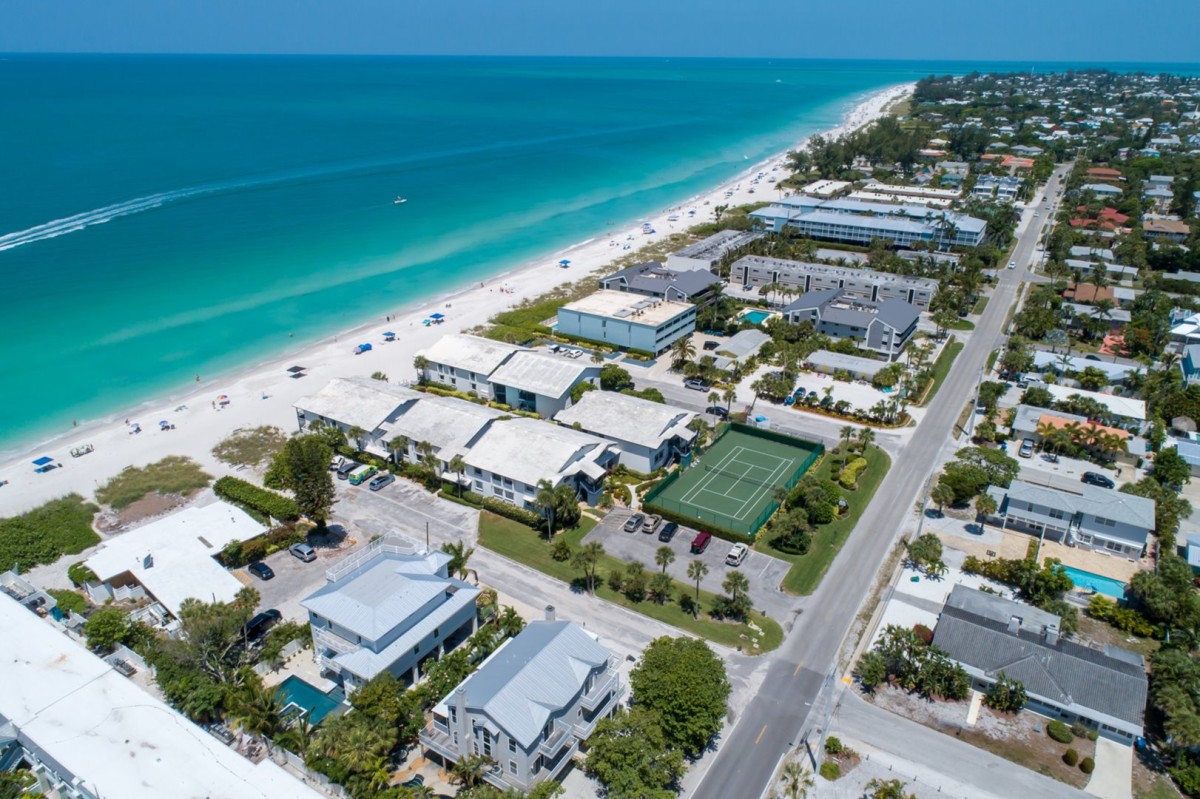 If finding the best beaches is number one on your vacation list, be sure to include Anna Maria Island. For many, Anna Marie Island is the top place to enjoy a pleasant vacation along the Gulf Coast of Florida. With proximity to lovely beaches, and fabulous vacation rentals, it is likely that Anna Maria Island is one of Florida's best kept beach area secrets.
Enjoy a great time in the Florida sun. Most people think of the island as one long beach, since it stretches seven-miles along the pristine waters of the Gulf of Mexico. As a matter of fact, you will never be far away from the beautiful white sand and sparkling waters – that's Anna Maria Island's trademark. However, each beach on the island offers something unique and different.
Read on, and discover the best beaches on Anna Maria Island for your family vacation below.
Bradenton Beach
Located on the south of Anna Maria Island, Bradenton Beach is a small, and peaceful Old Historic Florida town. Aside from its tranquility, this town offers a pleasant, friendly climate year round and spectacular sunsets. In the hope that you are looking for an ideal place to relax and unwind, Bradenton Beach fits the bill. Get immersed in its charming beauty! With a small population of 1,500 people and measuring 5 miles square, this small lovely island offers serenity. Consequently, visitors may enjoy easy access to luxury at its best in fully equipped vacation rentals. A really solid company to check for rental accommodations is Anna Maria Vacations with properties in and around Anna Maria Island. Also, see our Bradenton Beach Vacation Guide.
Anna Maria Island Beach Rentals offers a wide range of professionally managed, modern condos that allow you to experience this wonderful island at your own pace. Anna Maria Island is affectionately known as "The Island in the Sun." Therefore, families and couples alike appreciate the unspoiled beaches that stretch the length of the seven mile barrier island.
Serving Anna Maria Island for decades, Island Real Estate's full time real estate staff and rental agents have hundreds of properties for you. Island Real Estate is Anna Maria Island's leading full service Real Estate Agency and Vacation Rental Company, specializing in waterfront properties, rentals, investment property, beach homes, island homes and more.
Manatee Beach
Beautiful Coastline of Anna Maria Island, FL
Known as the leading family vacation destination on Anna Maria Island, Manatee Beach is vibrant and bustling. The beach, boasting full facilities and kid's area, will keep little ones busy and entertained. Kids will love it here! In spite of its busy state, maximum safety is found on the beach with active lifeguard patrols. Moreover, Manatee Beach is a short stroll away from Holmes Beach. If, on the other hand, you feel taking a stroll is not your thing, skip it. Beach cafes and bars selling tasty meals and chilled drinks are in abundance right on Manatee Beach.
Coquina Beach
Coquina Beach is a must visit for luxury lovers. You might try Anna Maria Island Accommodations for stunning vacation rentals right near the water. Nestled on the long stretch of sand on the island, Coquina Beach sits on the southern end of Anna Maria Island. It combines the magnificence of Anna Maria Beach together with the charming beauty of Manatee Beach. Towering palm trees offering great shade, makes for a picturesque area with friends and families. Facilities, lifeguards, and concessions are plentiful. Indeed, you can expect to enjoy a peaceful vacation experience at Coquina Beach.
Holmes Beach
Known for its charm and beauty, Holmes Beach features a mild all-year-round climate and wondrous sunsets. Interestingly, Holmes Beach takes it names from Holmes, a developer who settled on the island just after the end of WWII. At that time, he created a 600-acre community which developed into the present day Holmes Beach. Yet, regardless of its many years of development, Holmes Beach still maintained part of its rich tradition. Notably, with a population of over 5,000 residents, Holmes is the largest island on Anna Maria island. For great places to stay, contact Lizzie Lu's Island Retreat for accommodations near Holmes Beach.
Anna Maria Beach
Anna Maria Beach is the best spot for those looking for quiet time. Find space to relax and unwind while you take in the beautiful scene. Since there is a lack of commercial facilities, this makes the beach less of a tourist spot and great for undisturbed sunbathing. Not only that, visitors can take a cool dip into the sparkling ocean waters. Accordingly, a trip to Anna Maria Beach will give you a chance to enjoy all that the island has to offer to the fullest.
Cortez Beach
Cortez is by far one of the finest beaches on Anna Maria Island. On the north border is Coquina Beach. Therefore, it is an ideal vacation spot for a weekend getaway with family or partner. Happily, Cortez beach vacations offers great benefit for the mind, body, and soul. By any chance, are you looking to escape the stress of a busy city life? Then, why not start planning your trip to Cortez, right away?
Additional Anna Maria Island Florida Articles
---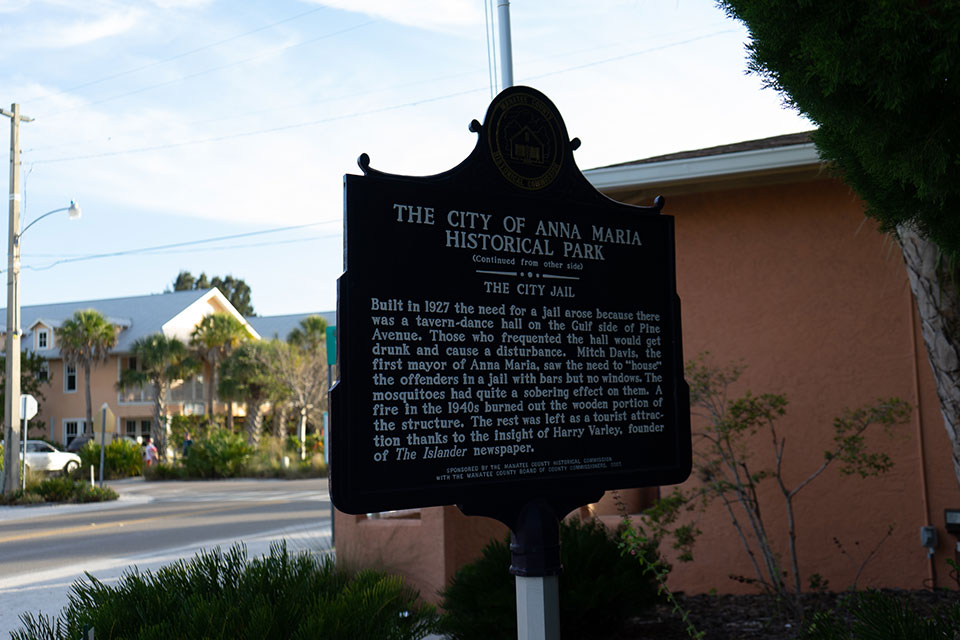 The Anna Maria Island Historical Society
by Find Rentals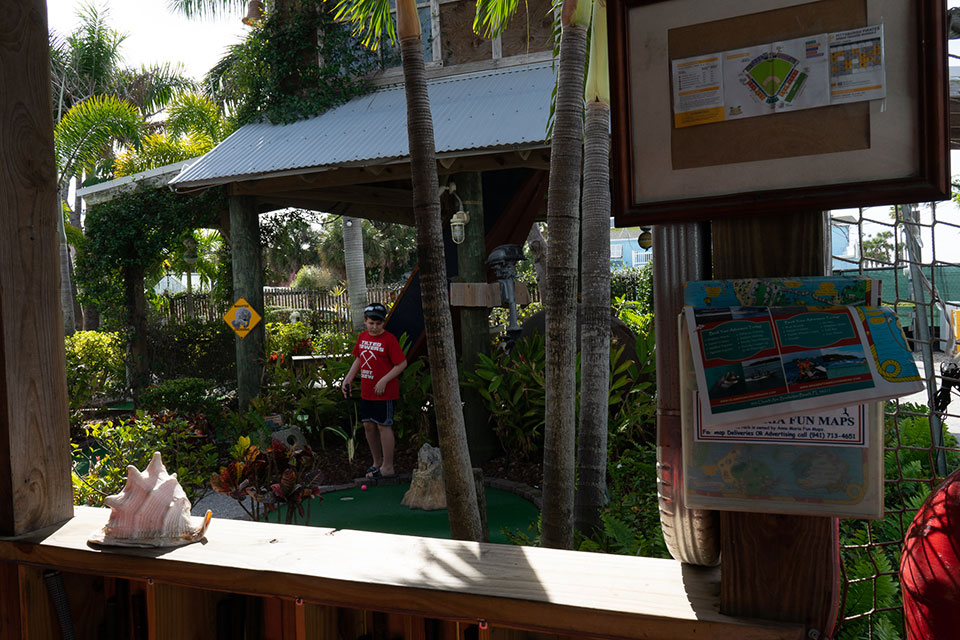 The Fish Hole Miniature Golf - Anna Maria Island
by Anthony Vaarwerk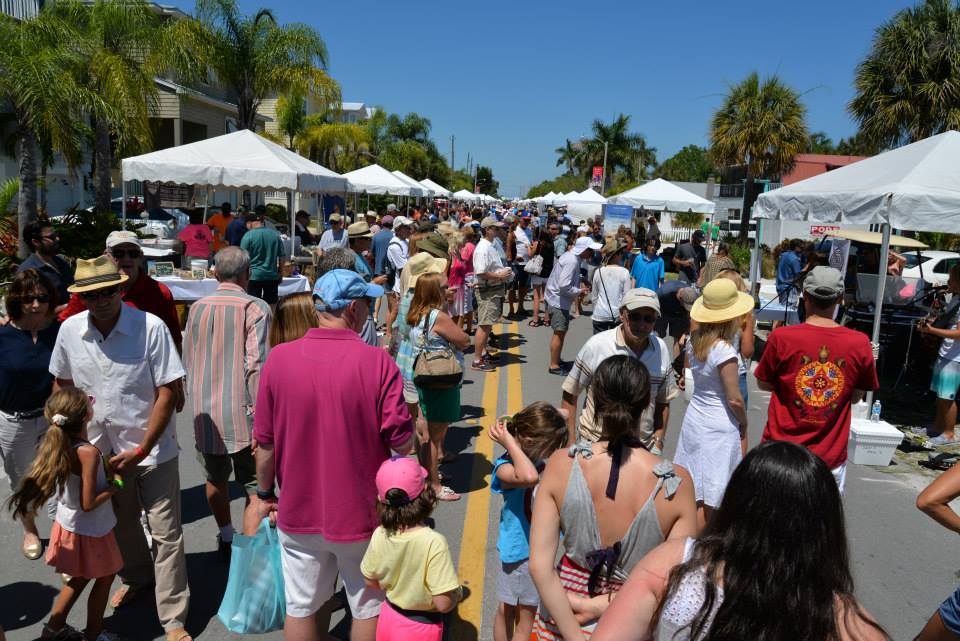 Anna Maria Island Food and Wine on Pine
by Anthony Vaarwerk
---