Bringing Your Own Vehicle Makes Vacation More Convenient
Bringing Your Own Vehicle Makes Vacation More Convenient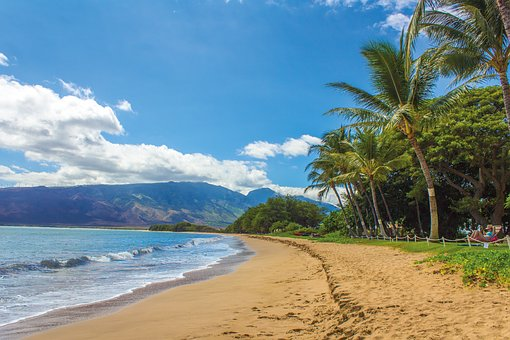 Two of the most amazingly unique US states to visit, Alaska and Hawaii, seemingly necessitate leaving your vehicle behind and relying on public transport alone once at your destination – but that's not at all the case!
Prepping your car for summer vacation is key, but bringing it with you becomes more complicated when you travel between Alaska, Hawaii, Puerto Rico, or various US territories and "the mainland" (in either direction.)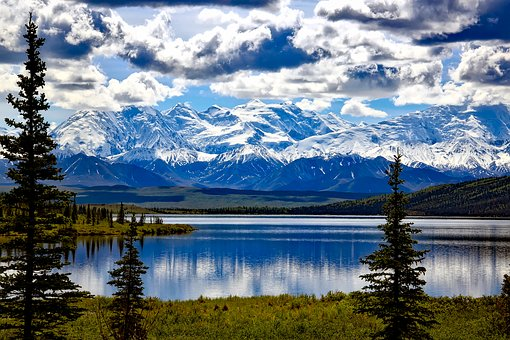 Here's Why Auto Shipping Is Great For Vacation!
Let's say you live in Alaska and want to visit Hawaii for a full month or longer and Hawaii is the number one state to vacation in for Alaskans. How will you feel standing in long rental car lines, paying for expensive rental car insurance (including an extra tab for "loss of use" cover), and feeling scared to death you will get in an accident while driving someone else's vehicle?
Or what about having to constantly buy tickets, hail down a cab, ride on crowded public buses, or restrict your travels to where official tours have been prearranged? Bring your own vehicle, and you immediately have more flexibility and greater freedom to plan your own itinerary. Additionally, you will save time and money, which you can then devote to enhancing your vacation experience with additional activities.
Use a roll-on roll-off (RORO) service, like that provided by ExecutiveAutoShippers.com, and it's easy to have your vehicle arrive when you do (or even ahead of you.) You can pick it up at a central terminal, perhaps in Honolulu, or have it delivered to your vacation property for a small extra charge.
And don't think you can't do much with a car in Hawaii. There are plenty of roads to top tourist stops on each island in the chain, and there are ferries that can take you from island to island. RORO Beats Cargo Shipping!
For shipping a car to/from Alaska, Hawaii, or a foreign country, RORO vehicle shipping is easily the superior method to use. It is faster, simpler, and cheaper than the other major option – cargo container vehicle shipping. But how does it work?
The vehicle must not be used to store/ship other property inside of it, but only spare tires, jacks, and the like are permitted. This is to prevent damage to your vehicle. The vehicle is driven under the "hood" of a vehicle carrier, a specialized vessel developed originally by Japanese auto manufacturers shipping their products to overseas destinations.
The vehicles are securely fastened to the car deck so they won't move should the vessel sway in the wind and waves. The hull is watertight and safe for your precious vehicle and you will be covered by auto shipping insurance anyway. You just pick up your car at the dock or in a warehouse after it arrives. It's as simple as that.
You may be wondering why, in the light of these advantages, anyone would opt for container shipping for cars? The answer is containers can go almost anywhere, while RORO services are limited to major ports. But for vacationers who wish to retain the use of their vehicles in far-flung destinations, there is always a major port with RORO service reasonably nearby, so it's not a problem.
The bottom line is that your experience in Alaska, Hawaii, or another vacation spot you reach by crossing the sea will be significantly improved by the presence of your own vehicle. The most cost-effective and convenient way to accomplish this by far is via professional roll-on roll-off (RORO) auto shipping services.