New York's Hidden Ski Trail Paradise: Ellicottville
New York's Hidden Ski Trail Paradise: Ellicottville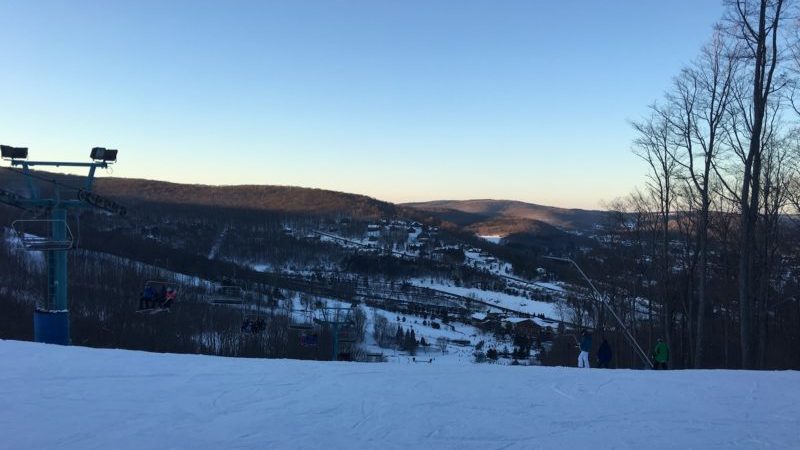 Most skiers have likely already heard the raves about the Holiday Valley Ski Area in Ellicottville, New York. Notably, the ski resort recently ranked third busiest in the Eastern United States by Ski Magazine, trailing behind Tremblant, Quebec, and Killington, Vermont. The Holiday Valley Ski Resort is actually more frequented than the higher profile ski destinations in Lake Placid, New York, and Stowe, Vermont. Yet, Holiday Valley is quietly tucked away in the little-known, charming town of Ellicottville, New York. With a population of less than 2000, New York's picturesque ski paradises attract snow buffs every year. These include Holiday Valley, plus another outstanding ski resort—HoliMont. Ellicottville's eternal charm stems from a complimentary blend of winter thrills, mind-blowing restaurants, eccentric shops, beautiful natural habitats, and a strong community feel. The locals treat visitors as one of them, welcoming each guest with hospitality, kindness, and compassion.
Ellicottville is a three-hour drive from Cleveland, Ohio. To get there, travel east on I-90, then east on I-86 to the Salamanca exit 21. Next, turn north on U.S. 219 and head into town. Although Ellicottville is active during all four seasons, the cooler months are extra popular due to outstanding winter sports. The previously mentioned, famous Holiday Valley Ski Resort has newly rebuilt their snowboarding terrain park to now include some 50 plus trails for skiing and snow-tubing. The Tri-County Drifthoppers and Enchanted Mountains Border Riders Club offer dozens of events, trails, and vehicles. Notably, the Cattaraugus County Federation of Snowmobiles maintains 415 gorgeous trails.
The ski town is also home to popular sports apparel outlets in the Northeast. If you like, you can leave your equipment conveniently at home and buy new in Ellicottville. Prices range from low to high, yet, the quality remains exquisite. Also, lessons are available for all sports and include children. Make sure to hit the spa after for a relaxing massage or salt therapy at the Ellicottville Salt Cave.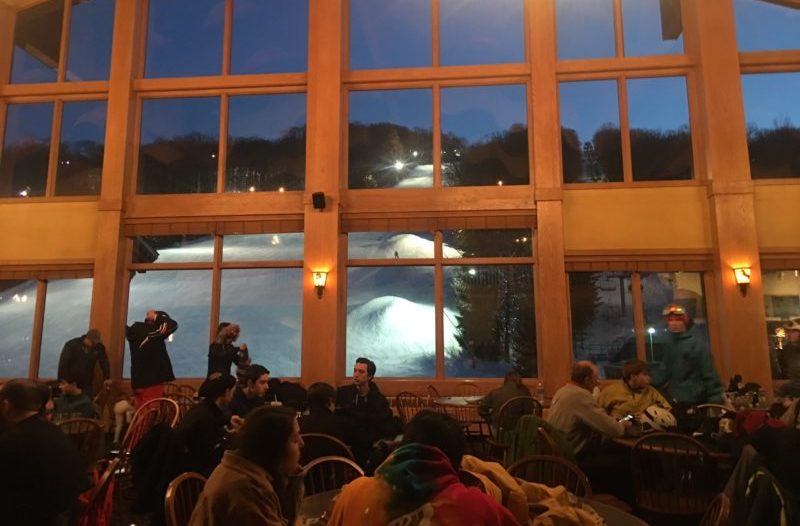 Saperston Real Estate and Rentals
Come visit the charming little town with 2 world-class ski resorts - Holiday Valley and Holimont Ski Resorts. Now a year round destination featuring skiing, hiking, mountain biking, mountain roller coaster, adventure park, and brewery!

New York Vacation Homes
Short Term Rentals for vacation, business trips, and family reunions. The alternative and creative stay to a hotel - experience the uniqueness of the property whether home, condo, villa, lodge, chalet, cabin, or cottage ... enjoy the whole home with a kitchen , living area, and individual bedrooms!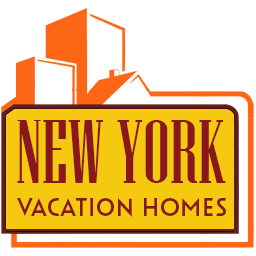 Dining in Ellicottville, New York
Chances are, you will want to "reboot" after a long day at the slopes. Try the exotic drinks at the Ellicottville Brewing Company. Taste their signature Black & Blue, a fancy concoction of blueberry wheat ale and bitter black porter. Their menu also includes the Stainless Steel Obsession, the Ski Bum, and the Hot Chocolate Stout—with splashes of coffee, chocolate, and ghost pepper. Nevertheless, if you prefer wine, head over to the Winery of Ellicottville. The rather newly established company already attracts a full house with dozens of local reds, whites, and specialty wines to sample.
Furthermore, Ellicottville Brewing Company offers excellent meals. For example, please your taste buds with sea scallops, African peanut soup, and delicious pork and cheddar. John Harvard's Brew House, on the other hand, offers craft beer to wash down a serving of pesto flatbread pizza or roast beef on a horseradish-kummelweck roll. Nonetheless, Dina's is the place to go for breakfast. Who can resist raisin-bread French toast, dripping with maple-syrup or a slice of crispy apple cranberry pecan pie?
Other activities in Ellicottville
As the snow melts, Ellicottville ski resorts embrace warmer recreational options. Trails open for mountain biking, golfing, hiking, and horseback riding. You can even escape to the skies with hot air ballooning. The Allegany State Park, for example, is the perfect natural setting for fishing, camping, and hunting. Whereas the Griffis Sculpture Park offers over 200 art sculptures and guided tours, helping you to embrace the local culture. The warm weather is also the perfect time for festivals and celebrations. Try your hand at a rodeo, arts festivals, and the Mardi Gras Carnival. Before you know it, you will be returning for a visit. What Ellicottville lacks in size, it more than makes up for in charm, activities, and fun.
Additional Western New York Articles
---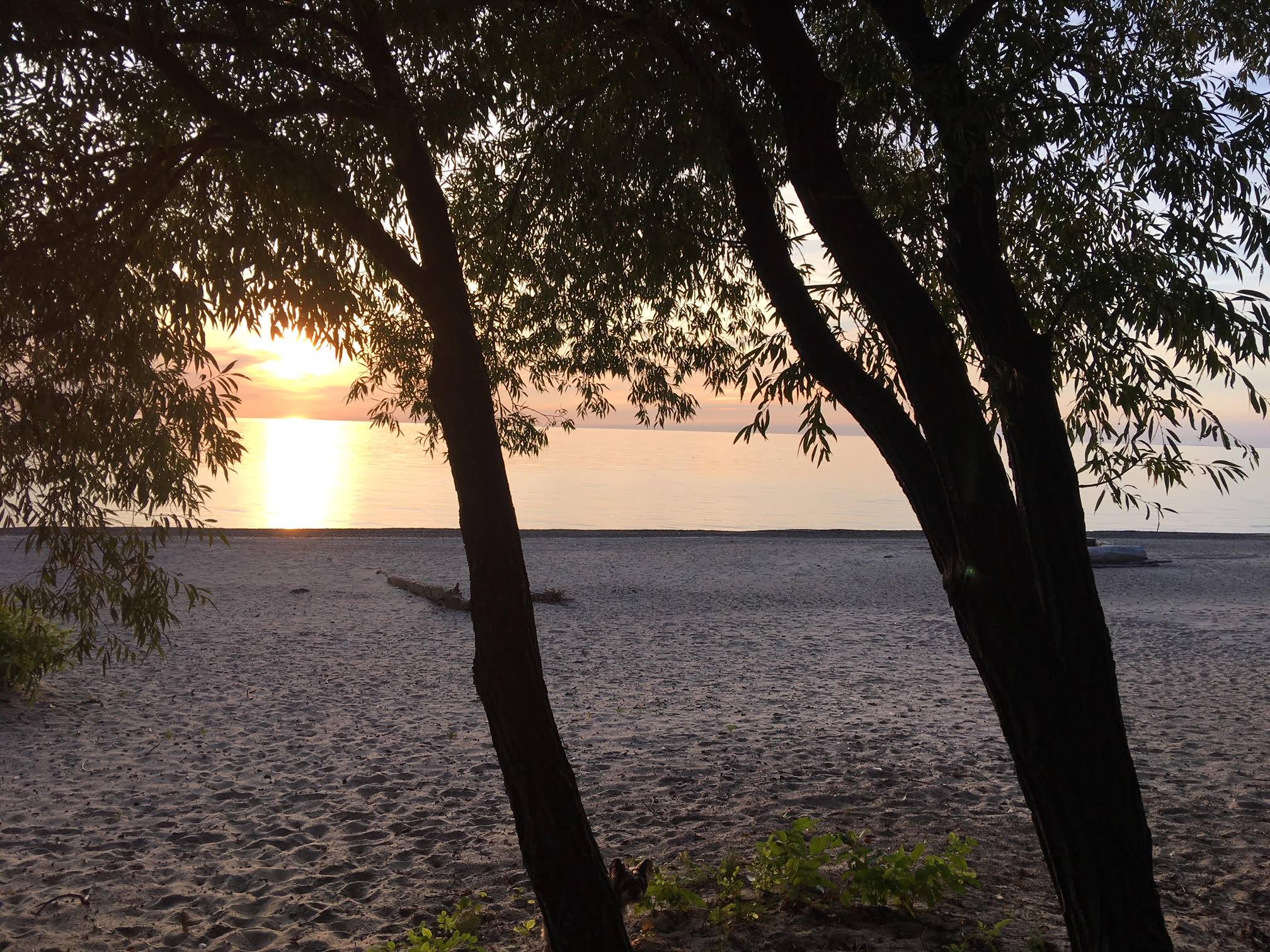 Angola on the Lake New York Travel Guide
by Anthony Vaarwerk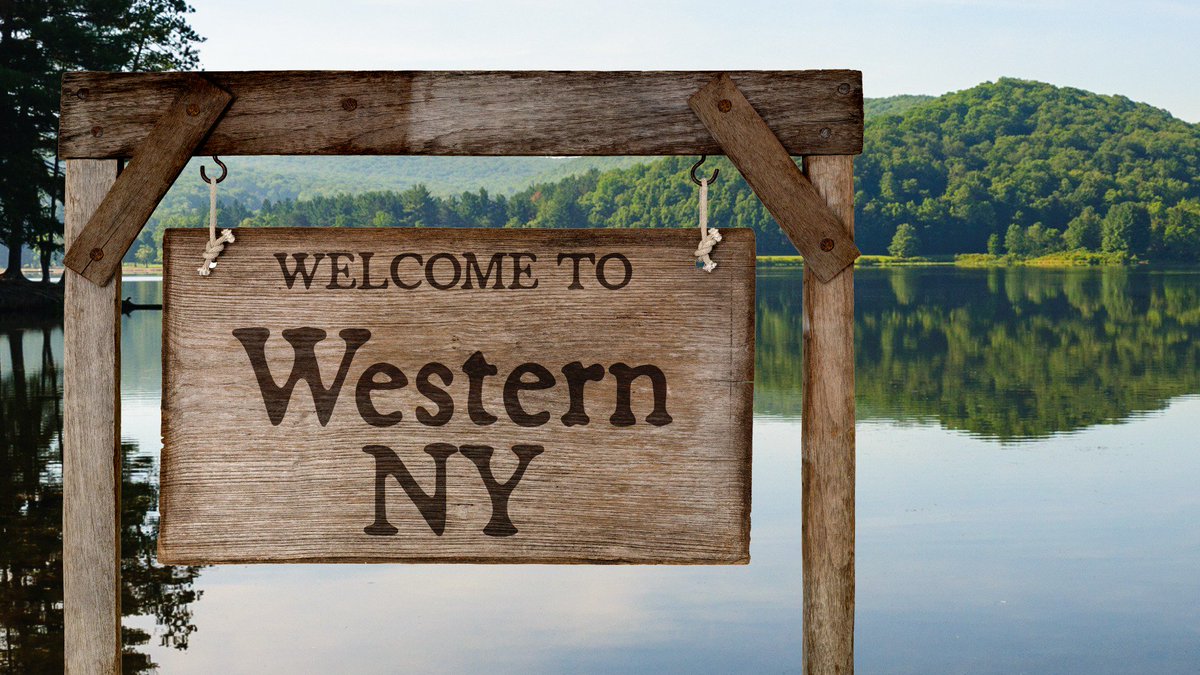 Things To Do in Western New York
by Anthony Vaarwerk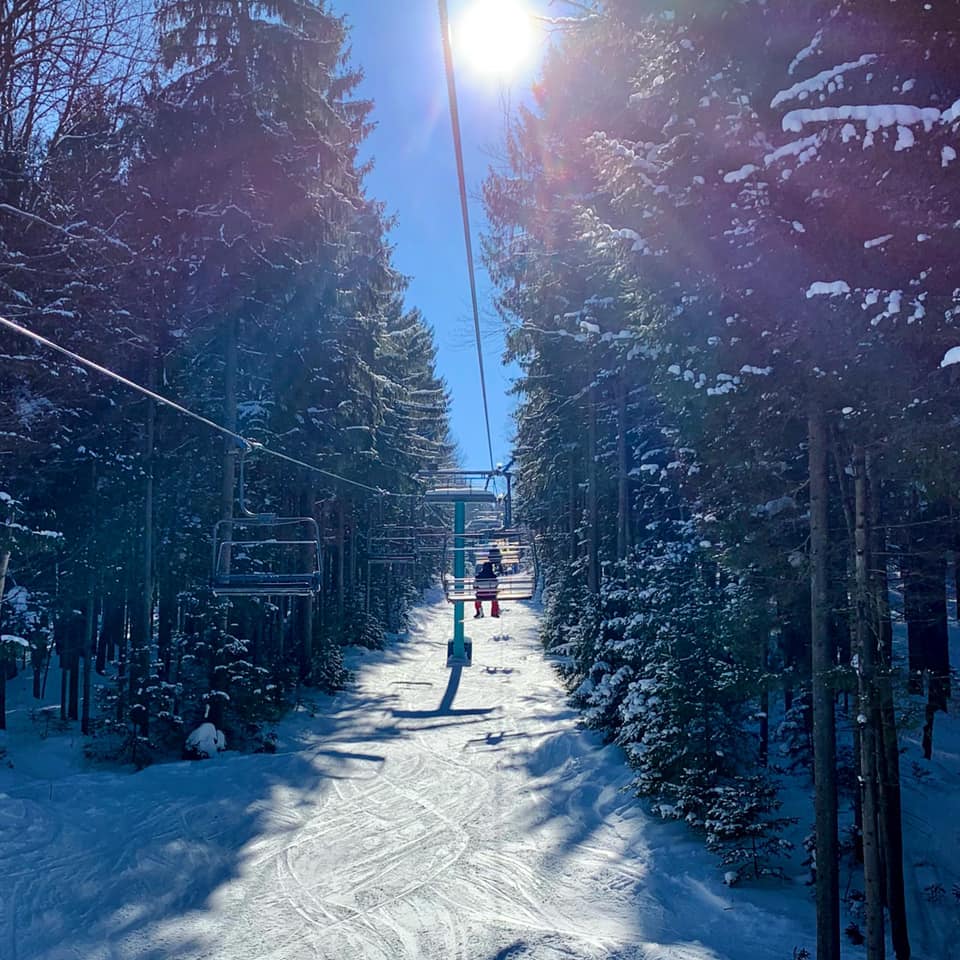 Things To Do in Ellicottville New York
by Anthony Vaarwerk
---