Washington D.C.--More than America's Capitol
Looking for a Rental?
If you're looking for a vacation rental, you are here. Click below and we will connect you with professional vacation rental managers in your desired area.
---
Property Management
If you're looking for a professional company to manage your rental property, you have come to the right place. Click below to find professional property managers in your area.
Connect with a Professional
---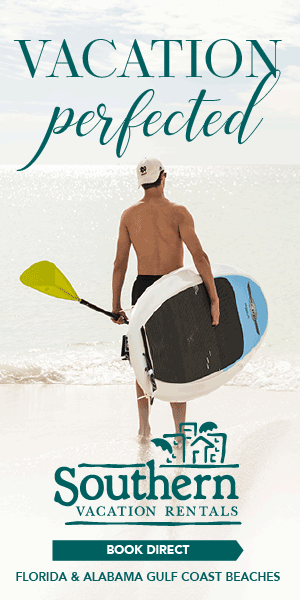 Trending Articles
---
Washington D.C.--More than America's Capitol
Washington D.C.—America's Living History Book
By Deborah S Nelson, VRTG Travel Writer/Publisher
[caption id="attachment_7976" align="alignleft" width="401"]
The Majesty of the USA Capitol's Skyline.[/caption]
The United States Capital, Washington D.C. is a monument rich city, as well as a museum hot spot. You could spend hours walking from the Lincoln Memorial, to the White House, the Washington Monument, and many other official historical exhibits. However, the museums steal the spotlight too! You may enjoy nature, art, science, and venture into space at the museums. For example, the National Museum of Natural History, National Gallery of Art, the Newseum, and the National Air & Space Museum are all unique to Washington D.C.
Reconnecting with Local Flora and Fauna in D.C.
However, while the city is rich with American memories, Washington D.C. lives up to even higher levels. Flowing with magical nightlife, art, culture, and cuisine, Washington D.C. offers a variety of options for entertainment. Museums and exhibits display great depths of history and knowledge. However, nothing can compare to feeling the fresh grass between your toes and hearing the rushing river in Rock Creek Park, nearby.
Rock Creek Park is a top spot for nature lovers. Furthermore, Rock Creek Park is great for horseback riding, skating, running, biking, and hiking. Explore the Civil War history at Fort Stevens—built around Washington D.C. during that War. Or, plan to take a guided tour through Rock Creek Park's many beauties. Similarly, your time is also well spent at the National Zoological Park. The zoo offers free admission, and hosts events such as the Christmas Zoo Lights show. In addition, the Christmas season at the zoo offer raffles, fun contests, mulled cider, and roasted nuts.
Experience staying in Washington DC and living like a local DC Resident. The only way to experience our nation's capital is to live it. Our homes, townhouses, and apartments are hand picked by us for you. We are dedicated to providing clean, comfortable accommodations with amenities that our customers want. We have your perfect vacation rental in the top locations across Washington DC.
The World Cosmos in Washington D.C.
About the food—one of the most popular dining spots in Washington D.C. is Rose's Luxury. The menu offers a very wide variety, and you can eat almost any type of food at Rose's. Satisfy your taste buds with Southern, Japanese, or even Jewish food. You may find Rose's in the Eastern Market Neighborhood, also known as Barracks Row. Of course, this district plays host to other delicious dining options. These include the Caribbean Banana Café & Piano Bar, Matchbox Pizza, and the Ugly Mug sports bar.
However, for a true Parisian experience, take a visit to the Le Diplomate which is clearly a must. Le Diplomate brings Europe to you in all the small details including the floors, the sidewalks, and of course, the food. But be aware the night never ends with just dinner in Washington D.C. Extend your evening with a stroll down the streets to find the 9:30 Club—one of many musical hot spots. Or, join in on local events and celebrate with the current festivals. After all, time never stops in Washington D.C.
---