Activities in Colorado
Essential Activities You Should Not Miss When Visiting Colorado
Do you love Nature and outdoor activities? Well, there's one state in the U.S. that would surely satisfy your dream vacation: Colorado. This U.S. state offers some of the most picturesque mountain ranges, wilderness, canyons, hiking trails, geothermal hot springs, lakes, and national parks.
So, if you're looking for some outdoor fun, it's time to put Colorado on top of your travel list this year. Here are five essential activities that you should not miss when visiting this beautiful U.S. state.
Explore Garden of the Gods Park
Visiting the Garden of the Gods Park is among the essential activities to do in Colorado. This tourist attraction is a designated National Natural Landmark that boasts a fantastic landscape and sandstone formations. For instance, you can witness in the background of this park the famous Pikes Peak.
You can go biking, hiking, and rock climbing at the Garden of the Gods Park. Some visitors also take a Segway, trolley, or jeep tour to explore the place. There are also lectures, film showings, and interactive exhibits at the nearby Visitor and Nature Center.
Ski Through Vail Mountains
Vail is one of the major ski resort destinations in Colorado. If you want to try skiing and snowboarding, Vail Colorado is the perfect place to be, especially in the winter season. When you're in this spectacular town, don't forget to visit the White River National Forest or take a walk along the banks of the beautiful Gore Creek.
In summer, you can play golf in one of Vail's famous golf courses or explore the hiking trails throughout the town.
Visit Rocky Mountain National Park
In 2019, there are about 4.67 million visitors to Rocky Mountain National Park. This number of visitors makes it one of the most visited national parks in the United States. Many tourists visiting this national park want to explore the lovely lakes, hiking trails, and the famed Trail Ridge Road. Also, enjoy your stay at a nearby Rocky Mountain National Park Vacation Rental.
There's also a wilderness campground where you can stay during your visit. Just keep in mind to make an advanced reservation to avail accommodation in the camp. If you love wildlife, you can also witness mule deers, otters, wolverines, bighorn sheep, grizzly bears, mountain goats, and pronghorns at Rocky Mountain National Park.
Hike to Hanging Lake
Situated in Glenwood Canyon, Hanging Lake is a popular hiking destination in Colorado. However, you're not allowed to take a dip in this crystal clear waters due to the delicate ecosystem of the lake. You can just take pictures of the sparkling lake and the spectacular waterfalls in it.
There are also natural gardens surrounding the lake where you can see different species of plants. If you want to hike to Hanging Lake, make sure to follow the course of the Dead Horse Creek. The climb is challenging, but you'll be rewarded once you reach your destination.
See a Musical Performance at Red Rocks Amphitheater
Located 15 miles outside of the city of Denver, Red Rocks Amphitheater is an open-air venue surrounded by majestic rock formations. The site provides ideal acoustics for musical performances.
In fact, a lot of music artists, such as Neil Young, Jimmy Buffet, Jimi Hendrix, The Beatles, Jethro Tull, and many others, have already performed at Red Rocks. This incredible music venue is a must-visit if you're a music lover and a Nature lover. For sure, it would be a one-of-a-kind experience that you won't forget in your lifetime.
Takeaway
Colorado is the ideal place to be if you love nature and outdoor activities. Prepare yourself for an incredible experience when you visit Rocky Mountain National Park, explore Garden of the Gods Park, hike to Hanging Lake, ski through the Vail Mountains, and see a musical performance at Red Rocks Amphitheater.
Find Rentals Suggested Articles
---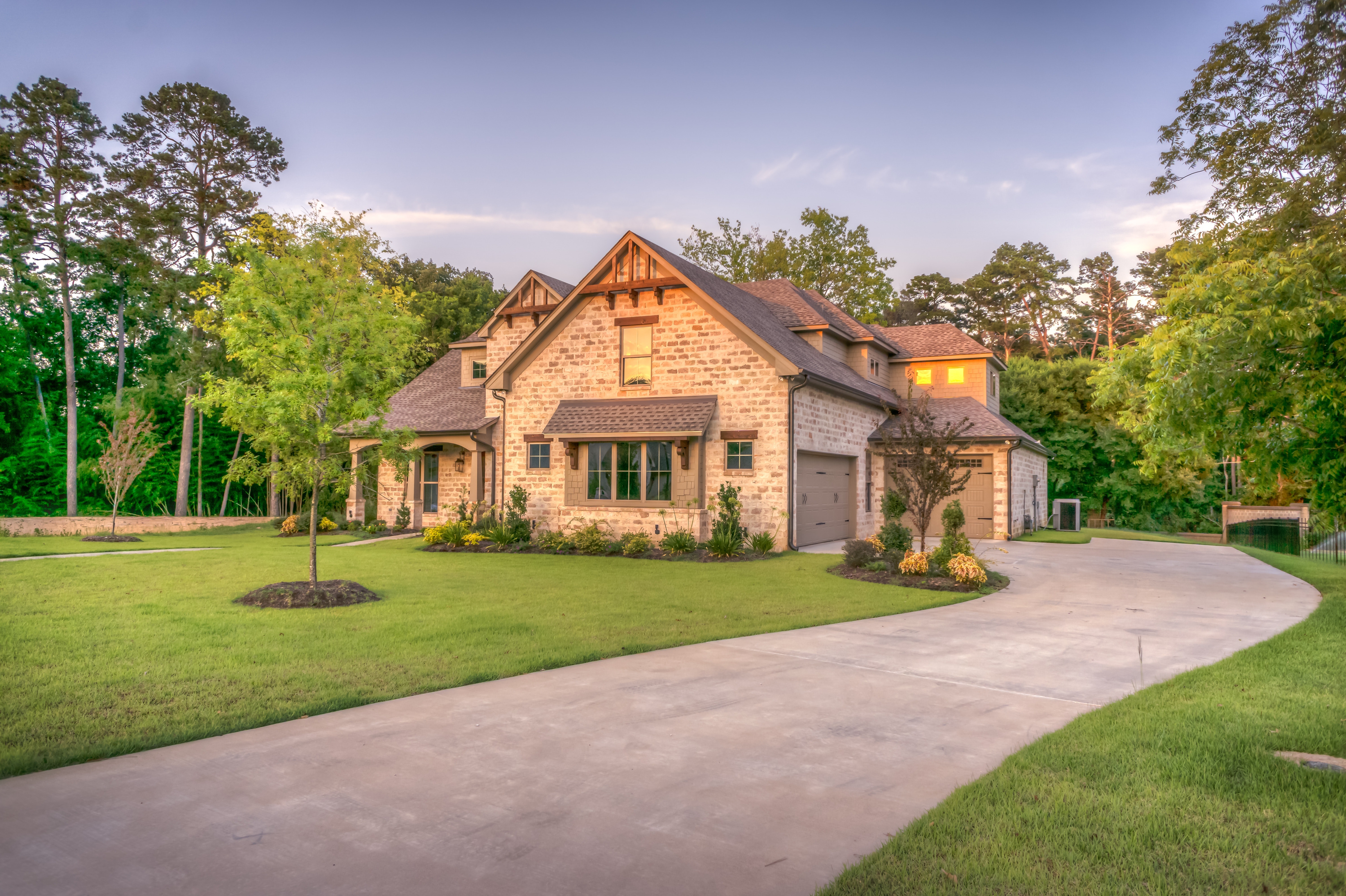 Why a Loan for Vacation Rental Properties
by Tiffany Wagner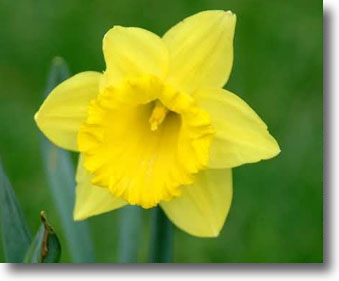 Spohr Gardens Daffodil Days
by Anthony Vaarwerk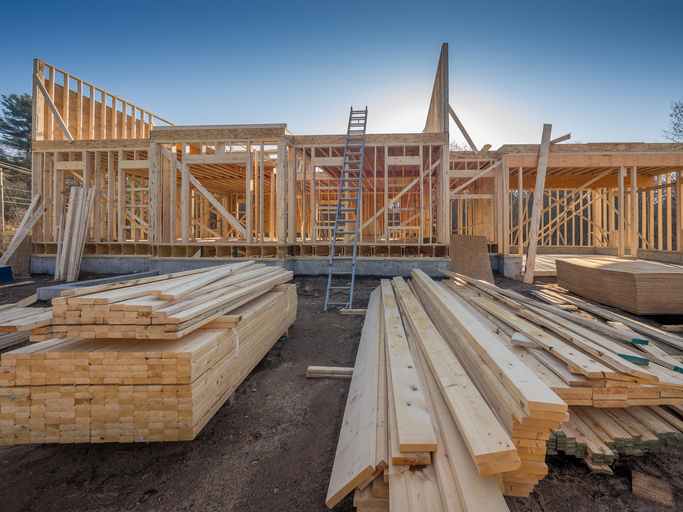 Hidden Costs When Building A House
by Maddy Pappas
---