Selecting Your Fishing Vacation Spot
Selecting Your Fishing Vacation Spot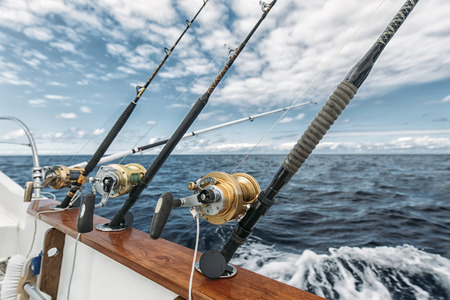 Locate Your Fishing Vacation Spot
Fishing is an ancient survival skill that originally provided humans with sustenance. While this is still true, fishing has become a hobby over time rather than a need for survival. Fishing is an exciting activity for all ages and all experience levels. Consequently, more and more vacation rental agencies take advantage of the local fishing resources. Unlike hotels, a vacation rental agency might offer fishing equipment and water docks. Are you thinking of going on a fishing vacation? Browse Find Rental's compelling list of fishing vacations to find your lodging near freshwater or saltwater.
Freshwater or Saltwater
Undecided on your location, but you know fishing is your top priority? You have the choice between freshwater lakes and rivers or saltwater oceans. Which body of water you choose defines the type of fish available--and defines the fishing gear needed. To start, freshwater is generally less expensive than saltwater fishing. Why? Well, all you really need is a fishing pole, a hook, and a line. Nevertheless, you might want a particular rod, reel, and bait for a specific type of fish. Yet, you can also easily fish from a river, lake, pond, boat, or stream. So, what type of fish can you find in freshwater? Depending on your location, you will most commonly found rainbow trout, catfish, black crappie, and largemouth bass. Also, keep in mind freshwater fish are smaller than saltwater fish.
On the other hand, if you are renting by the ocean, many agencies will offer fishing piers, boats, and docks. However, note that saltwater fish are more aggressive. You will need to fight to keep your saltwater fish on the line. But, this will also add to the excitement. Common saltwater fish are king salmon, redfish, striped bass, and bluefish. These types of fish require a short rod with more power against the strong currents. In contrast, a longer rod is necessary for longer distances. You could also use nets with gear to protect you from the saltwater. Furthermore, you can unexpectedly catch a goblin shark or octopus stuck on your hook during saltwater fishing.
The Conclusion
Whether you choose freshwater or saltwater for your fishing vacation is up to you. Remember with children, freshwater might be easier. If you need a guide, many fishing spots include lessons and extra help. You can easily consult with local fishing store owners for more assistance. The key is finding balance and enjoying your fishing vacation. Condo in Gulf Shores Alabama
2 Beds • 2 Full Baths • Sleeps 8 Home in Gulf Shores Alabama
3 Beds • 2 Full Baths • Sleeps 10
Fort Morgan Property Management Condo in Gulf Shores Alabama
4 Beds • 3 Full Baths • Sleeps 14
Phoenix Rentals Vacation Properties
Suggested Articles
--- High Mountain Expeditions Banner Elk
by Jamel Richardson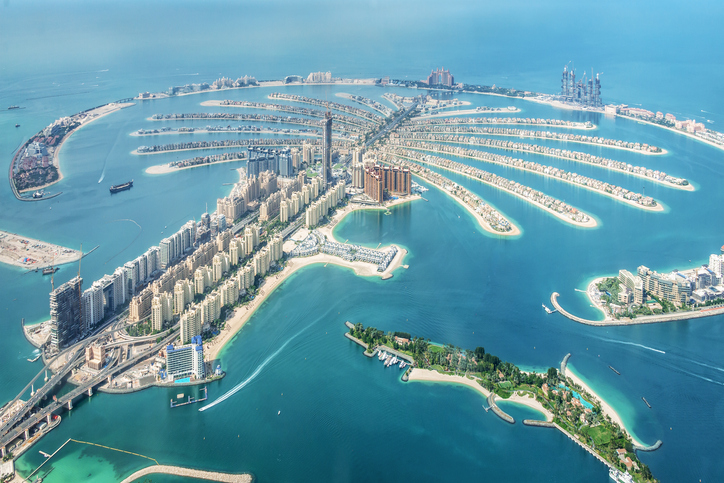 Rent, But, Sell Villa or Apartment in Dubai
by Anthony Vaarwerk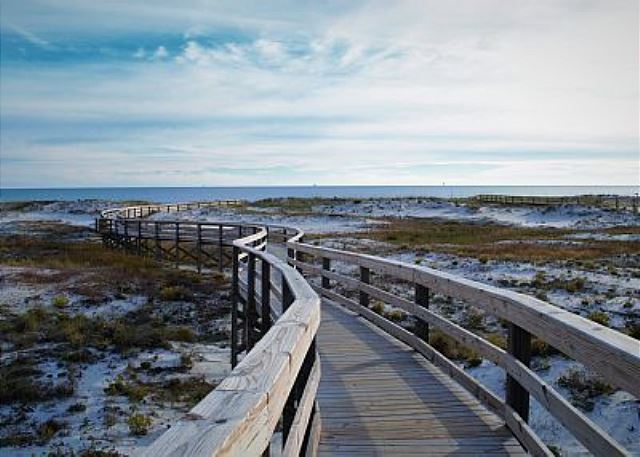 Alabama Gulf Coast Travel Guide
by Find Rentals
---