Myrtle Beach South Carolina Travel Guide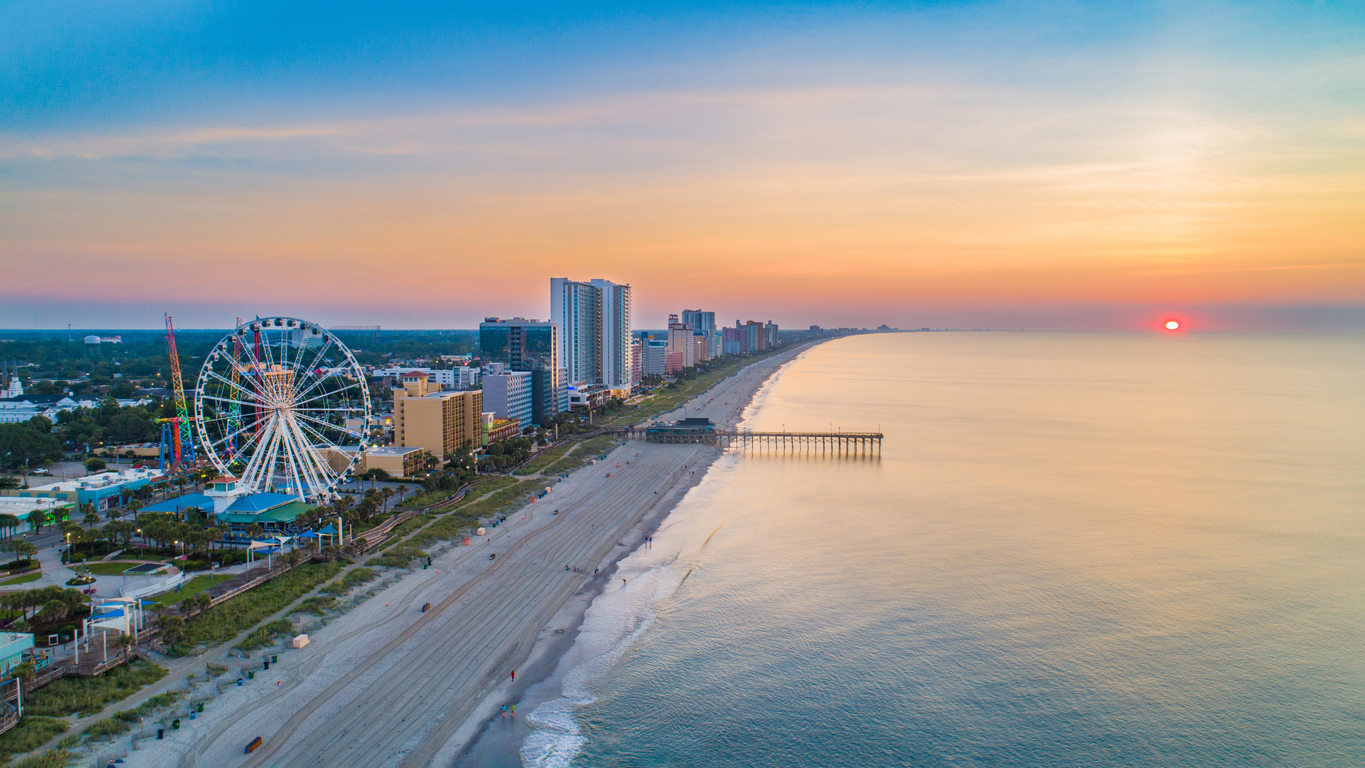 Myrtle Beach South Carolina
Myrtle Beach is a beautiful, South Atlantic, coastal resort city in Horry County, South Carolina. Otherwise known as the "Grand Strand", the Myrtle Beach area is a very popular vacation destination and for good reason. Myrtle Beach is a complex of beach towns and barrier islands stretching from Little River to Georgetown, South Carolina. With over 1,900 restaurants, nearly 100 golf courses, and some of the best outlet-style shopping in the U.S. it's no surprise why the area sees over 14.9 million visitors annually. Come to relax or come to play, Myrtle Beach is custom-made for everybody. From concerts and shows, a handful of amusement and water parks, and over 40 miniature golf courses, there is fun for everybody, everywhere. With warmer weather and spring break on its way, plan your trip right here at Find Rentals and escape to sunny beaches of Myrtle Beach today. Enjoy your vacation!
Imagine dipping your toes into the freedom of the Atlantic as you step onto the sun-kissed sands of Myrtle Beach. You're about to embark on a journey where the rhythm of the waves matches the beat of your heart, craving adventure. As you flip through this guide, you'll discover the local beaches that promise endless horizons and the top attractions that await your exploration. We'll dive into the culinary scene that'll tantalize your taste buds and the outdoor activities that'll challenge your spirit. You'll get the scoop on the best spots for shopping to find that perfect souvenir and the coziest nooks to lay your head after a day of liberation. Let's navigate the treasures of Myrtle Beach together, where your thirst for freedom meets the carefree embrace of the South Carolina coast.
Myrtle Beach Vacation Rental Accommodations Myrtle Beach South Carolina
3 Beds • 3 Full Baths • Sleeps 6 Condo in Myrtle Beach South Carolina
2 Beds • 2 Full Baths • Sleeps 6 Condo in Myrtle Beach South Carolina
1 Bed • 1 Full Bath • Sleeps 6
---
Book Direct and Save!

Welcome to Coastal Condos. Since 1991, Coastal Condos has served thousands of happy vacationers providing excellence in service, dedication and.. learn more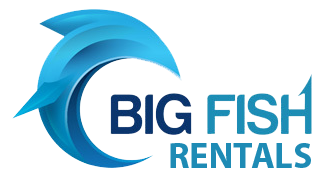 We started this company in 2015 and have been vacationing in the Myrtle Beach area since we were young. Growing up in rural North Carolina, visiting.. learn more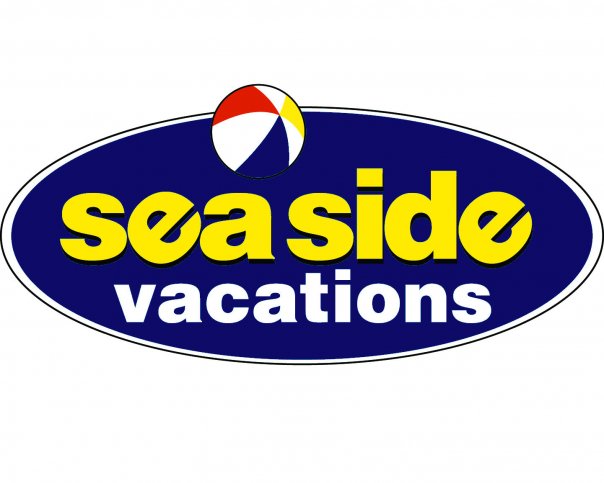 Since 1990, Seaside Vacations has earned a stellar reputation for managing North Myrtle Beach vacation homes and condo rentals. Our North Myrtle Beach.. learn more
Exploring Local Beaches
You'll find 60 miles of stunning coastline to explore when you visit Myrtle Beach's local beaches. Each grain of sand whispers tales of freedom as you stroll, your eyes scanning the shore for unique beachcombing finds. Shells, sea glass, and driftwood treasures silently narrate the ocean's secret history, waiting to become part of your collection.
Craving adventure? Dive into the thrill of the waves with surfing lessons tailored for every skill level. Feel the rush of the ocean beneath your board, the taste of salt on your lips, and the wind in your hair. This isn't just a getaway; it's where you embrace the wild call of the sea and let your spirit soar with the gulls above. Myrtle Beach is your playground – go ahead, run free.
Top Attractions and Entertainment
As you wander along the Myrtle Beach boardwalk and beyond the sandy shores, Myrtle Beach reveals a treasure trove of attractions and entertainment that'll dazzle your senses. Stand in awe at must-see landmarks that tell the story of this coastal gem, or catch a live show that's sure to leave you spellbound. For those traveling with kids, the array of family fun spots offers endless joy for the young and the young at heart.
Must-See Landmarks
When you visit Myrtle Beach, don't miss the iconic SkyWheel, a 187-foot tall Ferris wheel offering panoramic views of the Atlantic coast. As you soar above the shoreline, embrace the freedom of the sky and the expansive ocean stretching before you. Beyond the thrill of the SkyWheel, delve into the area's storied past at local historic plantations. Wander through time-weathered gardens and explore the legacies etched into the grand architecture. For a taste of natural serenity, meander through coastal parks where the ocean breeze carries whispers of adventure. Every landmark tells a story, from the sandy dunes to the ancient oaks. In Myrtle Beach, you're not just sightseeing—you're uncovering the soul of the South.
Live Shows
Amidst enjoying Myrtle Beach's sun-drenched beaches, you're invited to experience its vibrant live entertainment scene, featuring everything from dazzling musical performances to captivating theatrical productions. Immerse yourself in the rhythm of the night and let your spirit soar with the array of shows that beckon.
Pirates Voyage Dinner & Show: Engage in an adventure with swashbuckling pirates, acrobatics, and a bountiful feast.

Carolina Opry: Revel in high-energy music, comedy, and dance numbers that electrify audiences.

Medieval Times Dinner & Tournament: Cheer for your knight in an epic battle of valor while enjoying a royal banquet.

Alabama Theatre: Catch must-see acts and concerts that celebrate the heart of Southern entertainment.
Snag the best ticket deals and keep an eye on show schedules to ensure your evenings are packed with unforgettable moments.
Family Fun Spots
Discover Myrtle Beach's family-friendly attractions, from thrilling amusement parks to interactive museums that'll delight visitors of all ages. Imagine the laughter and splashes at water parks, where you can slide down towering water slides, ride wave pools, and lounge in lazy rivers. You're free to soak up the sun and the fun in a place designed for your family's enjoyment.
Put your putting skills to the test at one of the numerous miniature golf courses, each with its own unique theme and challenges. Whether you're navigating through tropical islands or exploring pirate coves, mini-golf offers a delightful escape where every putt brings a new adventure. Myrtle Beach is your playground, where every attraction promises unforgettable moments and joyous freedom for the whole family.
Culinary Delights and Dining
As you explore Myrtle Beach, your taste buds are in for a treat with the area's local seafood specialties, ranging from succulent shrimp to fresh-off-the-boat flounder. Imagine dining with panoramic ocean views as a backdrop, the sound of waves complementing your beachfront feast. Don't miss out on Southern cuisine favorites either; from creamy grits to tangy barbecue, each dish tells a story of the rich culinary heritage here.
Local Seafood Specialties
At Myrtle Beach, you'll find an abundance of fresh, succulent seafood that's as integral to the local dining scene as the sand is to the beach. You're free to explore the flavors of the ocean, with crab shacks and oyster bars dotting the coastline, each offering a taste of the sea that's as limitless as your sense of adventure.
Calabash-style shrimp: Lightly battered and deep-fried to golden perfection, a true local favorite.

She-crab soup: A rich, creamy bisque, brimming with the sweet meat of the blue crab.

Oyster roasts: Gather 'round communal tables and shuck to your heart's content.

Lowcountry boil: A potful of shrimp, sausage, corn, and potatoes, seasoned with coastal spices and shared freely among friends.
Dive into these culinary treasures and let your palate sail through the essence of Myrtle Beach.
Beachfront Restaurant Views
Why settle for just a meal when you can dine with the Atlantic as your backdrop, savoring every bite as waves lap the shore before you? Myrtle Beach offers a plethora of oceanfront dining experiences that cater to your longing for culinary excellence and scenic freedom. Picture yourself indulging in fresh, local seafood as the sun dips below the horizon, painting the sky with hues of orange and purple during your sunset meals. It's not just about the food - it's about the ambiance, the soft murmur of the ocean, and the warm, salty breeze that enhances every flavor. These beachfront restaurants provide an escape, a place where each meal becomes a cherished memory against the vastness of the sea.
Southern Cuisine Favorites
You'll discover that Myrtle Beach's Southern cuisine is a tantalizing tapestry of comfort foods, where traditional dishes meet coastal flavors. As you indulge in this culinary paradise, you'll encounter:
Succulent pulled pork, slow-cooked to perfection using a variety of barbecue techniques that infuse rich, smoky essence into every bite.

Shrimp and Grits, a beloved Lowcountry classic, here you'll find grits variations ranging from cheesy to spicy, always paired with fresh, local shrimp.

Fried green tomatoes, a crispy golden delight, these are often served with a dollop of piquant remoulade.

Hearty she-crab soup, a creamy concoction brimming with the sweet meat of blue crabs and a dash of sherry.
Each dish tells a story of heritage and flavor, inviting you to savor every mouthful.
Outdoor Activities and Adventures
During your stay in Myrtle Beach, dive into an array of outdoor activities, from parasailing to nature trails, that promise to invigorate your adventurous spirit. Feel the rush of freedom as you glide over the waves on a kayak excursion, navigating the serene inlets and waterways that crisscross the coast. Challenge yourself on bike trails that wind through maritime forests and along scenic stretches, offering both tranquility and a heart-pumping ride.
Embrace the call of the wild with open arms and an open heart, as you explore the natural beauty of Myrtle Beach. Every pedal and paddle brings you closer to the essence of freedom and the pure joy that comes with outdoor adventures under the expansive Carolina sky.
Shopping and Souvenirs
Myrtle Beach's bustling shopping scene offers you a treasure trove of souvenirs, from local crafts to designer brands, ensuring your memories are accompanied by tangible keepsakes. As you wander, you'll find freedom in the eclectic mix of shops and the joy of discovery.
Market strolls along the Grand Strand, where you can uncover unique trinkets and beach-themed decor.

Boutique browsing in the chic pockets of the city, revealing handcrafted jewelry and artisanal creations.

Local malls boasting a range of stores, perfect for snagging that must-have item or a new outfit.

Specialty shops where you can pick up regional delicacies and gifts that echo the spirit of South Carolina.
Dive into Myrtle Beach's vibrant shopping quarters and take home more than just memories.
Accommodation Options
With an array of hotels, motels, and resorts along the coastline, you're sure to find the perfect place to stay that caters to your preferences and budget. Imagine waking up to the sound of waves gently crashing against the shore, with the sun peeking through your window, promising another day of adventure. You'll revel in a variety of hotel amenities, from refreshing pools and gourmet restaurants to relaxing spas and fitness centers. For those seeking budget stays, don't fret—Myrtle Beach offers numerous cost-effective options that don't skimp on comfort or convenience. Whether you're traveling solo, as a couple, or with a boisterous family in tow, you'll discover accommodations that promise freedom and an unforgettable coastal experience.
Map of Myrtle Beach South Carolina
Additional Myrtle Beach Articles
--- Alabama Theatre in North Myrtle Beach SC
by Jamel Richardson Irish Italian Festival North Myrtle Beach
by Anthony Vaarwerk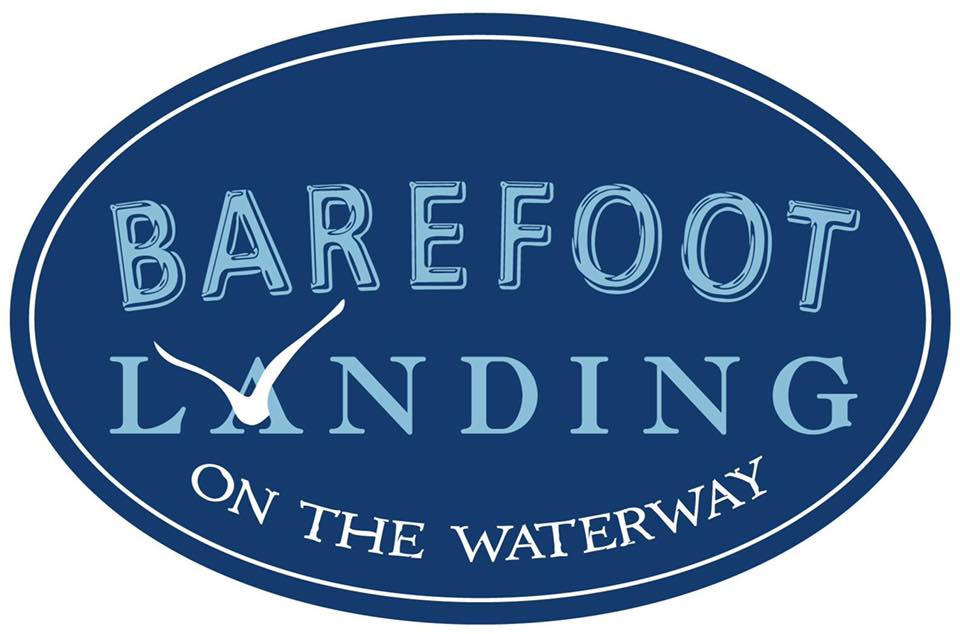 Summerfest! At Barefoot Landing
by Anthony Vaarwerk
---