Center Hill Lake Tennesee Travel Guide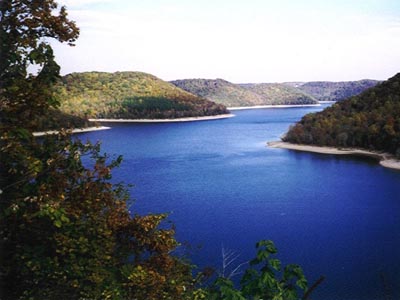 Center Hill Lake Area Tennessee
Center Hill Lake is the rare gem of middle Tennessee. However, what is now known for its gorgeous outdoor setting and breathtaking vacation spots came to be for entirely different reasons. Center Hill Lake was created by the U.S. Army Corps of Engineers via a dam in 1948. The region had two purposes—flood control and electricity production. Decades ago Center Hill Lake stood largely underdeveloped besides the 260-foot gate. Nonetheless, the lake's beauty could not be kept hidden for long. Land developers quickly targeted the Center Hill Lake to build outstanding vacation rental homes and condos. Thankfully, much of the region's natural settling was preserved throughout the construction although the fight to keep changes to a minimum continues.
---
Rental Managers in Center Hill Lake Area Tennessee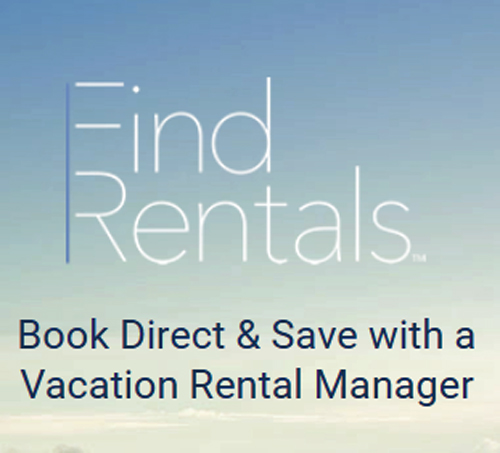 Book Direct with Local Professionals
Travelers - Tell us where you want to go, the type of property you want to stay in, number of guests and the dates your looking to stay and we'll have.. learn more
Magical Outdoor Activities around Center Hill Lake
Few lakeside destinations possess a charm equal to Center Hill Lake. Dotted with exotic waterfalls and marvelous forests—locals lookout for the region with good reason. Visitors can enjoy walking, hiking, biking, or even horseback riding through the numerous wilderness trails. You can find approximately up to 12 miles of hiking trails with Merritt Ridge Trail being the longest and most challenging. Center Hill Lake is truly a nature enthusiast's playground.
Center Hill Lake and its World of Possibilities
On the other hand, kayaking, canoeing, and fishing are just a few of the water-based activities. Similarly, the next-door Edgar Evins State Park is teeming with further forest adventures as well as gorgeous picnic spots. Edgar Evins State Park is also in close proximity of the magnificent Burgess Falls, Rock Island, Fall Creek Falls, and Cummins Falls—all of which conclude to at least 15 unique waterfalls. This is one destination you definitely want to keep your camera around. Even when you finish an exciting day at the lake, Center Hill greets its guests with superb cuisine, fine restaurants, as well as a myriad of shops and boutiques. The possibilities seem endless and remember, there is always more to see at Center Hill Lake.
Map of Center Hill Lake Area Tennessee