Things To Do and Places To See in Big Bear Lake, California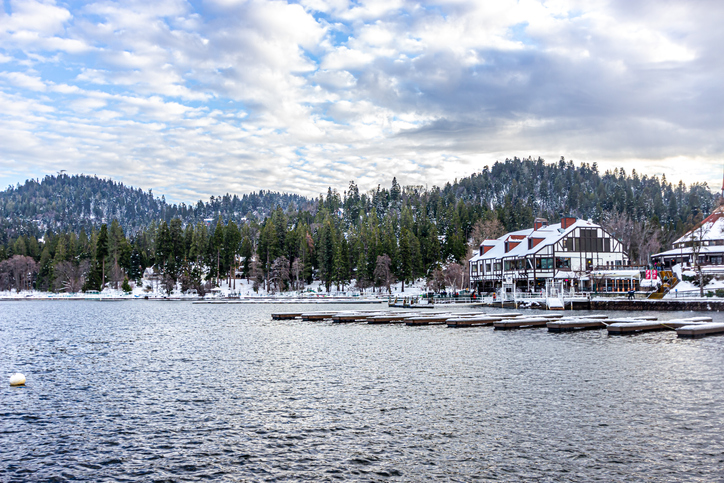 Big Bear Lake and Mountain Ski Area California
There's so much to see and enjoy in the Big Bear Lake Area of California. If you need a relaxing place for your vacation, this mountain lake retreat in southern California is sure to make your vacation unforgettable. Big Bear Lake Area is an excellent area to visit if you need a fun and relaxing vacation. This place will make you appreciate the beauty of our environment.
Big Bear Lake offers something wonderful to tourists all year round. During summer, hiking its scenic forests is on the top of the list of activities for vacationers. At the first sign of snow, on the other hand, winter sports enthusiasts flock to this little city for some adrenaline-filled adventure. So, for your next vacation or some time in your life, make sure to head to Big Bear Lake.
Now, let's now talk about the top tourist destinations in the Big Bear Lake Area of California.
---
Book Direct and Save with a Vacation Rental Management Company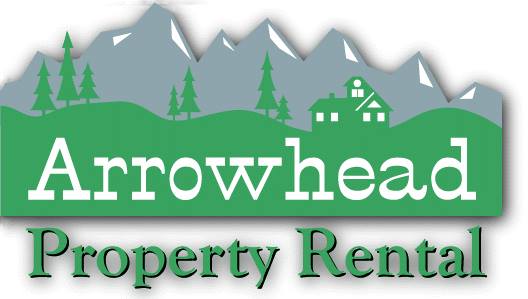 Arrowhead Property Rental offers great rentals for virtually everyone. From folks who just want to get away for a few days to a week or more of.. learn more

There are many different vacation rental companies out there, all striving for your business. With so many different options, it can be hard to find.. learn more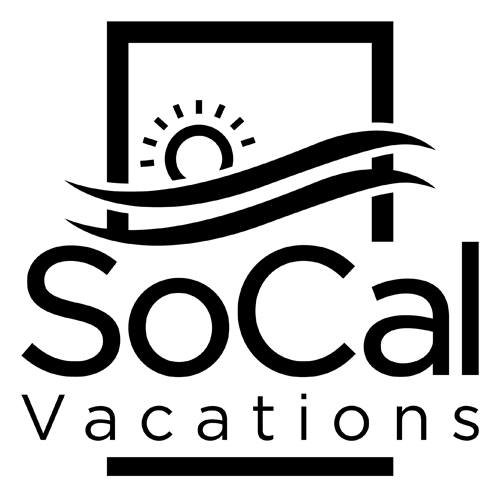 SoCal Vacations is a locally owned and operated company in Big Bear lake California. We are a team of 3 families that bring diverse business.. learn more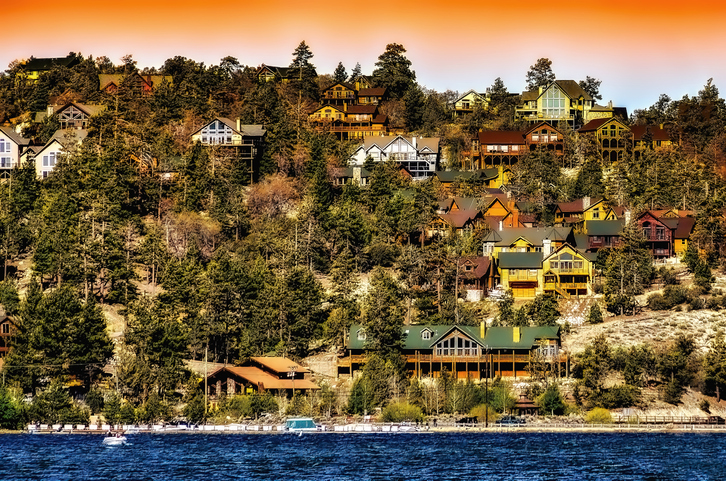 Bluff Lake Reserve
Bluff Lake Reserve boasts of its outcrops of quartz monzonite, meadows, pine trees, and a 20-acre lake. This ecological reserve is home to different species of plants and animals. Nature lovers who want a quiet time taking in the beauty of our planet will sure love this part of Big Bear Lake.
You can bring your binoculars and camera to see and capture the majestic birds perching on tree branches or flying in the sky. Families can also have a fun picnic in meadows filled with fragrant flowers.
Cougar Crest Trail
Hikers love Big Bear Bear Lake because of its amazing hiking trails. One of these is the Cougar Crest Trail, which spans more than five miles in the heart of San Bernardino National Forest. It's one of the best tourist spots in southern California, and many visitors go to this place during the summer season.
The famous trail overlooks the equally famous lake of the city. Moreover, there are several wondrous sights that you can encounter along the way, such as the wildflower patches and various flora and fauna.
Boulder Bay Park
If you need to take a perfect picture of Big Bear Lake, Boulder Bay Park is the place to be. It also offers a lot of interesting sights as it allows you to have a panoramic view of the city. There are also many fun things to experience in the place, such as canoeing, kayaking, hiking, and having a picnic with your friends and family.
In the winter season, Boulder Bay Park transforms into a haven for winter sports enthusiasts. The entire spot speaks of beauty. You can find lush grass, picturesque big rocks, tall trees, and mountains. Indeed, if you need wonderful things to see on your vacation, you should head to Boulder Bay Park.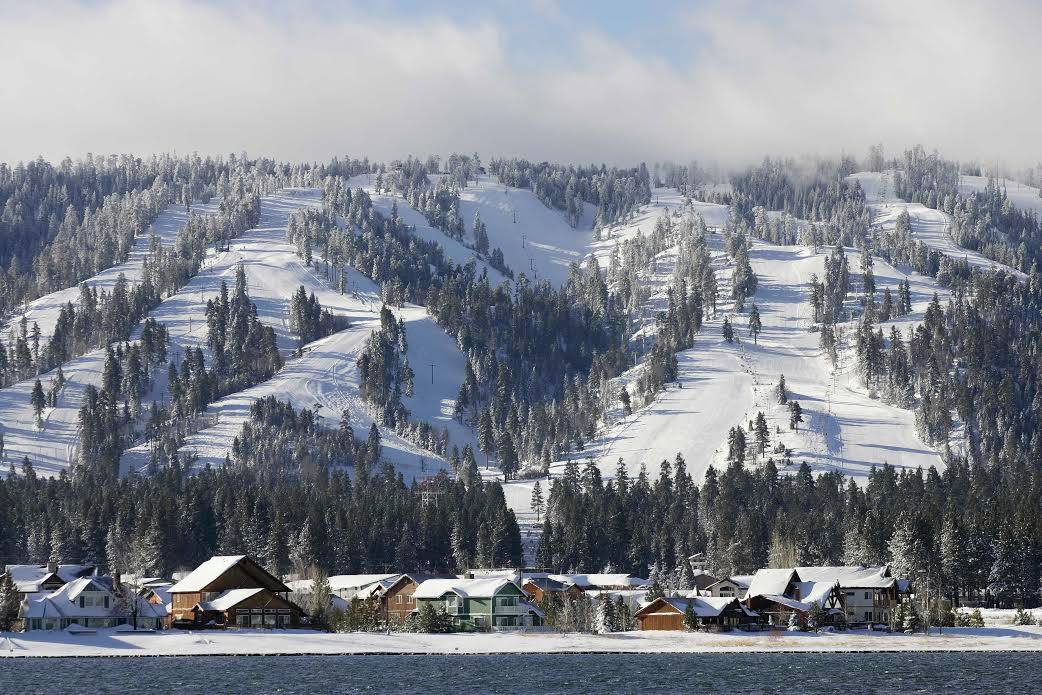 Big Bear Mountain Resort - Bear Mountain and Snow Summit
If you're looking for a unique ski vacation Big Bear Mountain Resort is the place to be. Big Bear Mountain Resort comprises of Bear Mountain and Snow Summit visit both or one and you'll have a vacation of a lifetime.
Both resorts are a must-see. Many park features listing over 200, 12-foot, and 18-foot halfpipes, as well as backcountry and canyon terrain, and the largest beginner area in this region, Bear Mountain is more youthful, filled with kids and hardcore snowboarders. Snow Summit is more traditional, attracting families and skiers and riders who usually keep their boards and skis on the snow, but still has more than 20 runs and its own terrain park, Westridge.
Alpine Pedal Path
Covering over three miles across the northern shore of Big Bear Lake, the Alpine Pedal Path is a haven for hikers and cyclists. This paved path begins at Stanfield Cutoff and ends at Serrano Campground, passing the Big Bear Discovery Center and Big Bear Solar Observatory.
You can find several bird species like bald eagles flying around. With the spectacular sights and enjoyable activities to do here, Alpine Pedal Path is no wonder one of the best places to visit in Big Bear Lake.
The Stanfield Marsh Wildlife and Waterfowl Preserve
Folks who love the outdoors flock to Stanfield Marsh Wildlife and Waterfowl Preserve for a nature-filled experience. This amazing ecological reserve and nature retreat is located on the corner of Stanfield Cutoff and Big Bear Boulevard.
You can see the wildlife here and take pictures of the beautiful scenery. There are also educational tours or presentations to know better about how to take care of our environment.


Map of the Big Bear Lake Area of California
Additional Find Rentals Articles
---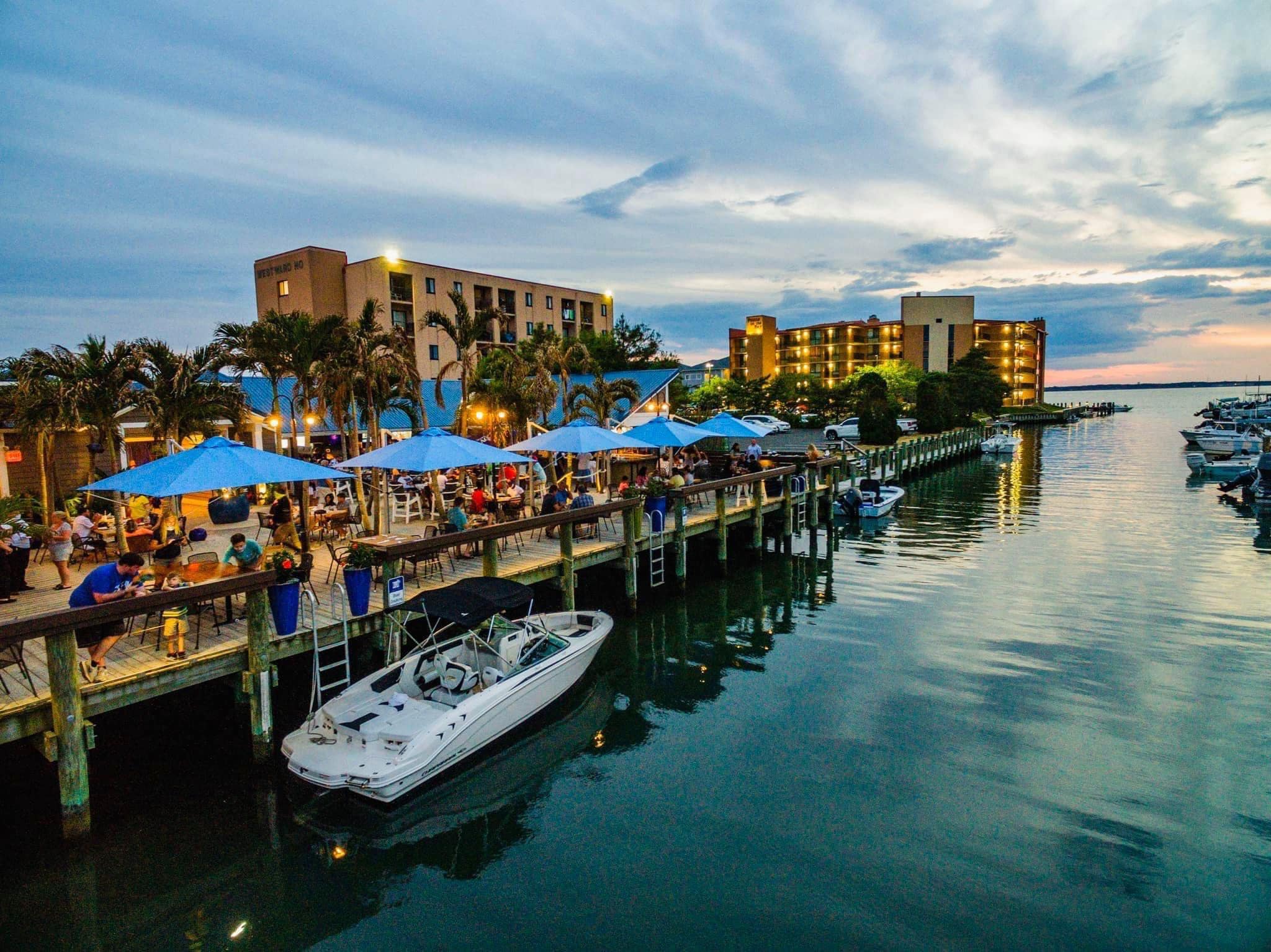 Dining in Ocean City, Maryland
by Tiffany Wagner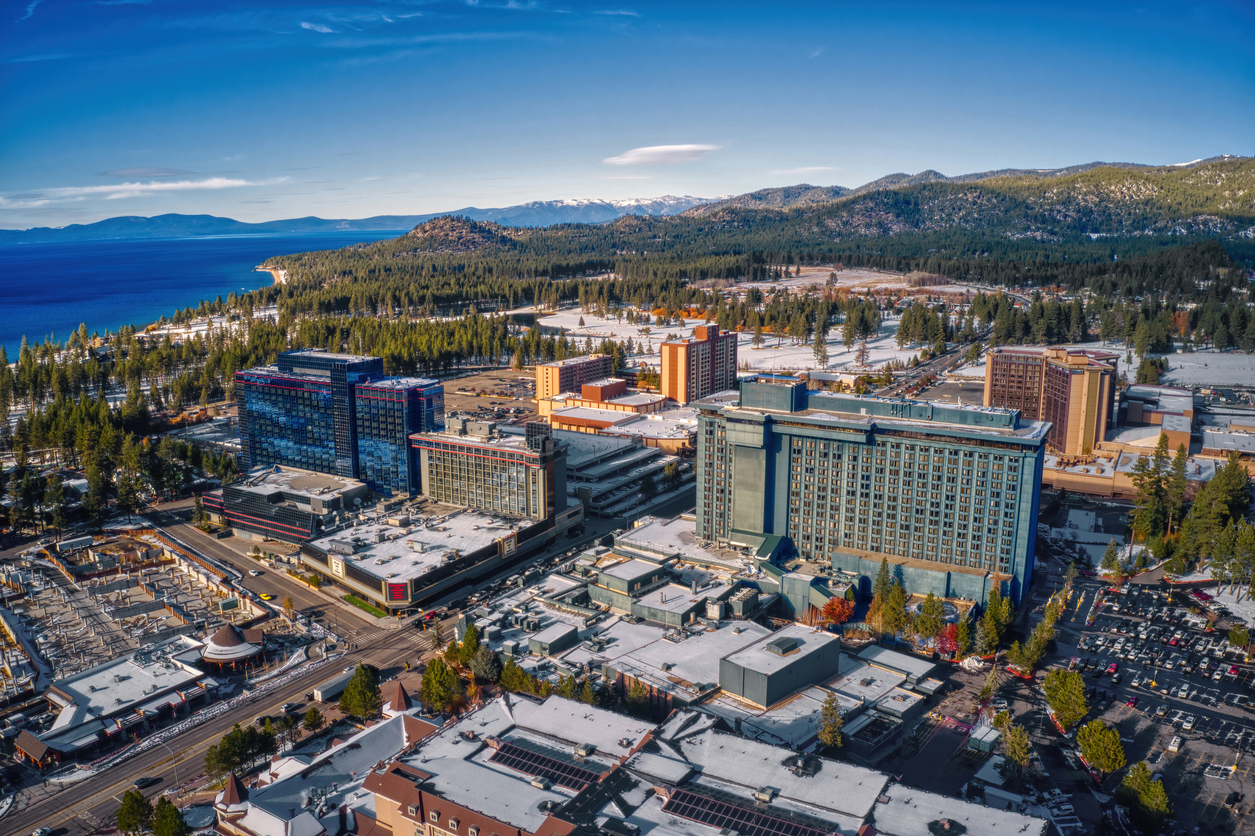 Things To Do in South Lake Tahoe California
by Anthony Vaarwerk Mariposa Butterfly Festival
by Anthony Vaarwerk
---