Things To Do in Jan Thiel Curacao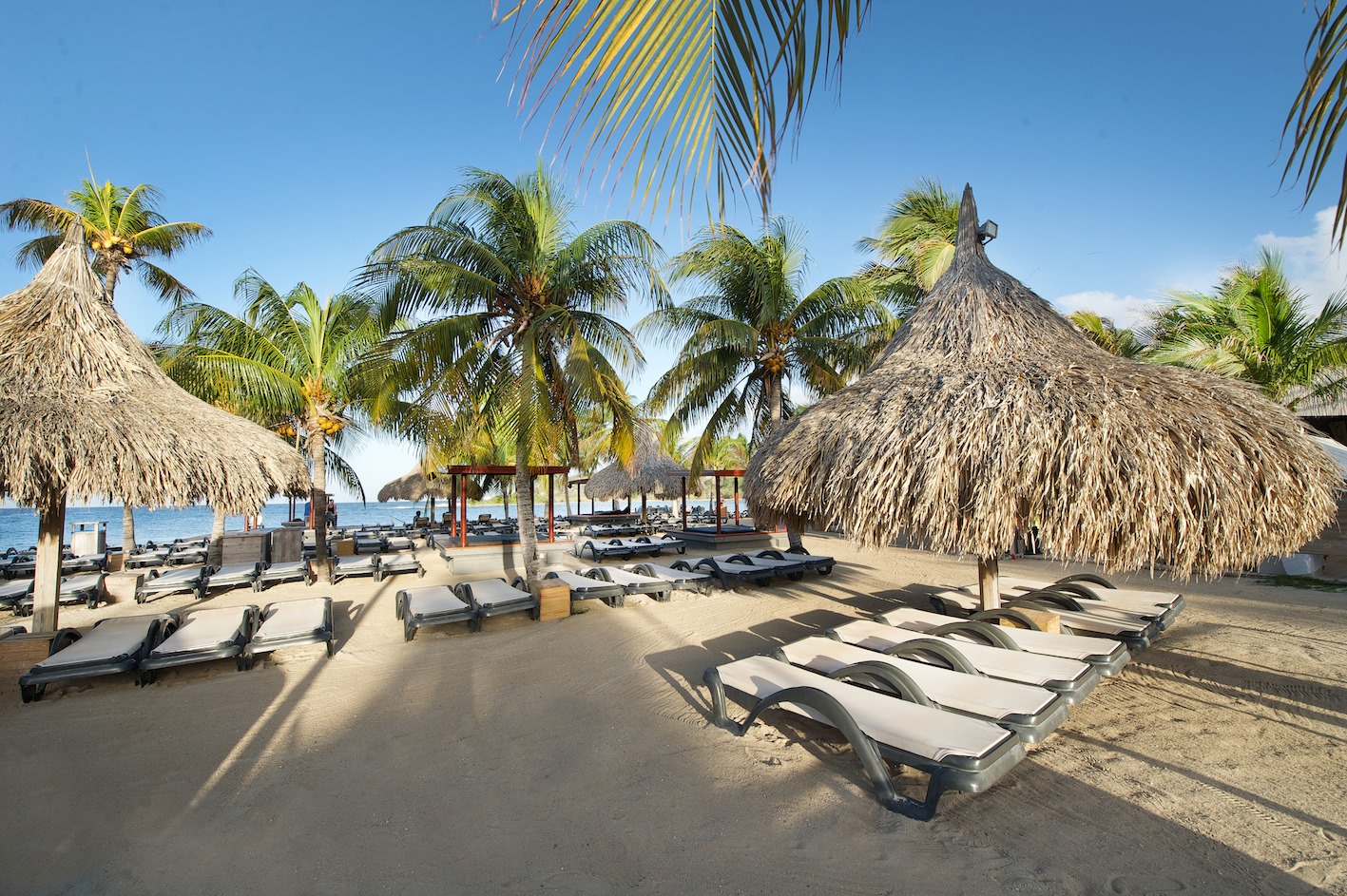 Jan Thiel Curacao
Perhaps all of us dream about having a tropical vacation where we can stroll along a white sand beach, bask in the sun, and cool down in the pristine turquoise seawater. This dream isn't too far-fetched when you visit Jan Thiel, Curacao, and experience its one-of-a-kind beauty.
Curacao is an island country forming part of the group of islands in the Caribbean Sea known as the Lesser Antilles. This island country is a constituent of the Kingdom of Netherlands. On the southwestern side of this island country is Jan Thiel, a city gifted with natural beauty.
If you're planning to take your vacation in Jan Thiel, Curacao, take note of these things to make the most out of your stay.
---
Book Direct and Save with a Vacation Rental Management Company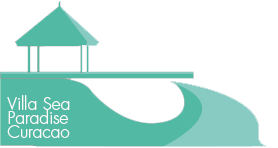 Villa Sea Paradise Curacao in the..
Villa Sea Paradise Curacao in the Caribbean - Oceanfront vacation Villa - Villa Sea Paradise Curacao This exclusive Caribbean oceanfront villa or.. learn more
Where is Jan Thiel
Located on the Caribbean Island of Curacao. On the southwestern side of the island of Curacao is Jan Thiel, a city with natural beauty.
People living in Jan Thiel and the island country of Curacao
The people speak three languages: English, Dutch, and Papiamento.
Official Currency used in Jan Thiel, Curacao
Netherlands Antillean guilder is the official currency used in Curacao, and this currency is called "florin" in the Papiamento language. There's a possibility that the country will change its currency to the US dollar and Euro in the future due to the large influx of tourists using those currencies.
Many businesses in Curacao accept the US dollar and Euro. At the airport or through an ATM, you can change a foreign currency into a Netherland Antillean guilder.
The Best Time to Visit Jan Thiel, Curacao
The good thing about Curacao is that it's a tropical country. So, there's no winter, and the weather is pretty much the same throughout the year. But you have to get your raincoats and umbrellas ready from June to November due to the rainy season.
Sometimes, there are also hurricanes from June to November. That's why it's advisable to avoid booking your vacation during these months.
Activities to Enjoy in Jan Thiel, Curacao
There's so much to experience when you visit Jan Thiel, Curacao. For those who are new to this tourist destination, here are some essential activities that you can do in Jan Thiel. Jan Thiel is known for its high-end beach clubs like Papago Beach Club, where attendants cater to you. Beach activities such as beach tennis to flyboarding to sailing and paddleboarding with Bounty Adventures. Zest Mediterranean mixes up craft cocktails with their Mediterranean cuisine, Zanzibar Beach Club is the island's primary restaurant for stone oven pizza, and local artists play live acoustic sets on the sand.
Take a dip in Bahia Jan Thiel
Located in the southern part of the city, Bahia Jan Thiel is a beach resort well-loved by locals and tourists. It's the perfect place to enjoy various kinds of water activities, such as sailing, snorkeling, diving, and kayaking. If you visit Bahia Jan Thiel, it's a guarantee that you'll have an unforgettable vacation.
See the exhibits at the Curacao Sea Aquarium
If you want to see flamingos, dolphins, and sharks up close and personal, you should go to the Curacao Sea Aquarium. Just buy your ticket at the entrance and you can already witness these sea creatures and other marine exhibits in this place.
Relax at Jan Thiel Beach
Jan Thiel Beach is a popular beach resort for vacationers. It boasts trendy bars, shops, and restaurants. You can also play water sports in this beach resort and stroll along its soft white sand.
Have Some Fun at Caracas Bay
Caracas Bay is another must-visit tourist spot in Curacao. Here you can be in awe of Nature's beauty through its white-sand beaches. You can also find cafes and restaurants if you want to try Curacao's local delicacies.
Visit Fort Beekenburg
While you're in Fort Beekenburg, you're witnessing remnants of the history of Jan Thiel, Curacao. This 18th-century military stronghold features a tower, cannons, and other military installations.
Takeaway
Jan Thiel, Curacao should be on your travel bucket list this year. Talking about natural tourist spots, this city in Curacao has so much to offer to the tourists. There are also local bars, cafes, restaurants, historical sites, and museums in Jan Thiel.
Map of Jan Thiel Curacao
Additional Find Rentals Articles
---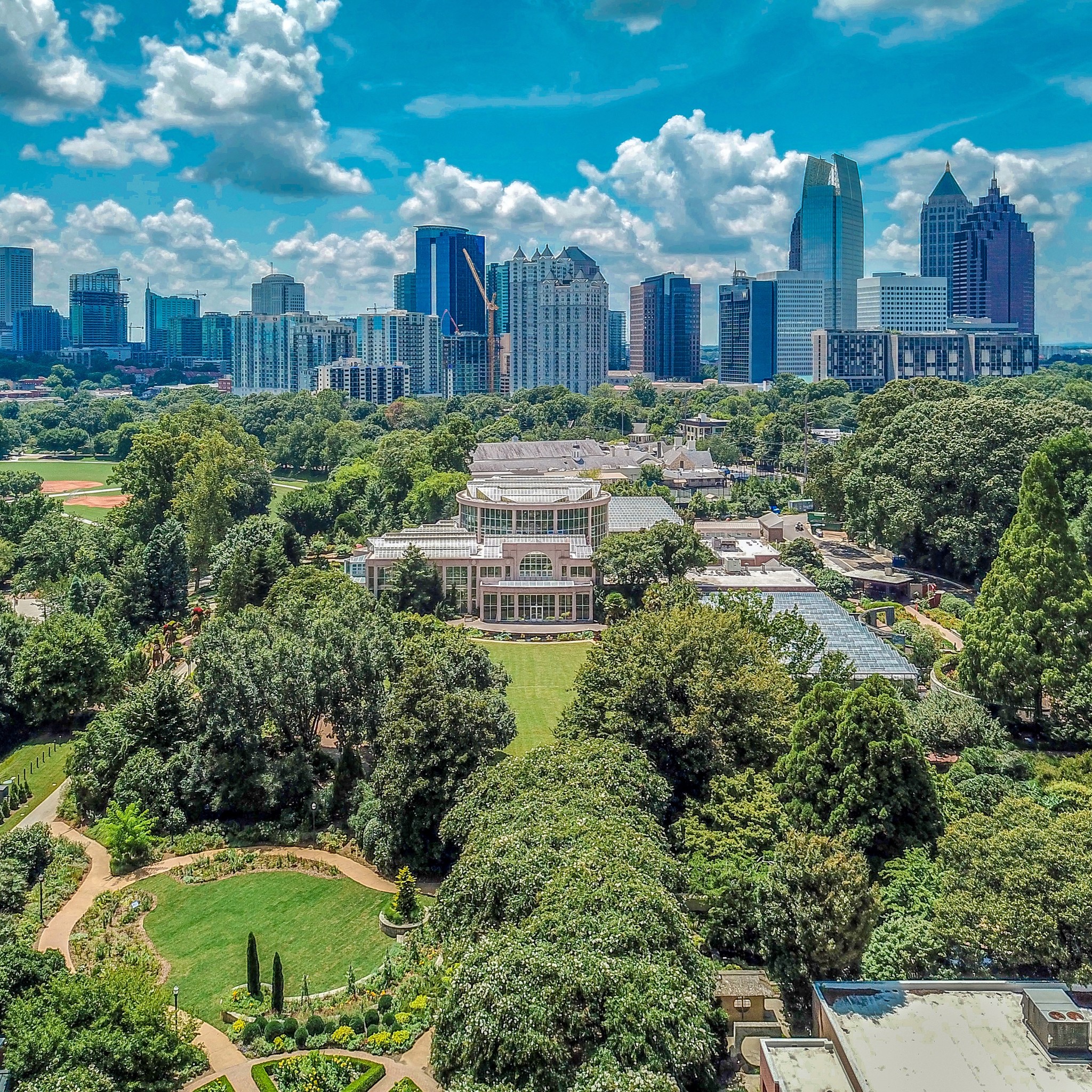 Places You Must Visit in Atlanta Georgia
by Find Rentals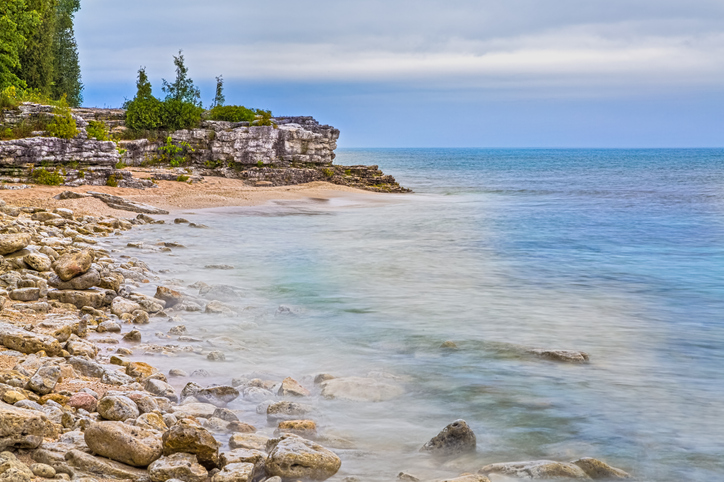 Door County Wisconsin Travel Guide
by Find Rentals Romp To Stomp
by Anthony Vaarwerk
---