Things To Do on Washington's Long Beach Peninsula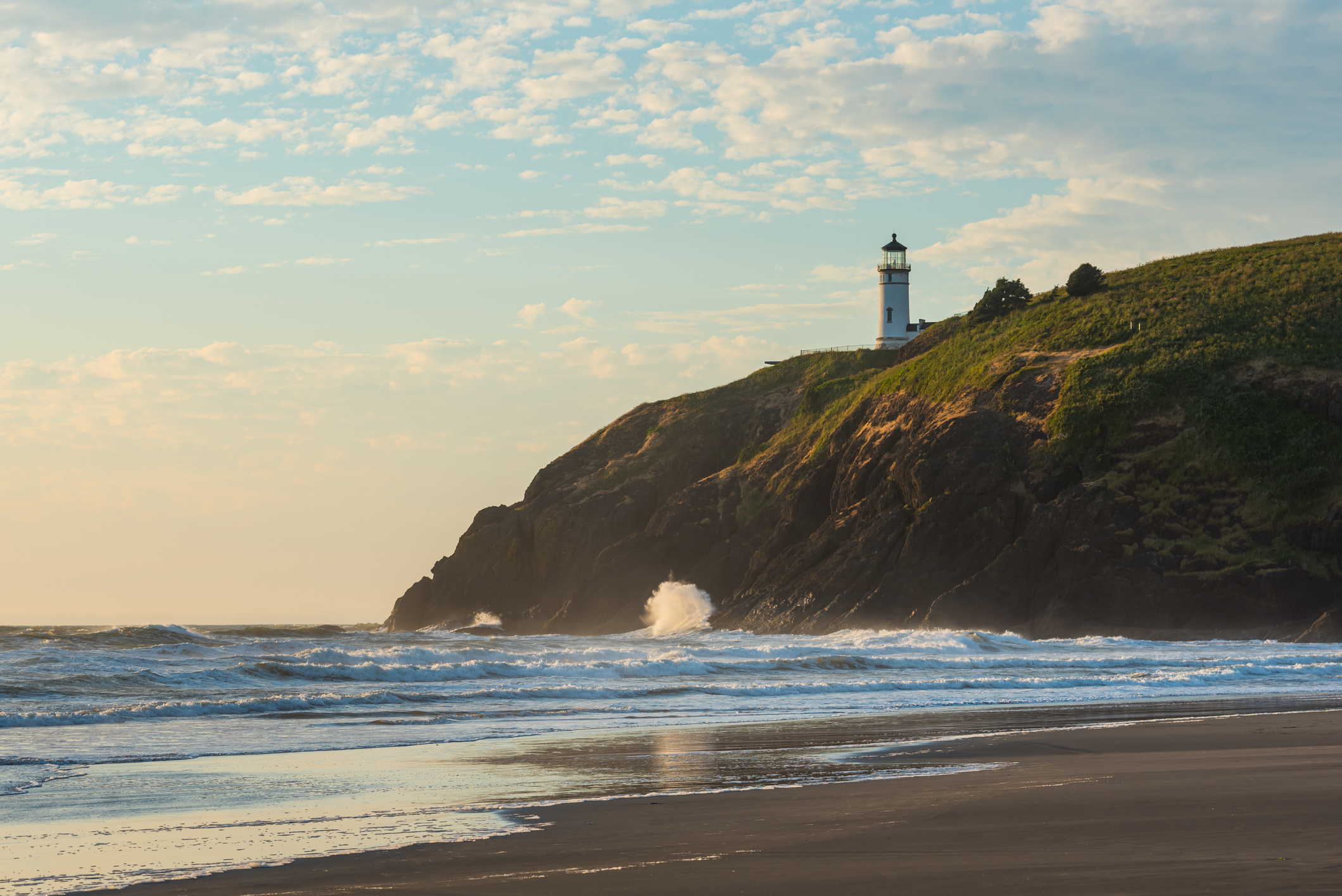 Long Beach Peninsula Washington
Taking a vacation on the coast of Washington is a perfect way to take a break from a long stressful week. It has a lot of splendor to offer and the beautiful Long Beach Peninsula is among them. As one of the seven wonders of Washington State, Long Beach has a handful of indoor and outdoor attractions you'll certainly love.
If you want to have a much-needed break and enjoy at the same time, here's how you can spend a good weekend on Washington's Long Beach Peninsula.
Planning for the things you want to do and visit doesn't guarantee a perfect weekend getaway. Of course, it is crucial to find the best accommodation and book everything ahead of time. But despite the preparation, your mind might still be distracted and wouldn't be able to fully enjoy the whole thing.
That's why before going on a vacation, you must make a conscious effort to set your mind to vacation mode. Else, it can be harder for you to relax and make the most of your trip. Having a vacation mindset is as important as preparing your itinerary.
---
Book Direct and Save with a Vacation Rental Management Company

Bloomer Estates Vacation Rentals
Bloomer Estates Vacation Rentals is a full-service vacation rental property management company with over 16 years of excellence in homeowner and.. learn more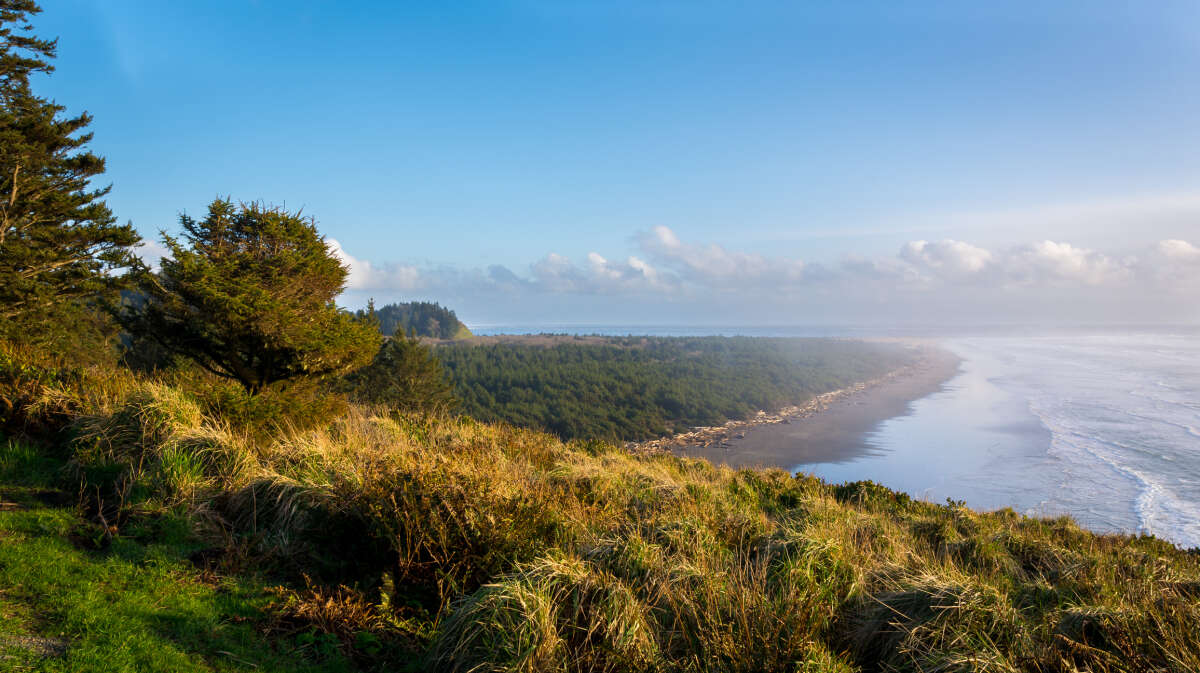 Find The Best Accommodation
Where you're staying can make or break your vacation. You need a good place to refresh after a long day of wandering around. The good news is Long Beach Peninsula has a lot of accommodations to offer that would be your home base at the end of the day. From high-end hotels to vacation rentals, you can have a home away from home.
To find the best accommodation in the Long Beach Peninsula, there are many interesting vacation rental options you can check on Find Rentals. But for your reference, here are Vacation Rental Management Companies you can connect with for your vacation rental getaway to the Long Beach Peninsula.
Try Out Long Beach's Most Iconic Dishes
Food is a huge part of exploring the place you're staying in. Some dishes tell a story that will make your vacation more memorable. It's also one way to connect to the local community and their culture. Eating food on your vacation isn't just about filling your stomach with something appetizing. But it's more about experiencing everything the place has to offer.
For a great food experience, don't forget to try out Long Beach's most iconic dishes.
● Bo-Beau's Famous Brussel Sprouts
● Pier 76's Smoked Fish Tacos
● Lola's Mexican Cuisine
● Domenico's Special Pizza
● 4th and Olive Restaurant Alsatian Cuisine
Explore Outdoor Adventures
Exploring different outdoor activities is an excellent way to make a delightful weekend vacation. Since Long Beach has a plethora of outdoor adventures you can range over, you may focus on experiencing new and fun activities.
Here are a few highlights you may want to explore.
● Walk or Bike The Discovery Trail
● Bird Watching At Willapa Bay National Wildlife Refuge
● Razor Clam Digging
● Horseback Riding On The Beach
● Tour Around The Cranberry Farm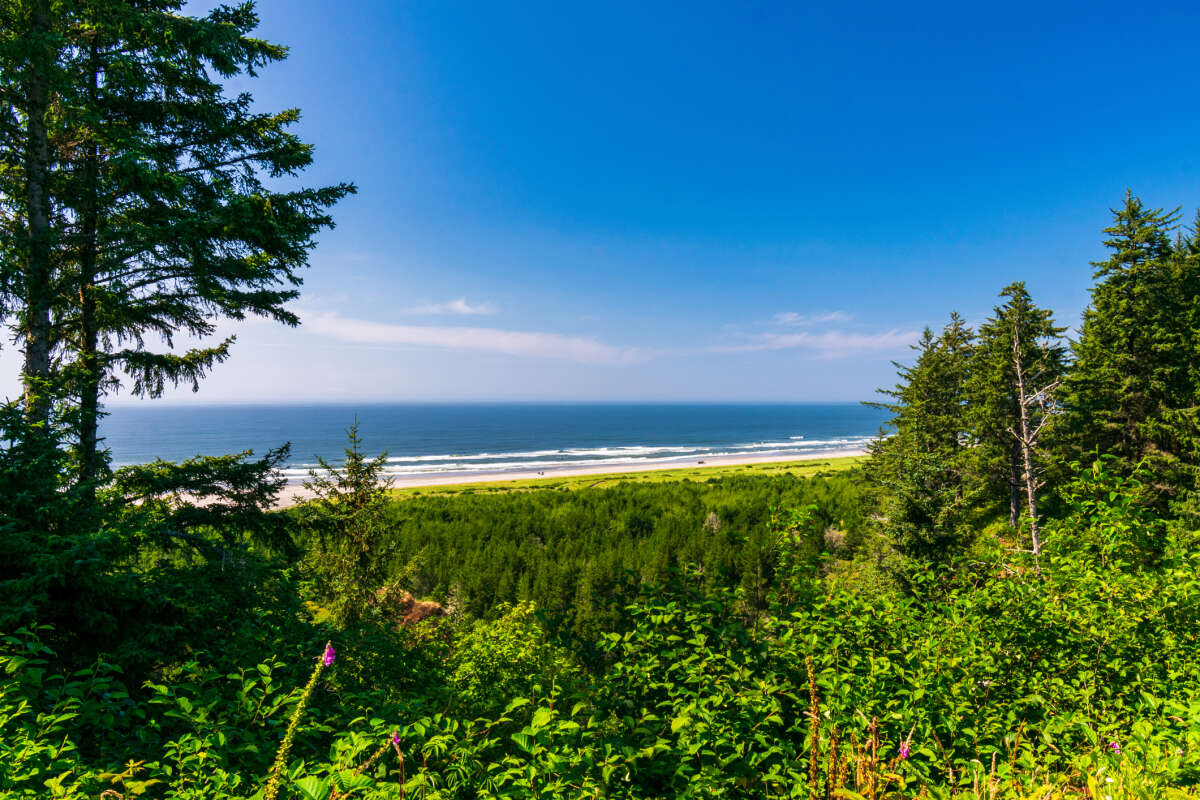 Experience The Special Events In Long Beach
Long Beach has lots of special events during the shoulder and off-season. It can be a fun and exciting way to spend your vacation on. Here are some special annual events in Long Beach that you can put on your travel calendar.
● Wild Mushroom Celebration
● Cranberrian Fair
● Columbia Pacific Fiber Festival
● Restaurant Month On The Long Beach
● Long Beach Razor Clam Festival
Visit Long Beach's Historic Sights
Having a good weekend isn't always about spending time in warm waters, relaxing in cozy hotels, or doing outdoor adventures. It can also be an educational trip to interesting historical sights which are plenty in Washington's Long Beach Peninsula. We've highlighted a few of them below.
● Lewis and Clark National Historical Park
● World Kite Museum
● Pacific County Historical Society
● Appelo Archives Center
● Columbia River Maritime Museum
For a more in-depth look into things to do in Long Beach Washington and to get your information from the locals who know best and work and live in the area, see Boomer Estate Vacation Rentals "Top Fun Things To Do On The Long Beach, Washington Coast"
Plan Your Trip to the Washington Coast with these Top 43 Experiences
Map of Long Beach Peninsula Washington State
Additional Find Rentals Articles
---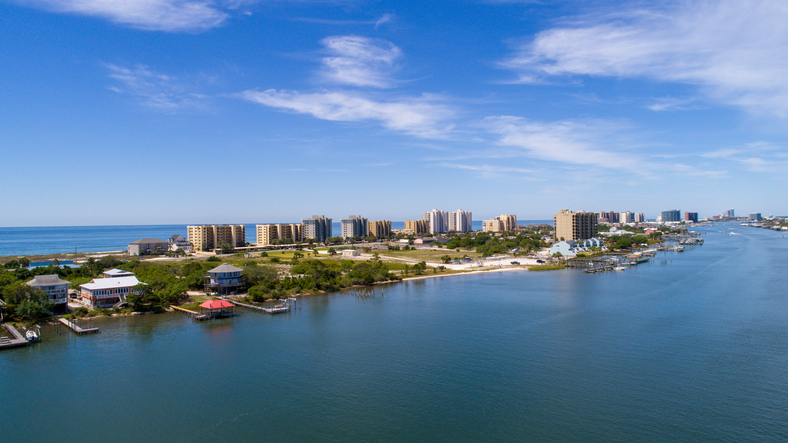 Perdido Key Florida Travel Guide
by Anthony Vaarwerk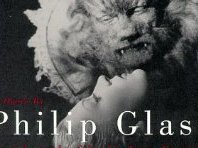 The Philip Glass Center: The Days And..
by Anthony Vaarwerk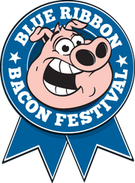 Keystone Blue Ribbon Tour
by Anthony Vaarwerk
---