Los Angeles California Travel Guide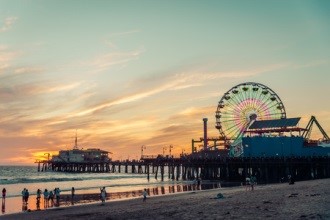 Los Angeles Area California
Have you ever fantasized about a vacation which could include many popular Hollywood stars? Or, would you like to visit the popular studios used to create the American movies shown at the box office? If yes, then Los Angeles is a vacation destination worth considering. It is possible to see all the above, and more, with a trip to Los Angeles.
The Glitz and Glamour of the Los Angeles Area
LA is the second largest city in the United States. Hence, it is an ideal destination for those looking to see many places in just one city. Although Los Angeles is home to many glamorous celebrities, the city offers more than just what you see on-screen. Moreover, the city's temperate climate makes it an ideal destination for outdoor activities. Of course, you can enjoy a colorful vacation on your Los Angeles trip.
Furthermore, the city hosts many popular landmarks, amusement parks, and skyscrapers. Not only that, the city is home to people from many varied ethnic backgrounds. Consequently, Los Angeles is one of the most diversified cities in the world at large. Due to its large size, it is nearly impossible to explore all the city has to offer during one single trip.
Getting to Know Los Angeles
Before taking a trip, it pays to do some research. For example, over 17 million people speaking 200 different languages call Los Angeles home. Coupled with the fact that Los Angeles is a top destination, the city is known as the center of trade in California. Specifically, the city's most popular industries include fashion, entertainment, and media.
Dining and Other Things to Do in LA
About the city's dining options - LA boasts of many exotic restaurants--serving both local and international cuisines. Are you looking for a spot that offers a sampling of it all? LA is jam packed with beaches, botanical parks, and world-class attractions. Top things to do include Universal Studios; surfing at Malibu Beaches; exploring Warner Brothers Studio; and a fun trip to Olvera Street. History buff or not, the LA monuments and museums live up to all the great reviews. Los Angeles promises visitors of all types, a variety--ranging from attractions, restaurants, and great places to stay.
---
Vacation Rental Managers in LA

CATALINA DREAM VACATIONS Proudly Offers: Vacation Rentals Vacation Rental Management (Long- and Short-Term) Vacation Rental Real Estate Sales Real.. learn more
Map of Los Angeles Area California
Read More about Los Angeles
---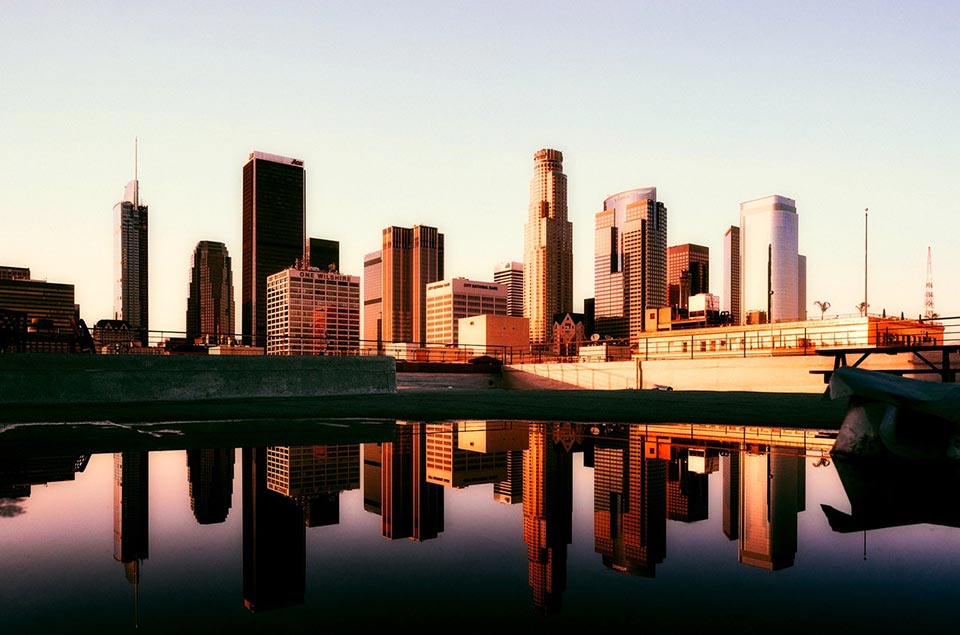 How to Spend 72 Perfect Hours in Los Angeles
by Find Rentals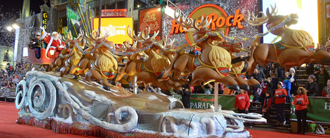 Hollywood Christmas Parade
by Anthony Vaarwerk
---