North Mrytle Beach Travel Guide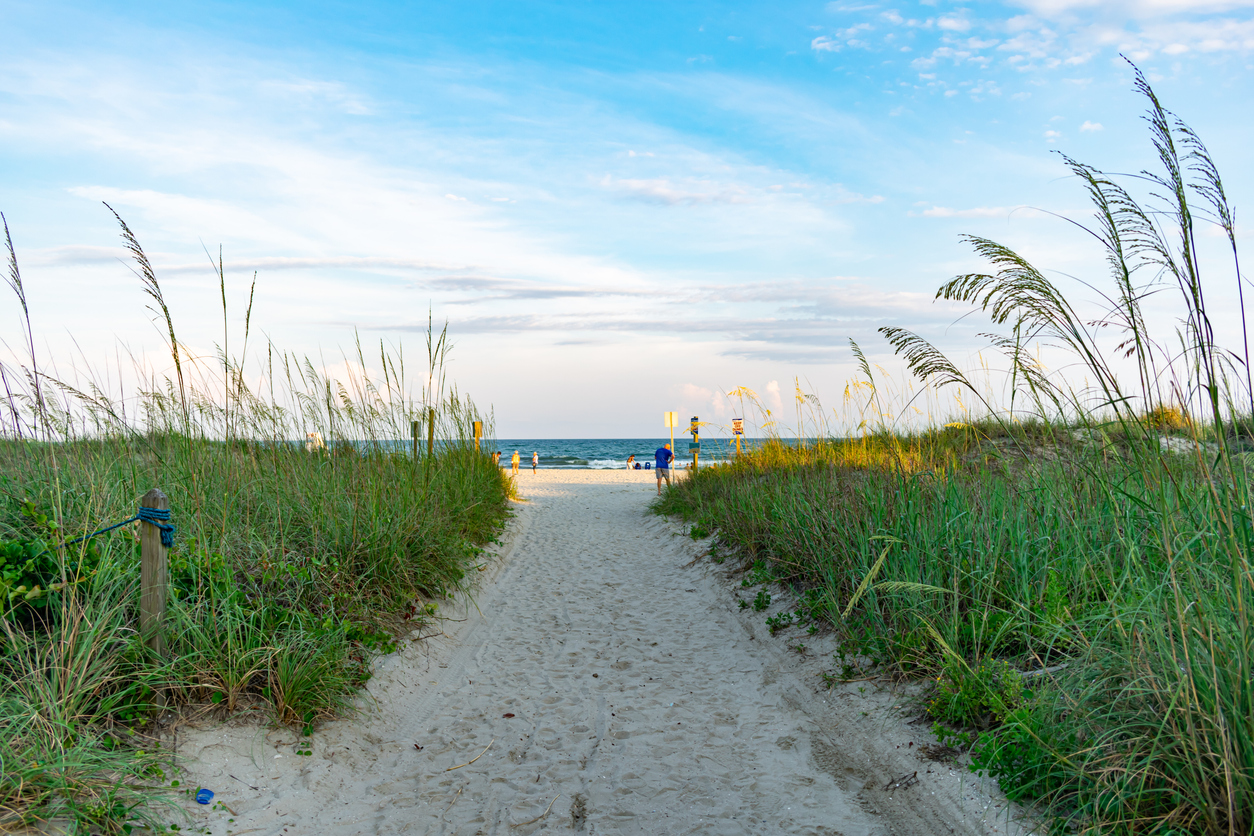 North Myrtle Beach South Carolina
North Myrtle Beach is easily described with three qualities—charming, friendly, and simply outstanding. In fact, North Myrtle Beach is home to one of the best beaches in South Carolina. Six miles of expansive coast border a peaceful neighborhood that visitors keep returning to. North Myrtle Beach's cozy atmosphere attracts numerous vacationers, however, the local entertainment is probably the biggest allure. Indeed, North Myrtle Beach caters to practically everyone. From safaris, pirate-themed adventures, and horseback riding tours to the world's largest inflatable waterslide, it is no surprise why families keep coming back for more.
---
Rental Managers in North Myrtle Beach South Carolina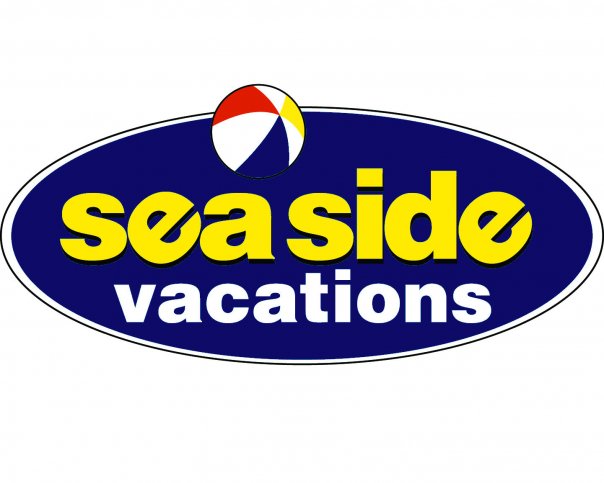 Since 1990, Seaside Vacations has earned a stellar reputation for managing North Myrtle Beach vacation homes and condo rentals. Our North Myrtle Beach.. learn more

Welcome to Coastal Condos. Since 1991, Coastal Condos has served thousands of happy vacationers providing excellence in service, dedication and.. learn more
Everyone is Welcome in North Myrtle Beach
Nevertheless, South Carolina's coast often attracts a more mature crowd as well. Cigar bars, fine restaurants, and theaters spot the streets minutes away from your vacation rental. In fact, thousands come simply to see the North Myrtle Beach House of Blues or to experience the variety at Barefoot Landing. On the other hand, serious golf enthusiasts flock the World Tour—the Grand Strand's most unusual and unique 27-hole golf complex—which is only one of many incredible courses. Sailors and fishers also feel right at home in South Carolina. North Myrtle Beach is popular for several types of fishing and hosts numerous tournaments throughout the year. Are you up for the challenge?
The Transformation of North Myrtle Beach, South Carolina
Today, North Myrtle Beach is known as one of the primary tourist destinations along the Grand Strand. Divided into Windy Hill, Ocean Drive, Cherry Grove, and Crescent Beach, North Myrtle Beach includes a mixture of vacation rental spots. However, the region was practically uninhabitable for centuries. Originally, the Winyaw and Waccamaw Indians ruled the area until Spanish explores landed in 1514. Rumors spread that even the notorious pirate Blackbeard once lived nearby as well. Still, the coast was home to fishermen, timbermen, and farmers. Although, it was not until the early 1900s that the new railroad connected inland towns to the ocean and helped popularized the area. Naturally, since its modernization, North Myrtle Beach continues to thrive and attract new travelers every year.
Map of North Myrtle Beach South Carolina